Greetings Pioneers!
Another development report coming right your way! with insights into further progress on the Island, a vicious flying creature and other goings on.
Lee - Technical Director
This week I have continued with the work to move functionality out of blueprint and into code. I've also been working on making sure I stamp on any new bugs this has created.
Tristan - Senior Developer
I have been fixing some bugs with the power and build systems - like telling turrets that have power that they are actually allowed to shoot at enemies and not just to use my power. Pesky turrets.
Joe - Environment Artist
This week I've done an initial pass of Onyx placement for the Island edges of the new map. I've also worked on Post Process effects and fixed a bunch of issues that were introduced when the Rock shader was refactored.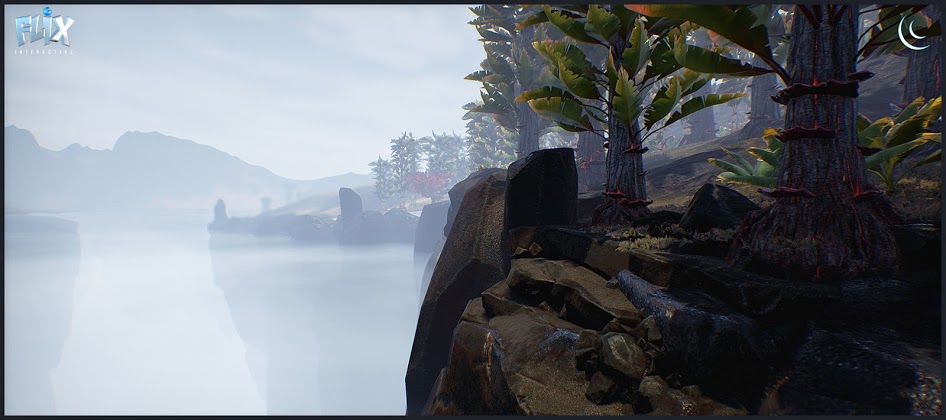 John - Lead Designer
This week we have been finalising the progression designs and working through the initial balancing pass on the on the upgrade system in order to review implementation feasibility. I'm also currently working with the team to keep production tight and so far we are on track to release the new build system by the end of next week.
If we can also get the new foliage system finalised with all of the 'take damage' functionality, we may be also able to release an update to the current map for people to play around in. My next focus for this week coming will be to nail down the final progression designs (all of the buildings and player loadout changes so that you start weaker, but with new features to balance it - leaving you feeling vulnerable but wanting to progress) and then work towards concepts with Gav Master Flash, AKA. Gav for the aesthetic counterparts.
Yves - Senior Developer
This will be short as I have been recovering from some sort of flesh eating bug in my mouth. I've been working fixes for the build, next week is where the magic will properly happen.
Tom - Character Artist
Been working on the Ika's bigger brother; the IKA Viper!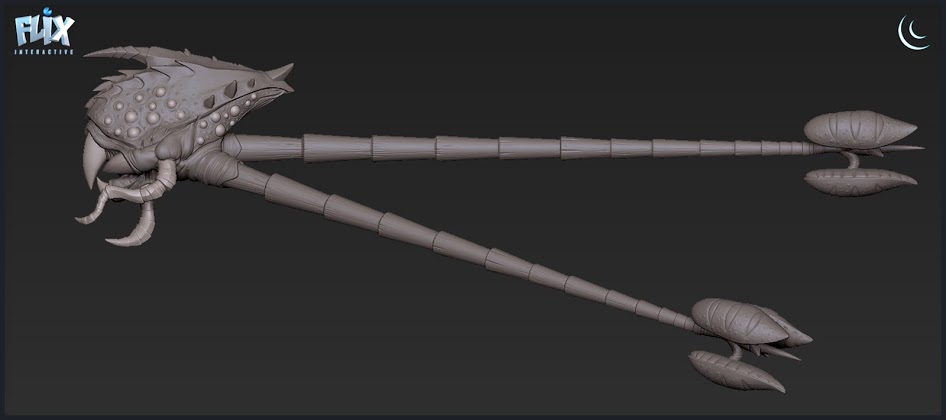 Carlos - Developer
I have been finalising the last few elements of our new HUD, getting them in and working as we want, adding the new 'fadeability' functionality to the elements that need it. The new HUD should allow us to turn more post-process effects on and make our wonderful world even shinier and prettier! In addition I've been helping Ricky debug the new Build menu to work perfectly.
Matt & Marcin - Art Director, Designer
This week me and Marcin have teamed up to clean up the build so it looks equally as nice as it works. Matt has been working on additional HUD icons for our build system and clean up of visuals for the material surfaces. As well as collision and socket debugging for build, Marcin has also been working away at Juggernaut mechanics. We are one, we are Matcin.
Lauren - Animator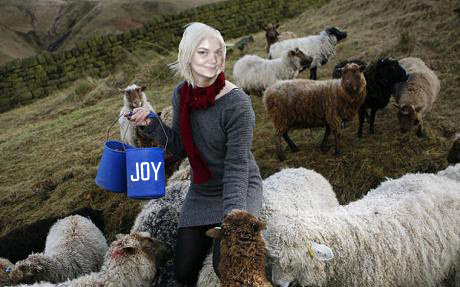 The wind is in my hair, sand at my feet, and Sheep everywhere. I appear to have gotten lost on the way to work yesterday…Otherwise I've been working on updates to the game guide that will be released next week whilst refining animations for all of our upcoming creatures such as the Walker and Swamp Snake. Alongside this I have been finishing the 3rd person Pioneer smash animations ready for multiplayer.
Andy - Lead QA
I've been working with Joe and Matt to get the Onyx cliff rocks placed around the edge of our new map. (FYI, it's not as easy, or fun, as it looks) I've also been testing the new build mechanic and working with the guys to iron out any bugs.
Ricky - Developer
I have had the luxury of revisiting many long untouched UI and HUD systems and refactoring them to work with the many many changes going in for our new build system and multiplayer.
Gav - Concept Artist
This week I've been working with one of our other designers on additional creature concepts and a stripped down, basic version of the MATA Tool.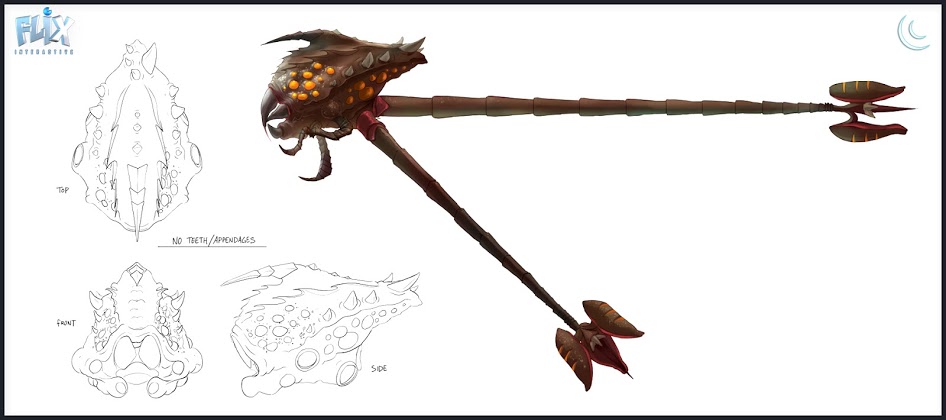 ---
You can keep up with our progress and latest developments via our Trello boards
-Team Flix