Happy Friday! We got a new patch out for everyone today, though we are doing things a little differently. We've started a beta branch while we are fixing and changing things. We are a very small team, so we aren't able to test the game as thoroughly as we'd like before putting it out for you guys. This should allow us to play games with more people, get valuable feedback, and we'll be able to put out more stable releases for you guys.
Now for the fun stuff! We were able to compile a Linux build for those of you who aren't a fan of Windows. Unfortunately none of us have access to Linux on the team, so please send in your bugs if you are able to give it a try!
We've added a new feature as well. The creature has egg nests scattered around the Skyline map. Containment team can destroy these eggs to gain more chance towards becoming the creature. It's in their best interest, as the creature can consume these eggs to gain health. Every round the location of these eggs change, so keep your eyes peeled. We hope this will give players a reason to explore and move around the map.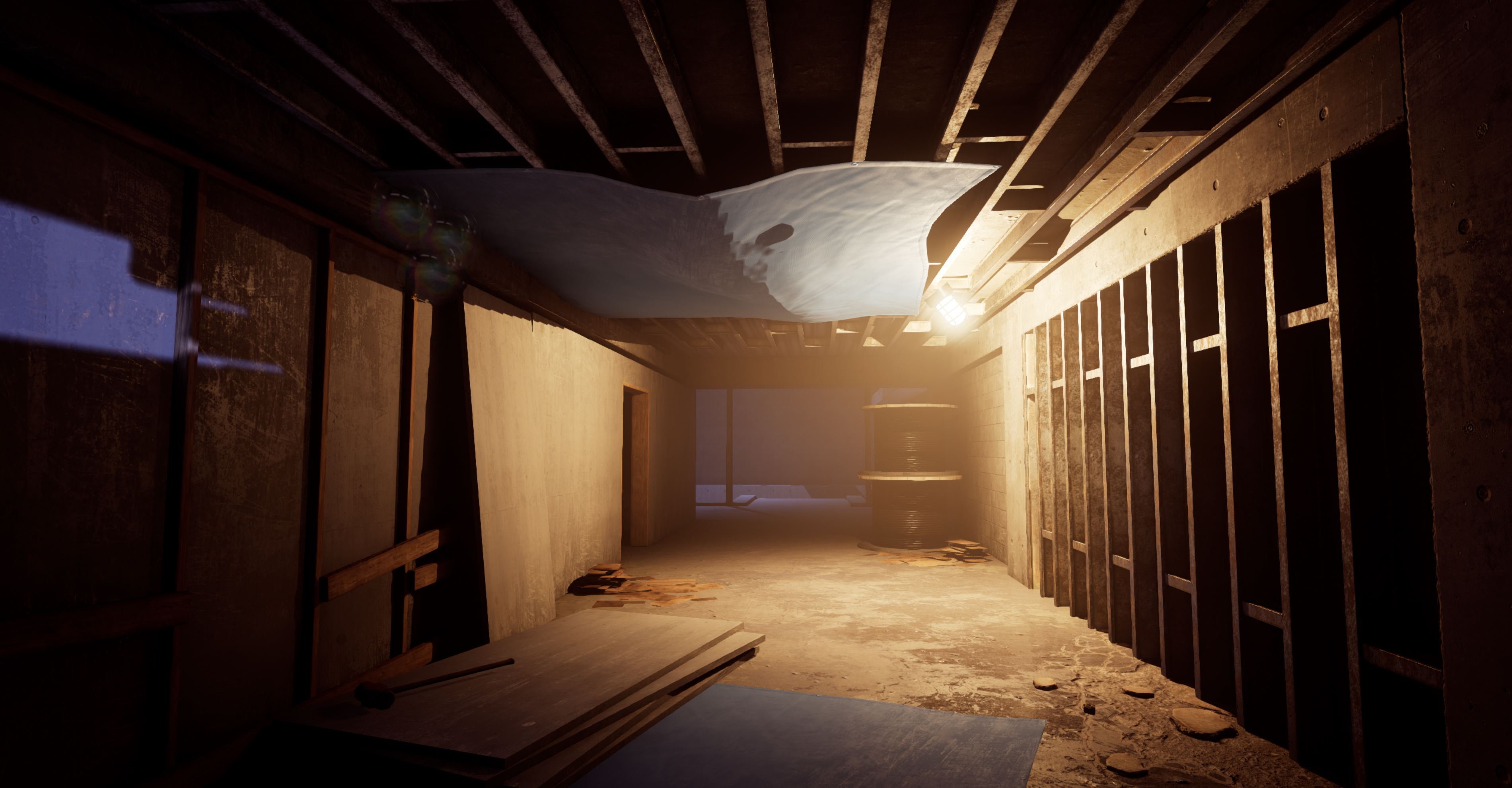 Micah has been hard at work modeling the creature, which is looking amazing. Skyline is continuing to be improved, expanded, and tweaked which you'll see in this patch. There are many other fixes and improvements which you can follow on our Trello board under Patch 0.39 Trello.com. We'll announce these once Stable is ready.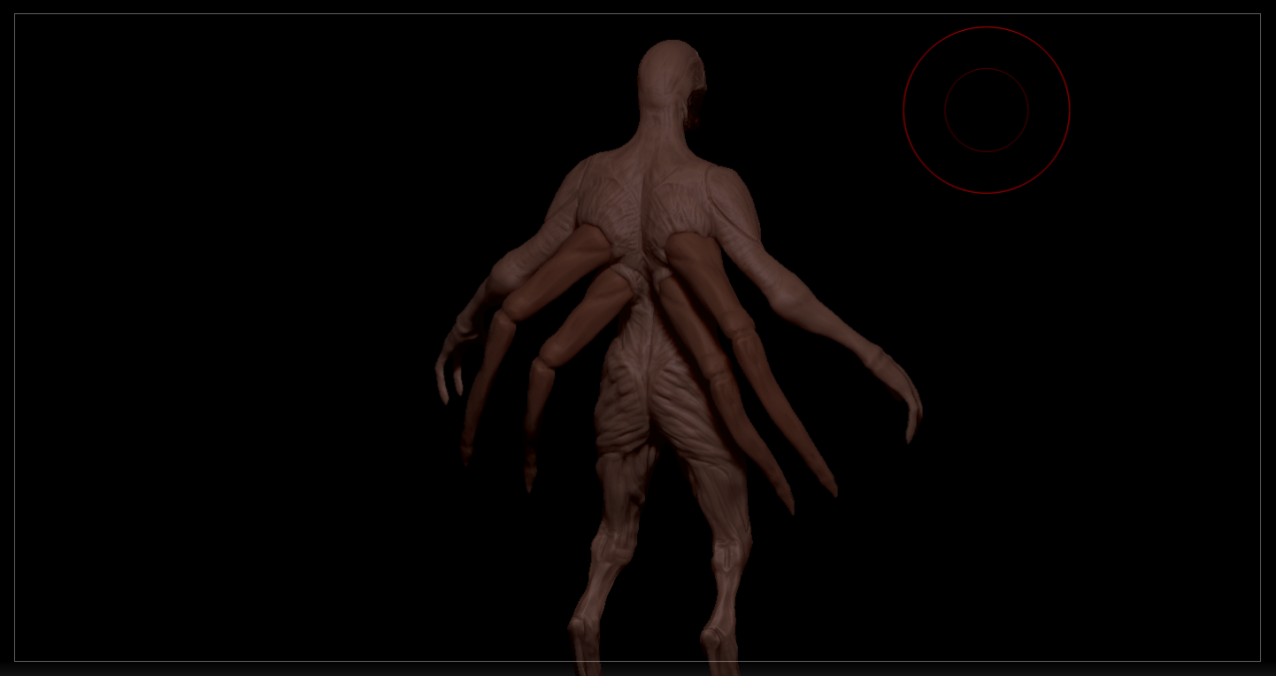 From here we are squashing major bugs, and experimenting with cool ideas that we hope to give some depth to the Hidden formula.
As always, the game can be downloaded and played from: Nonlin.itch.io
Join us on Discord! Discordapp.com
Thanks everyone!
Corey