Italian added!
The latest language to be added to atWar is Italian, bringing the total list of languages other than English to 15. There are more coming too!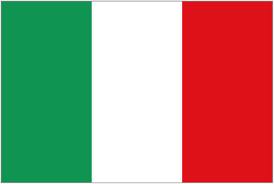 Rare Unit Competition
Today is the start of the Rare Unit Comp. Rare Units are sometimes found when capturing cities. Now members can make their ideal Rare Unit and the winning entry will be added to the Default Map for everyone to find. Entries can be submitted in our forum, to find out how to enter visit the Rare Unit Comp page.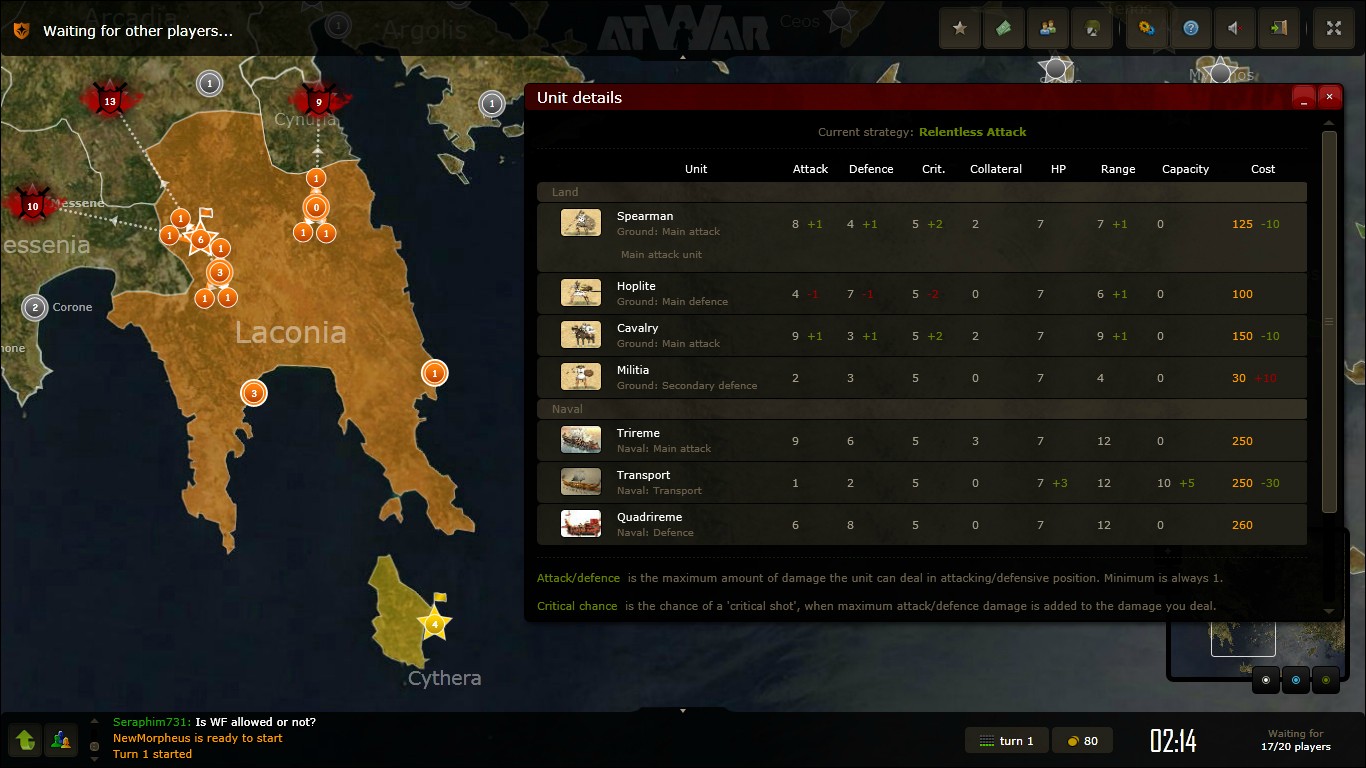 Voting for Winter Custom Maps/Scenarios is open unil 24th Feb
You can still vote for the top 5 Custom Maps and Scenarios to select the peoples choice award for the best Map or Scenario. Voting ends on the 24th of February. So vote now for your favourite!