To celebrate the release of atWar on Desura we are giving you over 1/3 off the price of a Full Premium membership, a saving of 34% this offer is available until the end of February.

With a Full Premium you can:
- Create games for 20 players, private and team games.
- Create games based on other peoples' custom maps or scenarios.
- Set min/max rank for joining players + other advanced settings.
- Put yourself into the game with a special General unit.
- Unlock four exclusive strategies: Lucky Bastard, Iron Fist, Great Combinator and Desert Storm. Encounter additional rare units!
- Create custom maps and scenarios!
- Enjoy a 10% SP discount on all upgrades and free player name change.
- Custom player avatar and forum signature.
- Global chat channel access.
- Create a Coalition, become a Leader or an Officer in a Coalition.
- Earn Gold and Crimson medals!
All these
features are forever!
Plus any additional
future upgrade is included!
Remember you can still play atWar for Free with great game-play options available!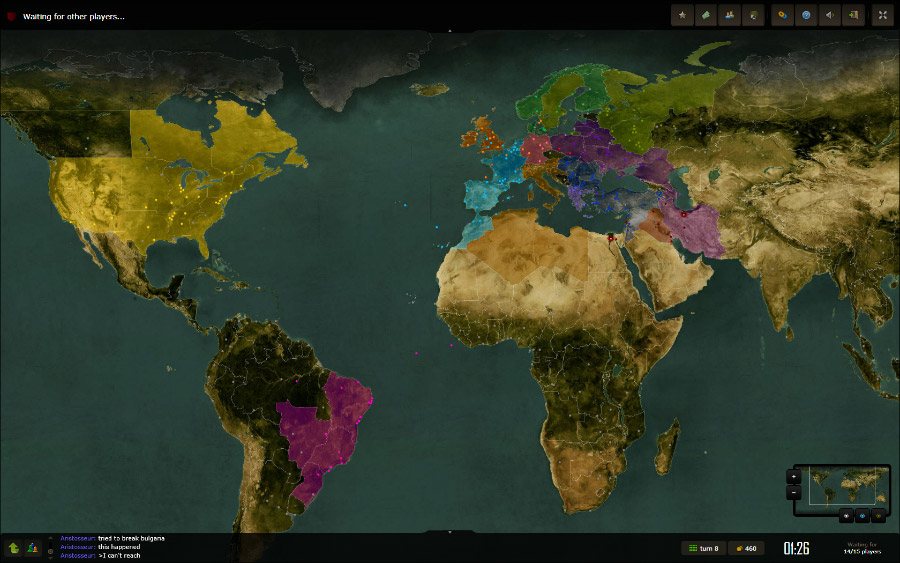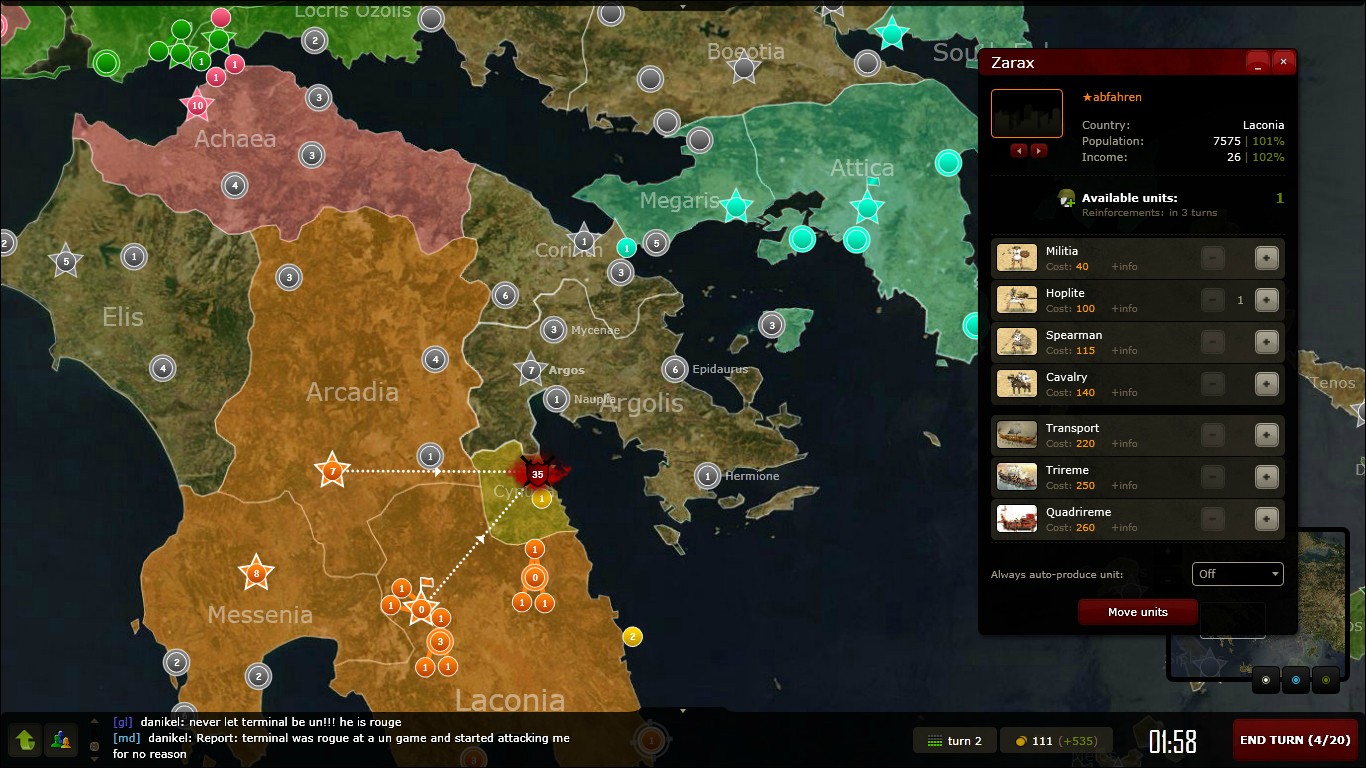 See you on the Battlefield!