atWar Full Premium is now 20% off!!!
For a limited time we have reduced the price of Full Premium by 20% to celebrate the release of the atWar German Subdomain. Naturally the game is also Free to Play so you can still enjoy an unrivaled Strategy War Game experience for free.
With Full Premium you get the following features for LIFE!:
Create games for 20 players, private and team games.
Create games based on other peoples' custom maps or scenarios.
Set Min/Max rank for joining players + other advanced settings.
Put yourself into the game with a special General unit.
Unlock four exclusive strategies: Lucky Bastard, Iron Fist, Great Combinator and Desert Storm. Encounter additional rare units!
Create custom maps and scenarios!
Enjoy a 10% SP discount on all upgrades and free player name change.
Custom player avatar and forum signature. Global chat channel access.
Create a Coalition, become a Leader or an Officer in a Coalition.
Earn Gold and Crimson medals!
Just remember the Free to Play version is always available, for... well free. If you want to 'try before you buy' this is a great opportunity.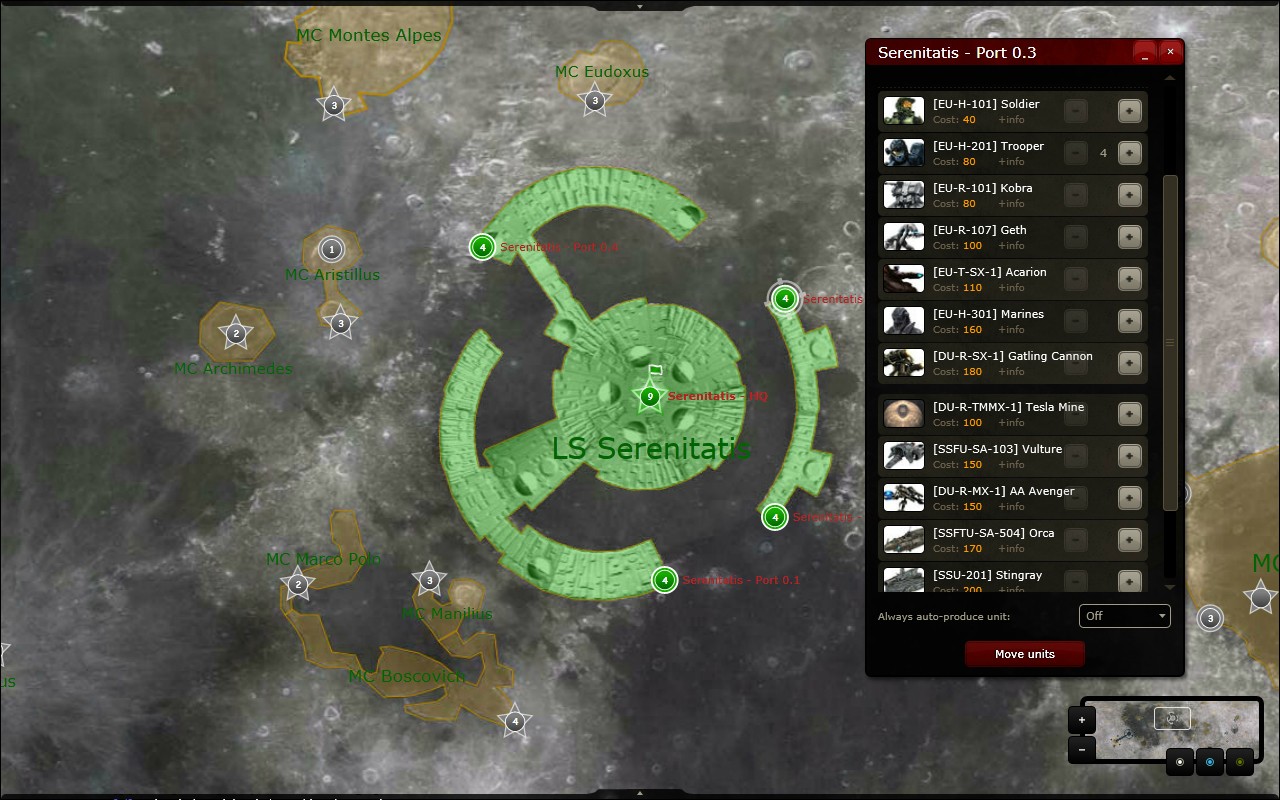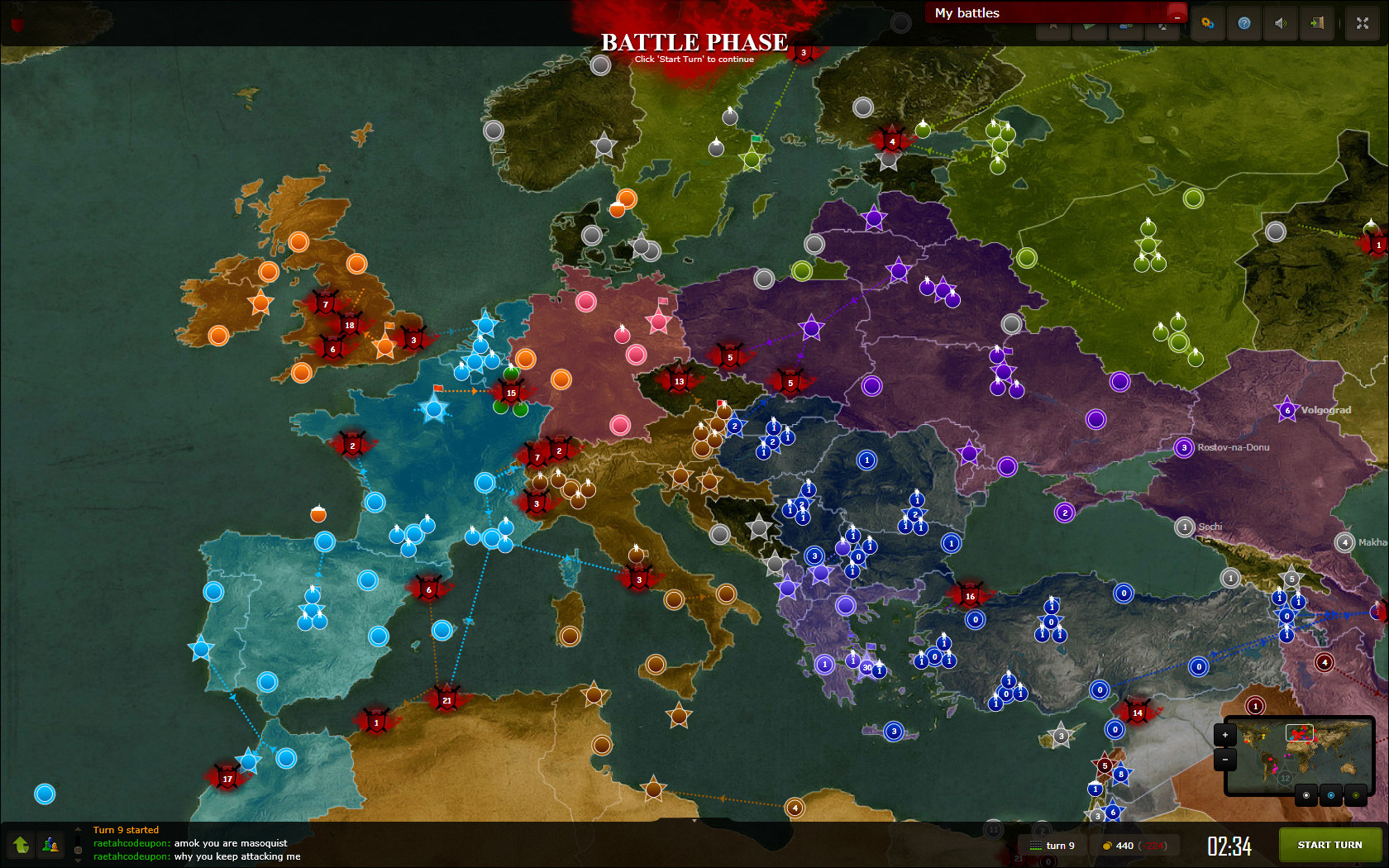 See you on the Battlefield!!!