ATTACK ON TOYS 3.1: Semi-Open-World, Squad, Main Game Features, Game Progression, Gamepad and more!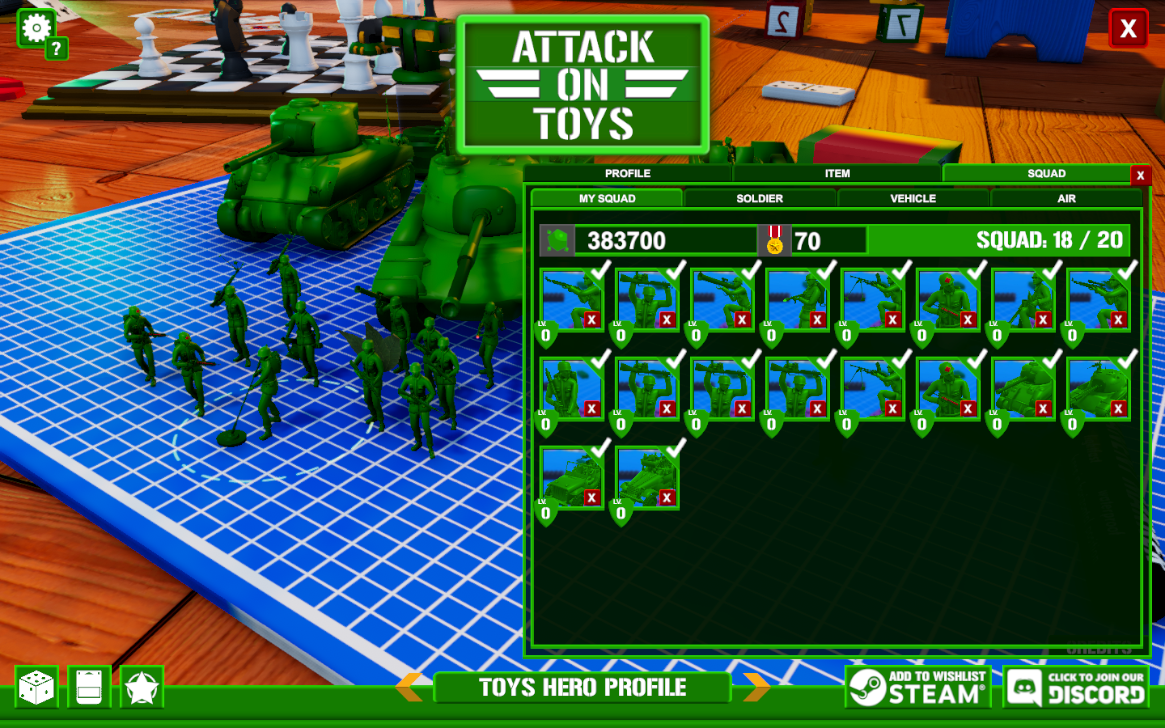 ATTACK ON TOYS 3.1 Highlight Features:
Dynamic Semi Open World Toy-Box "Grass World"
Dynamic Toy-Box and Prop
Custom Game Mode My Toy-Box
Share Your Toy-Box Level creation: Mod DB and "STEAM® Workshop soon"
My Squad and shop Unlockable Item & Weapon Save Data
Player Level up and Promotion Rank Save Data
Mission and Rewards Save Data
Environment Damage
Collectible Medal
Descriptions for all troop data
New Heavy-Anti-Material Sniper Rifle
Minimilastic HUD Health Bar
New Main Menu
Gamepad Support
Photo Mode
Graphic Shadow Improvement
Optimization and more...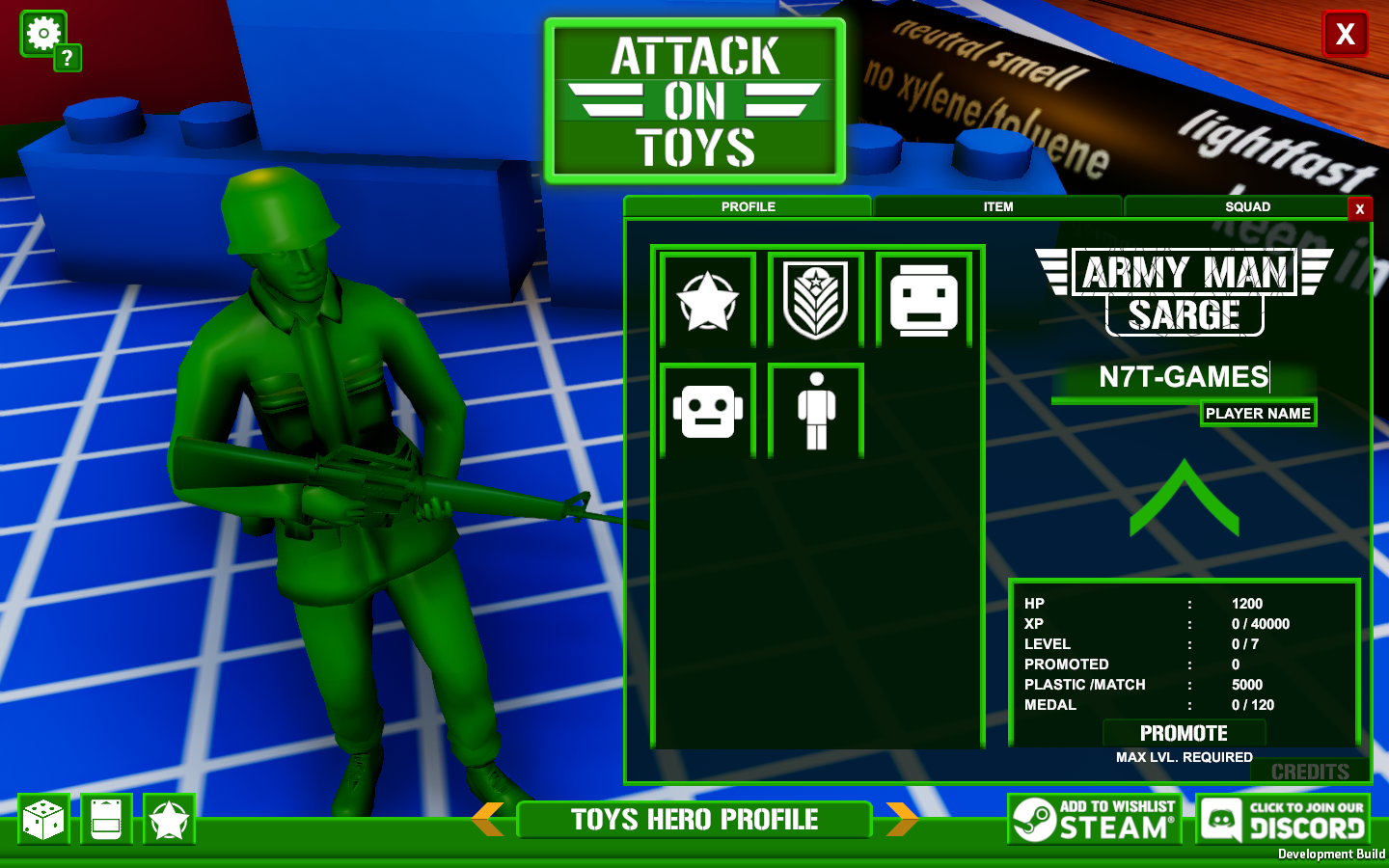 Player Stats, Save Data, and Progression.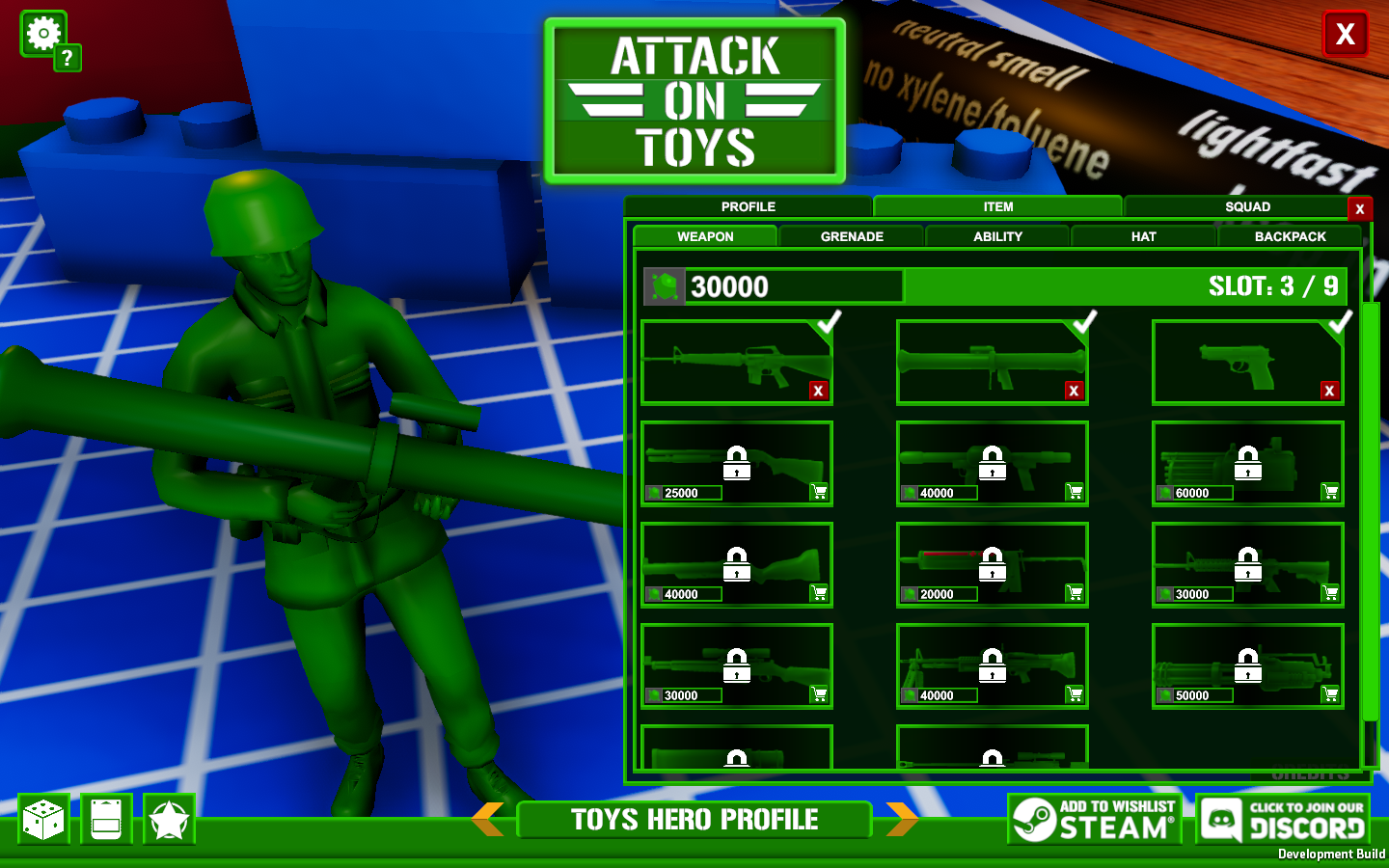 Unlockable Weapons.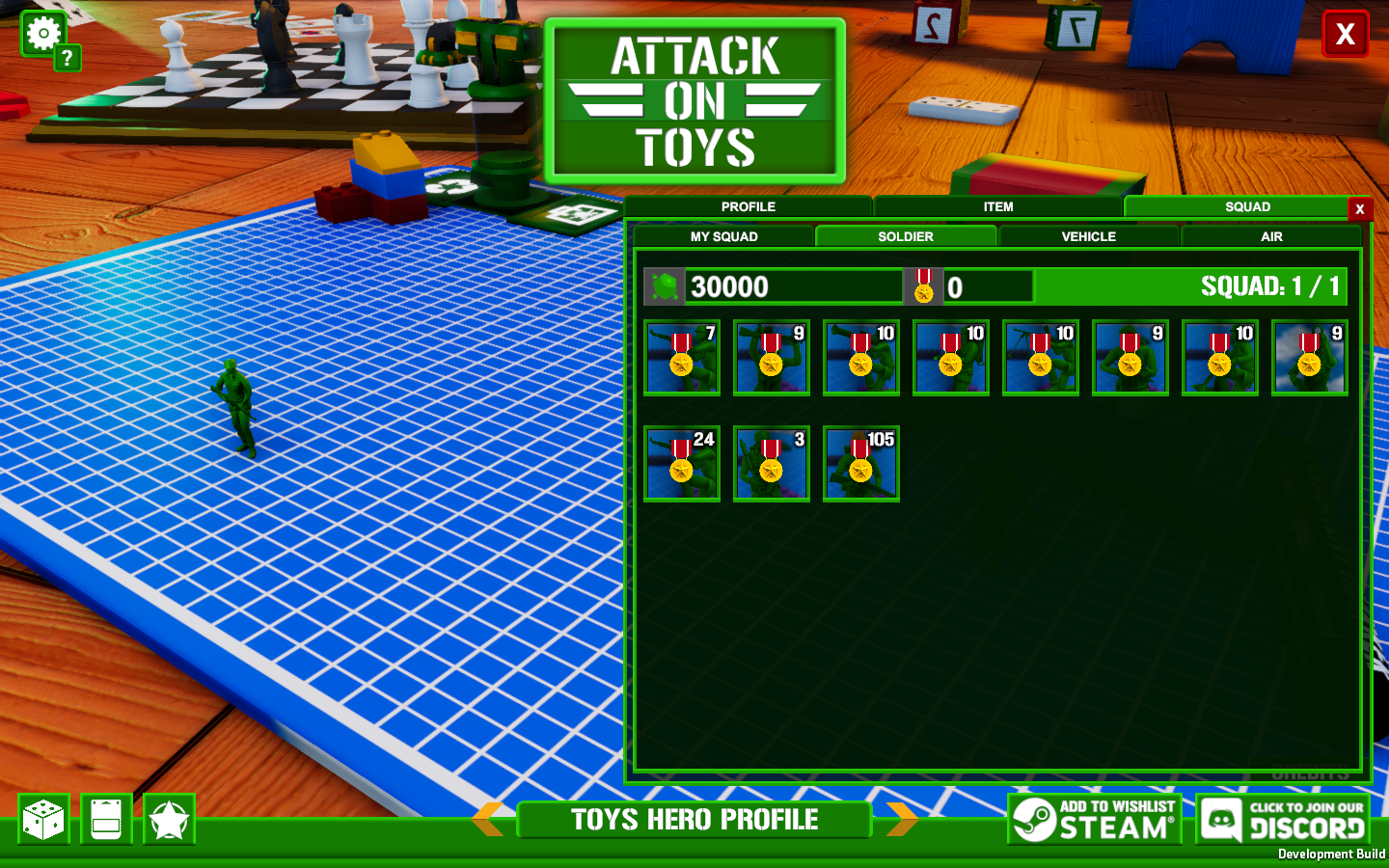 Unlock and build your own Squad.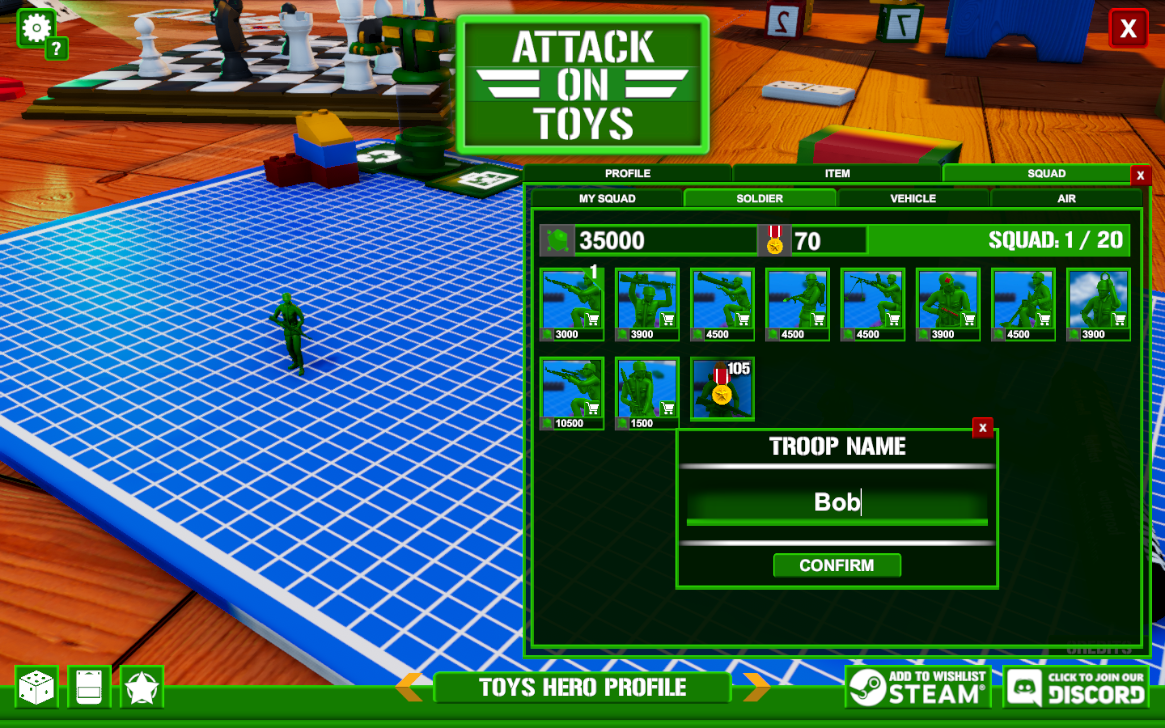 Name your Troop. Each Troop has their own Progress Save Data. Bring your Troop to battle and increase their Level. Your Squad will become stronger overtime, but you must keep them alive during battle (Permanent Death)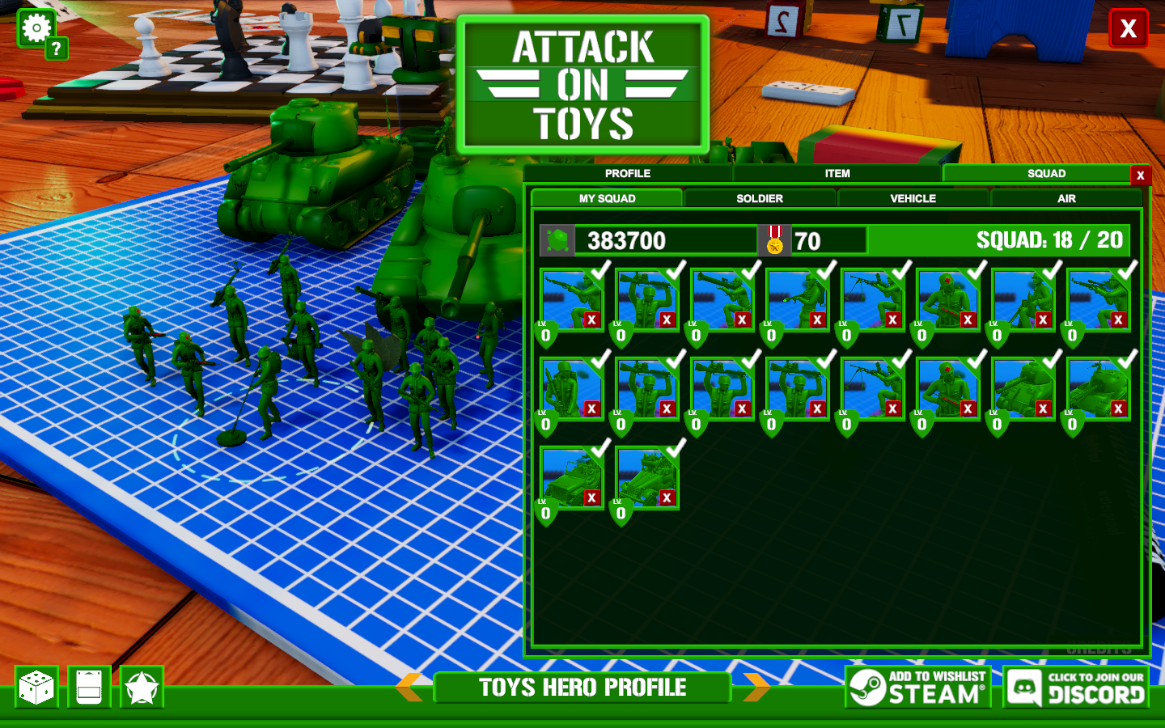 My Squad ;)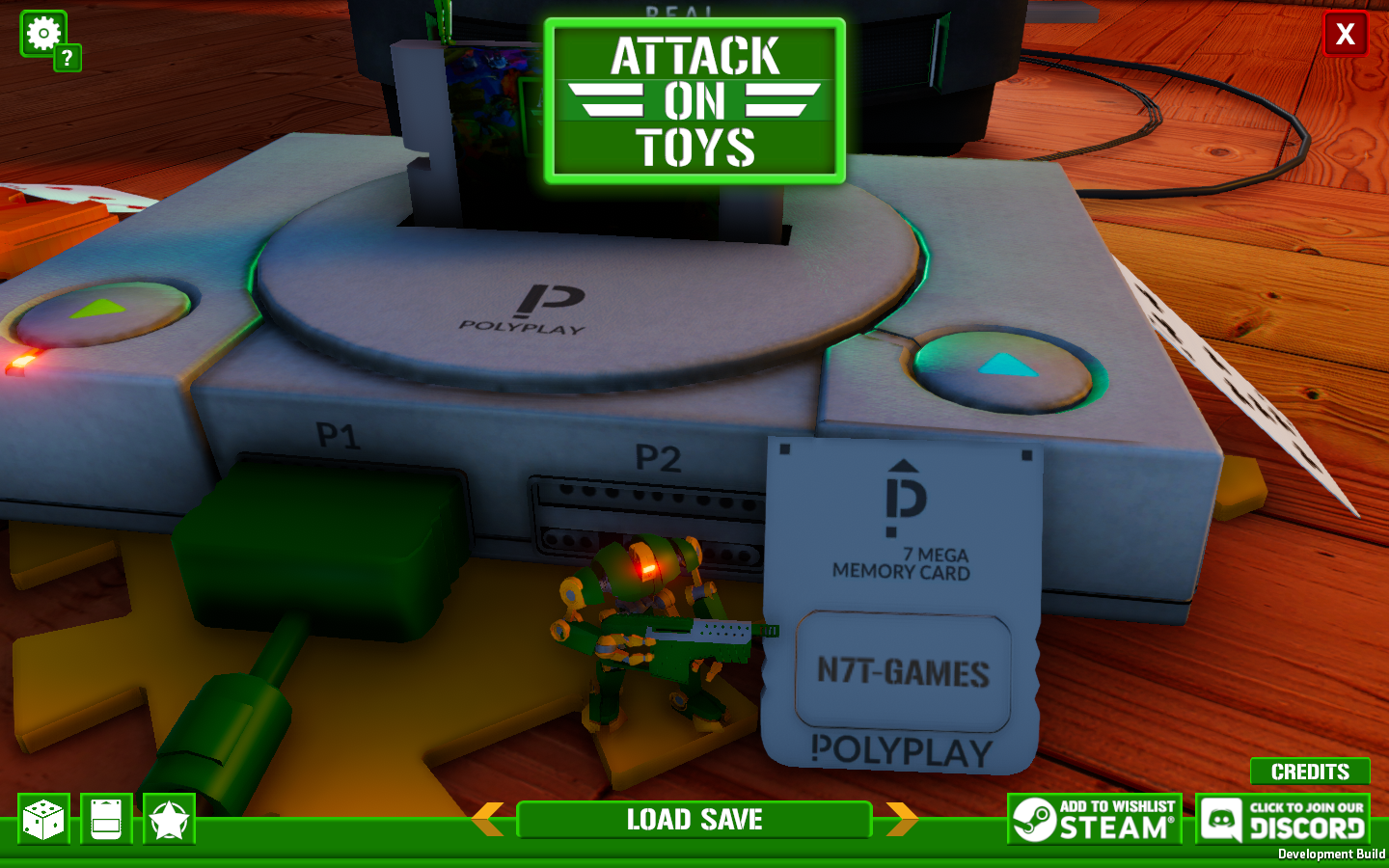 Memory Card save data.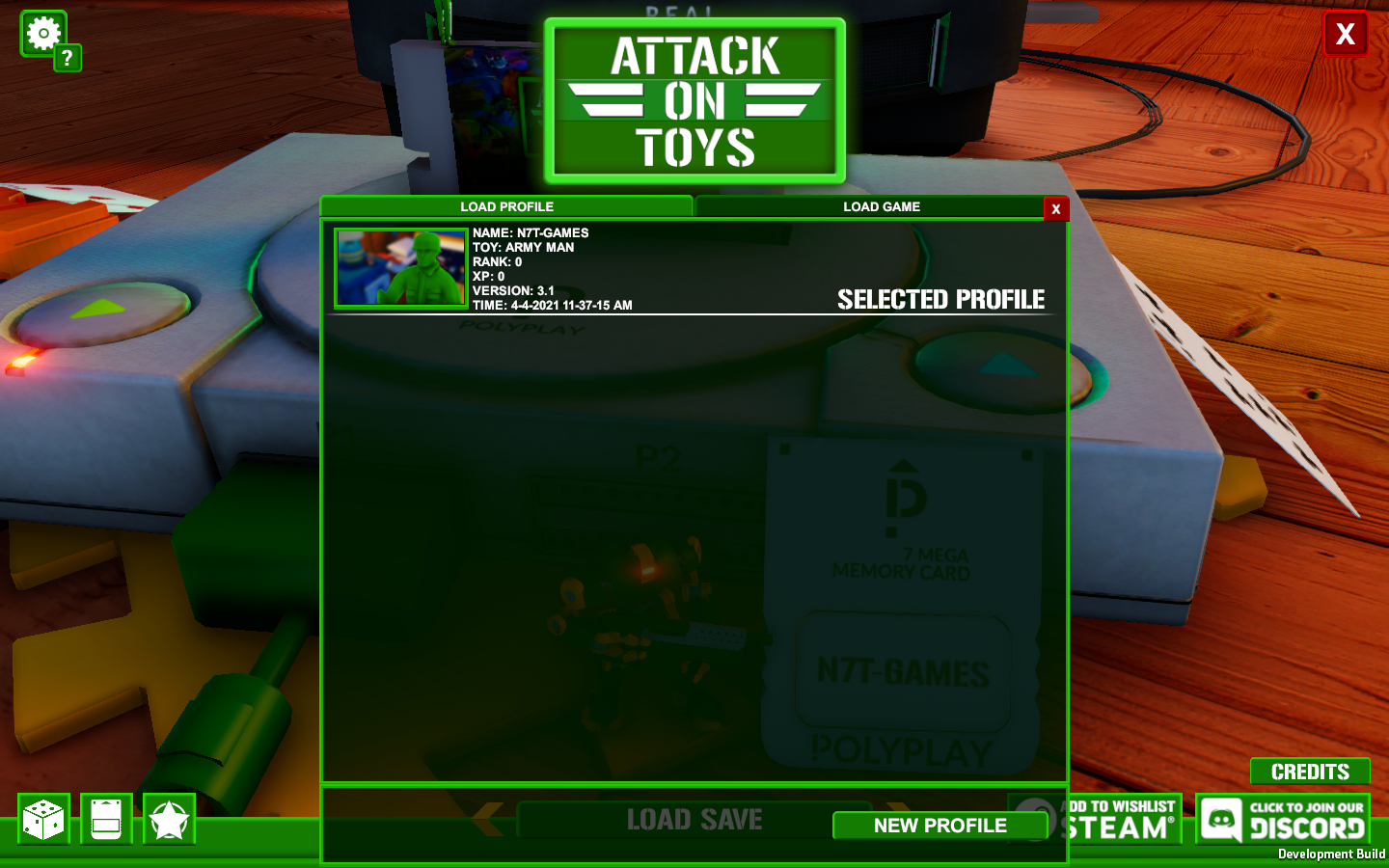 Load Profile and Load Previous Game.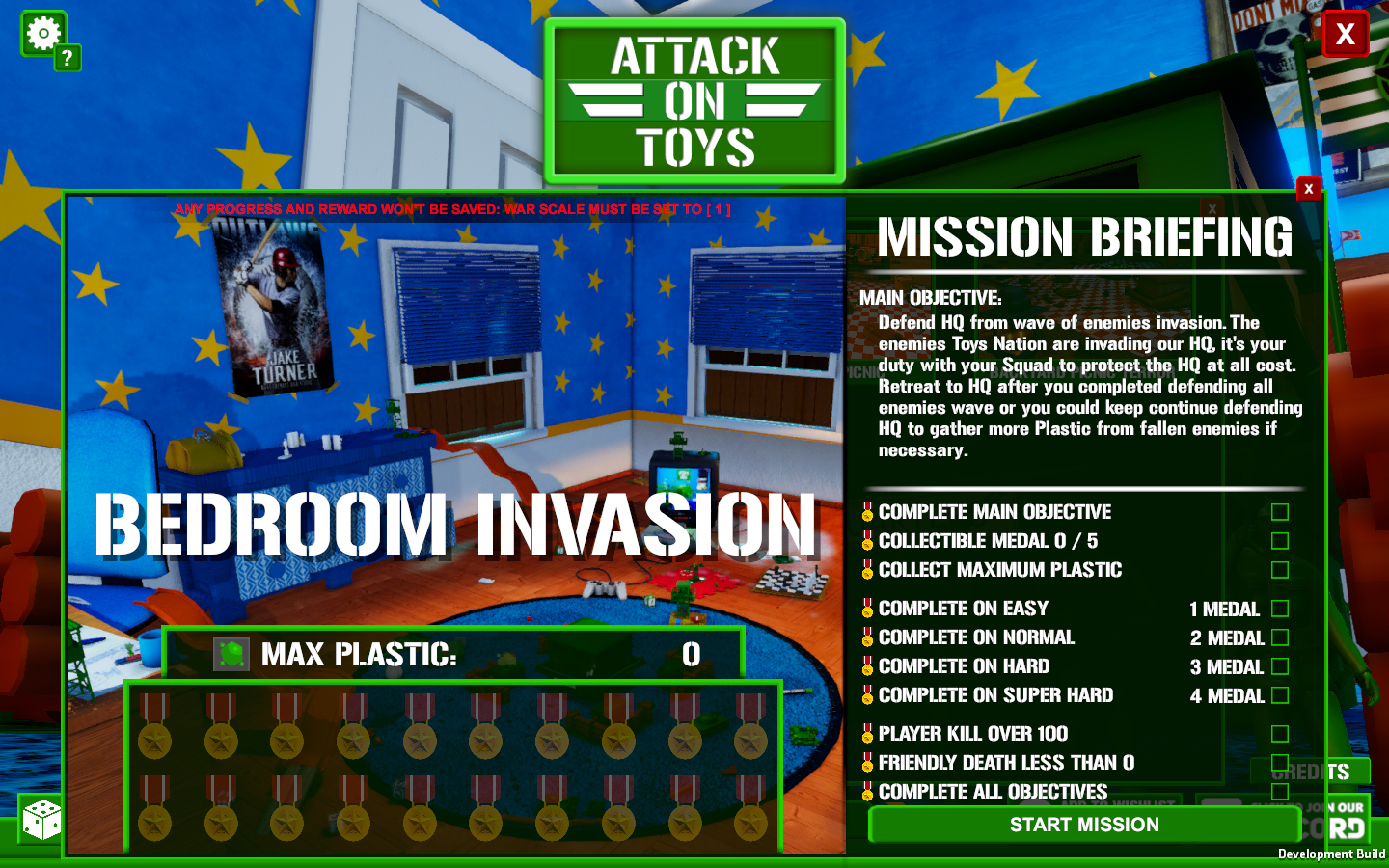 Mission Briefing and Objectives.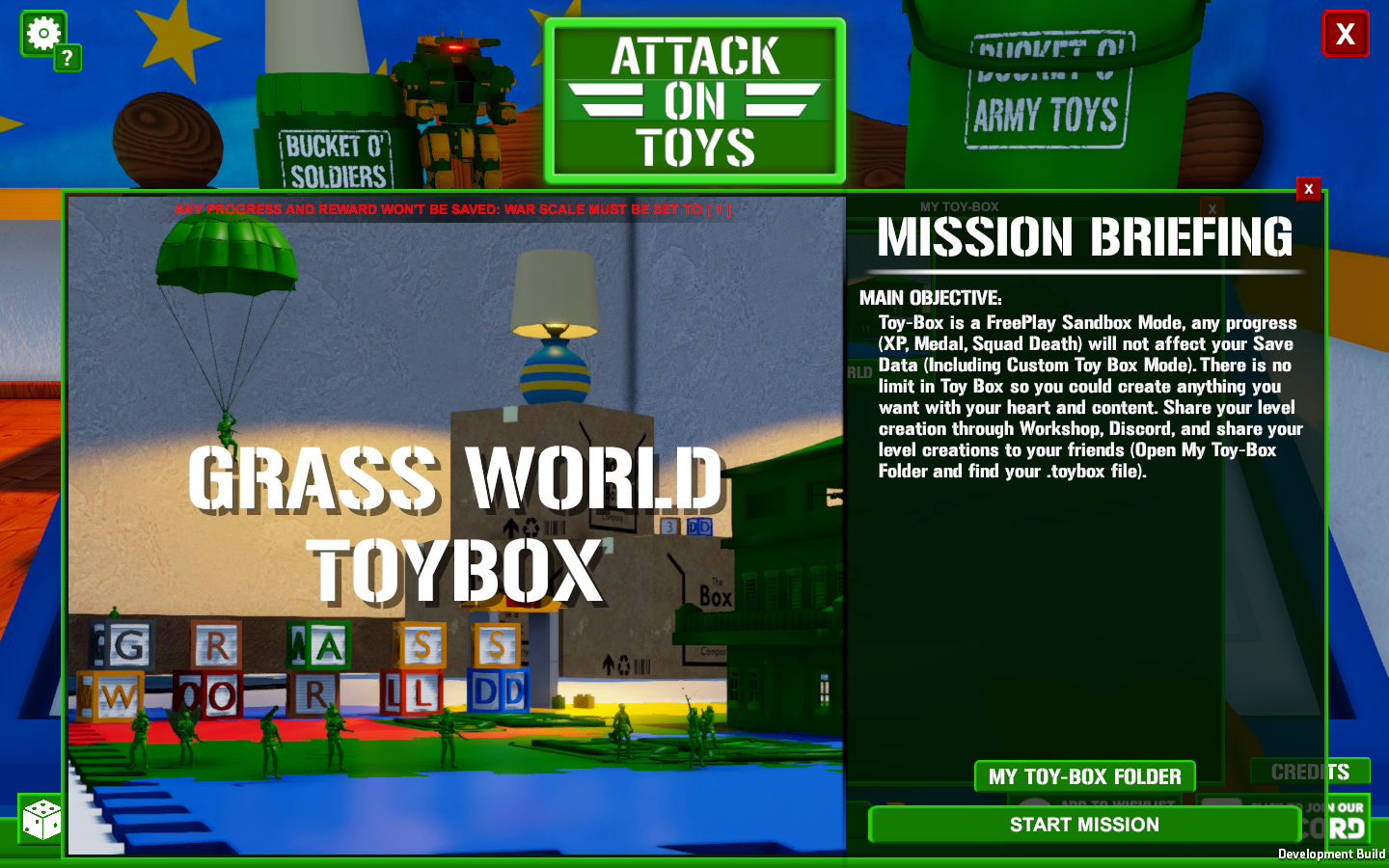 New Dynamic Semi Open World Toy-Box "Grass World". Share your world creation with other or your friends. Mod DB and "STEAM® Workshop soon"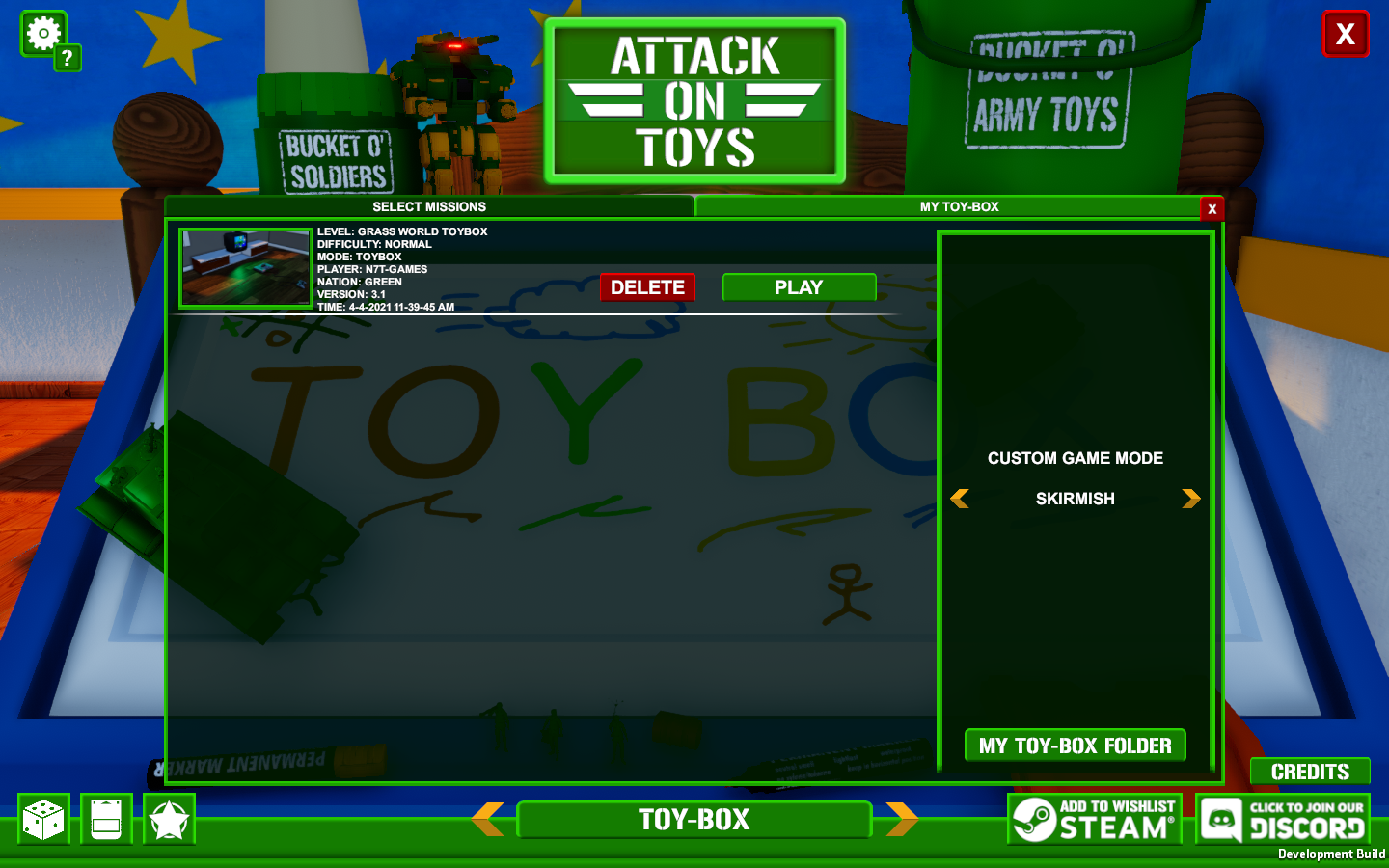 Custom Game Mode My Toy-Box.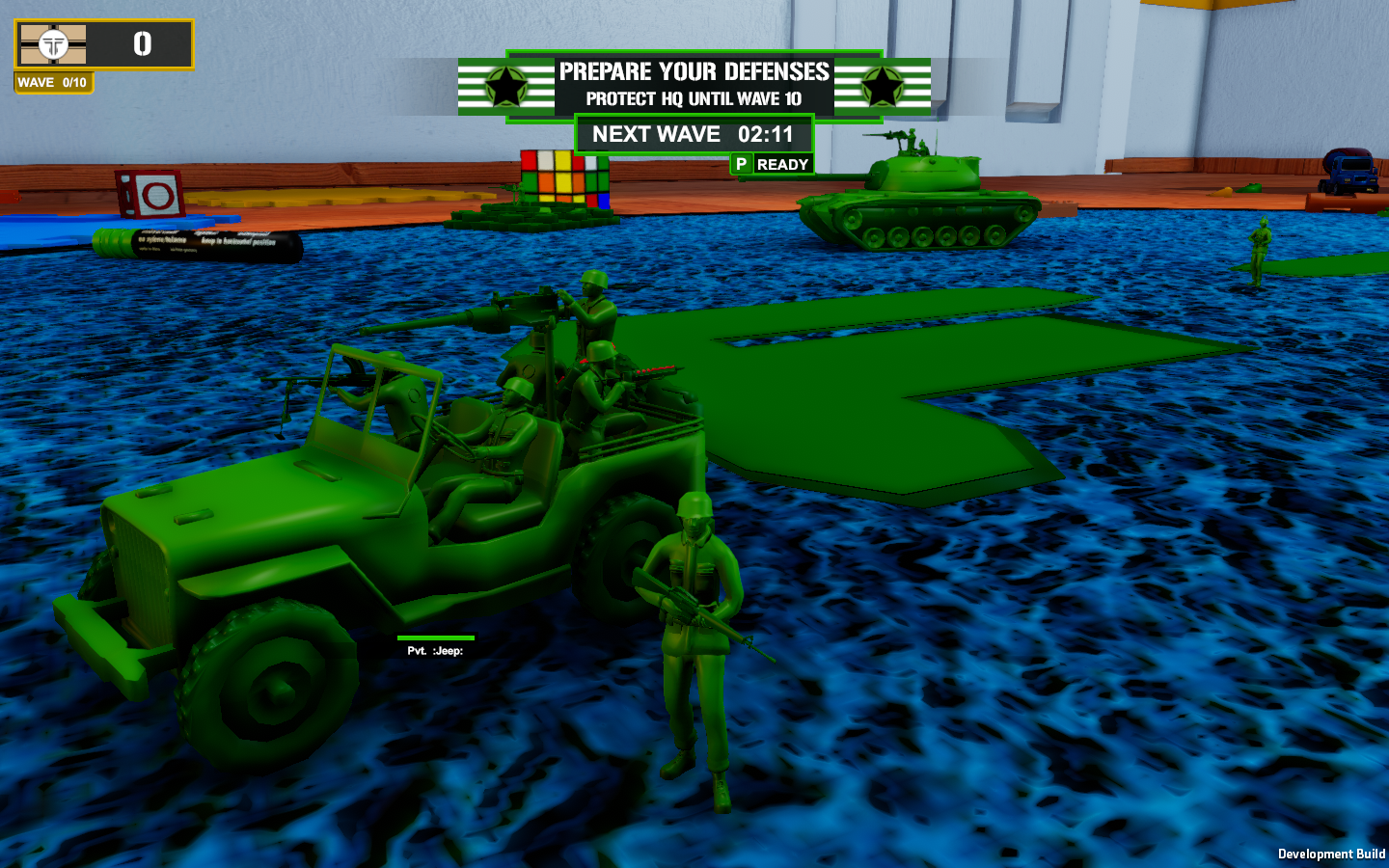 New Invasion Win System and Minimilastic HUD Health Bar. Player can keep continue battling the wave or go back to HQ to end the game after all required wave completed.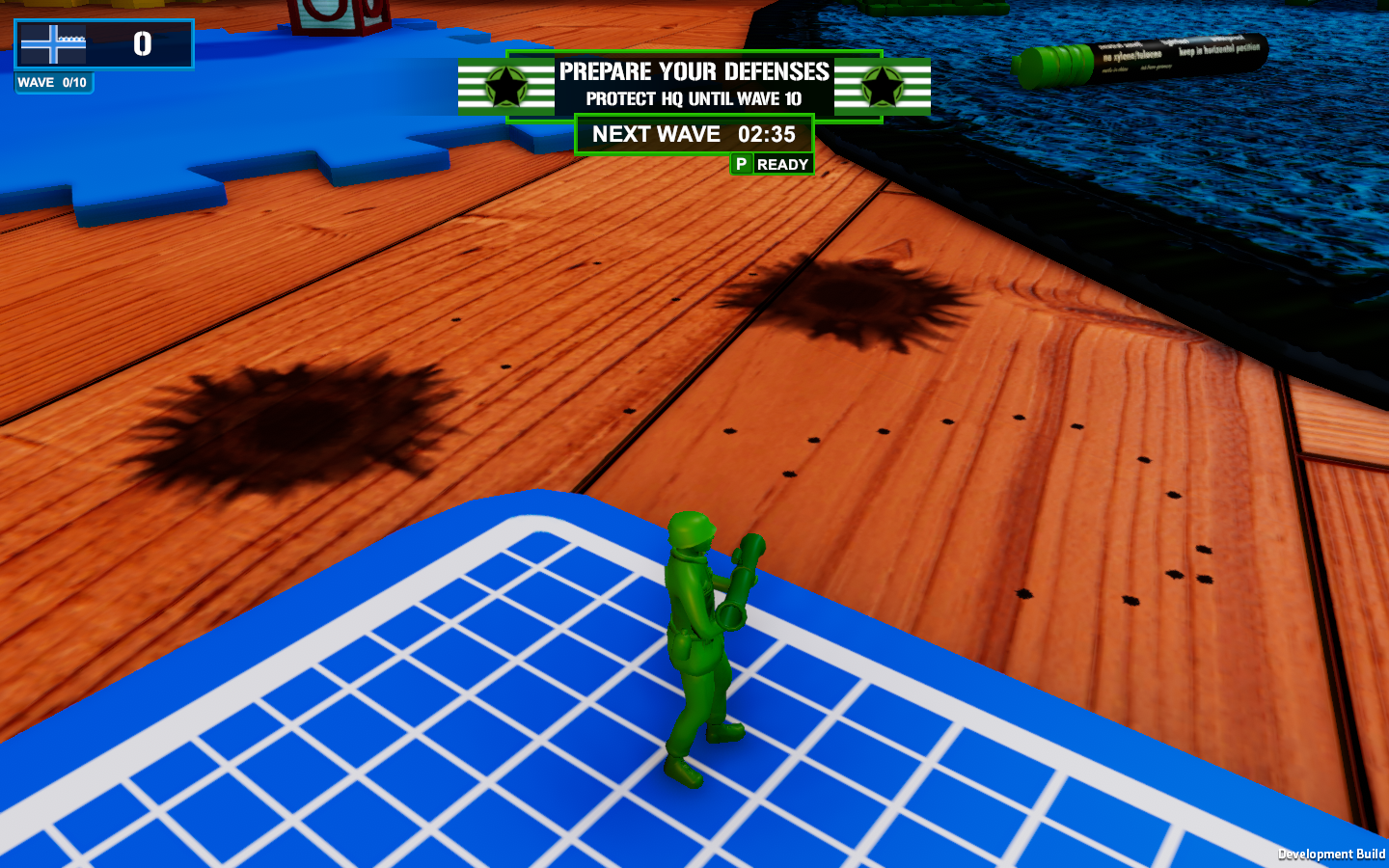 Environment Damage.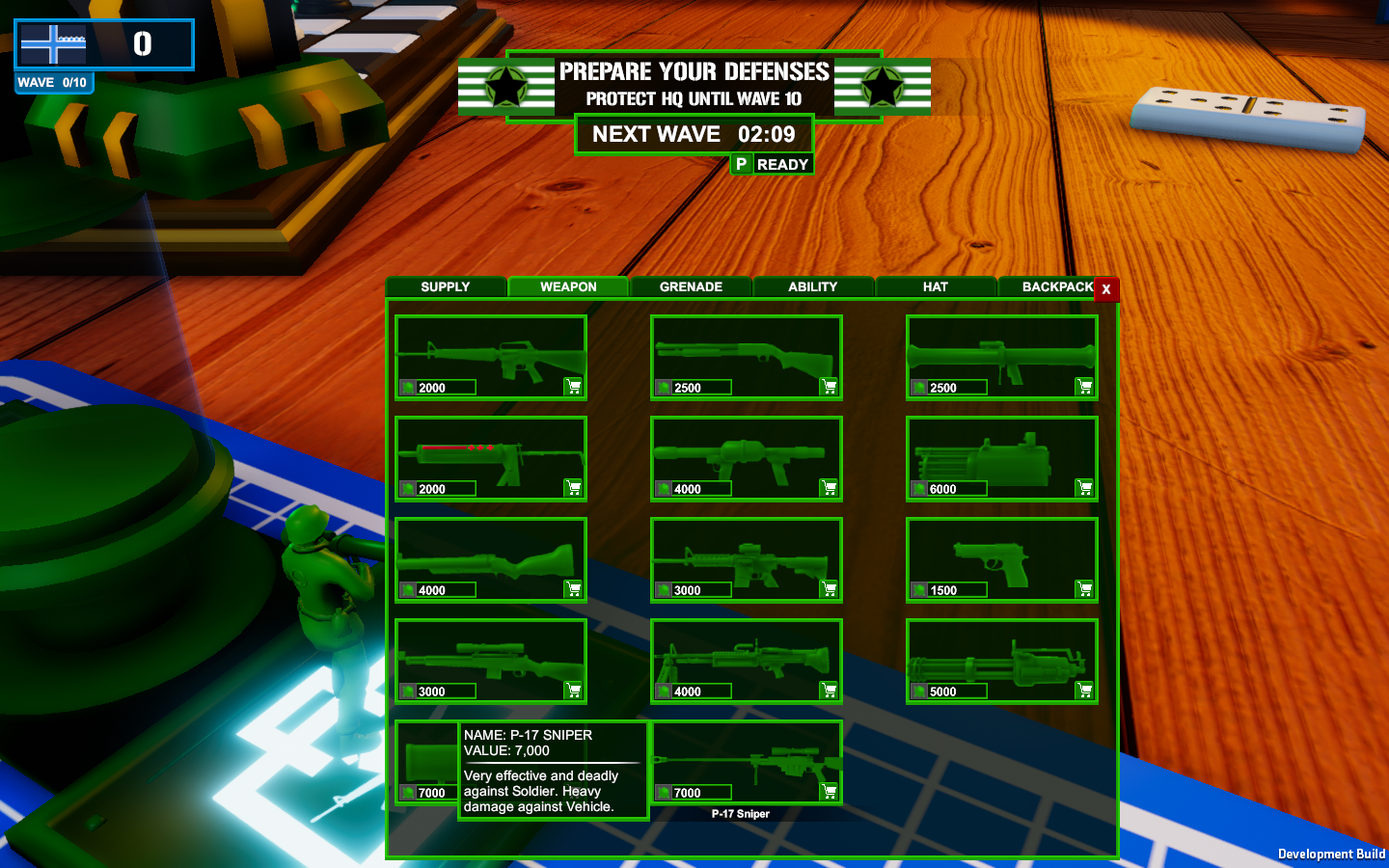 New Heavy-Anti-Material P-17 Sniper Rifle.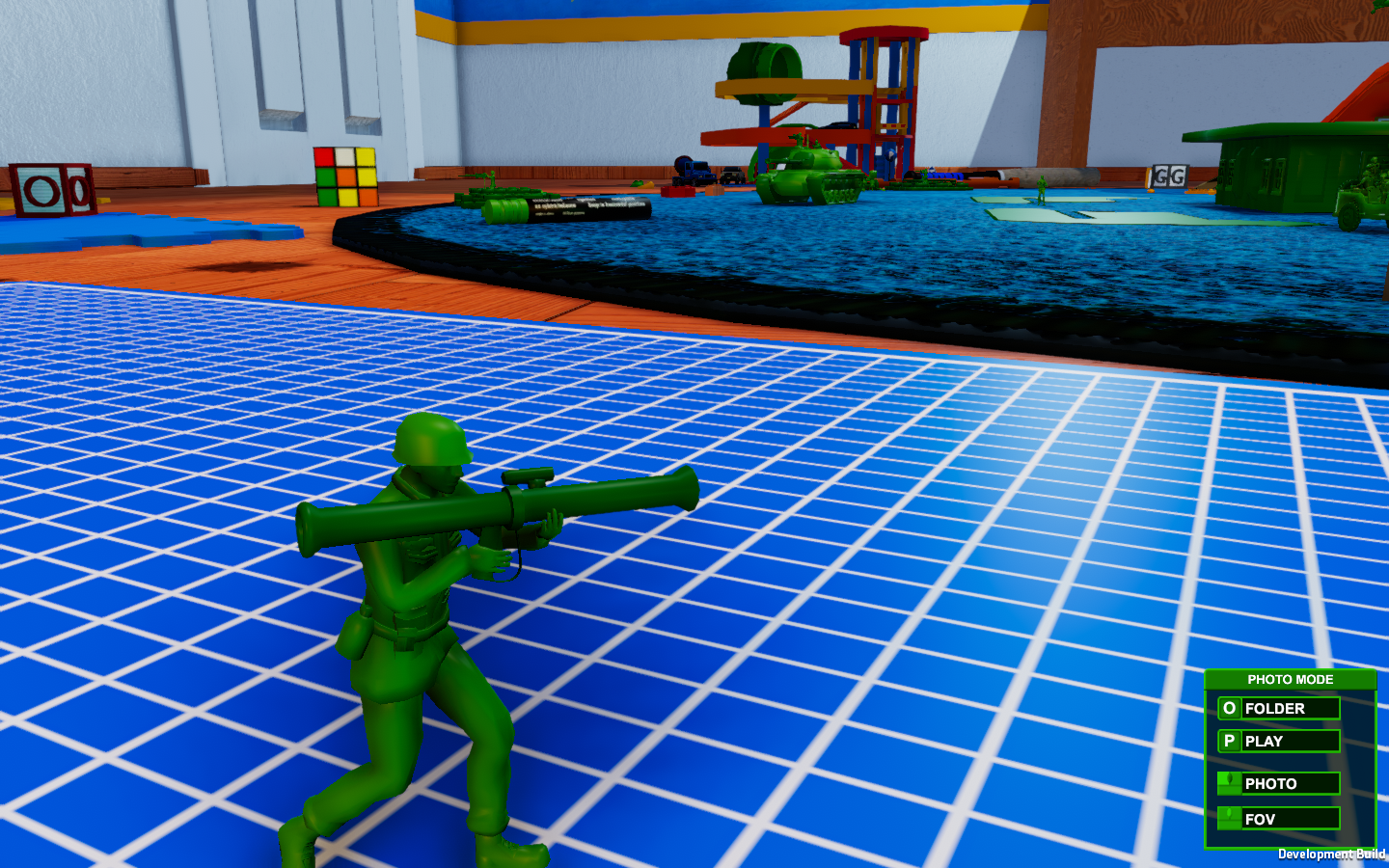 New Photo Mode.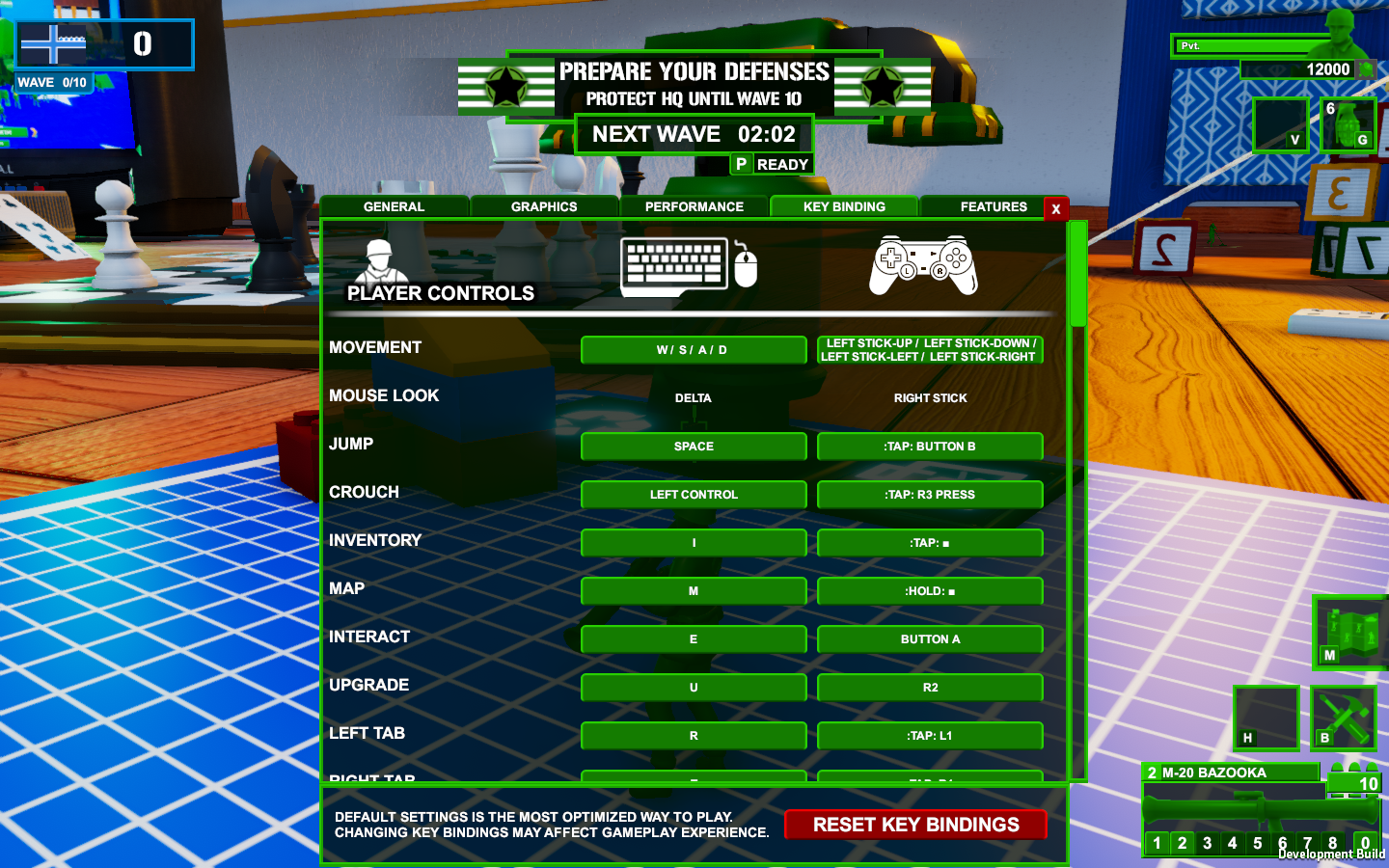 Keyboard and Gamepad binding. Unity Engine supported Gamepad: Xbox Controller, PS4 Controller, and Switch Pro Controller. You will need STEAM® and add the game as Non-Steam to properly use and bind the Gamepad. How to add game as Non Steam here.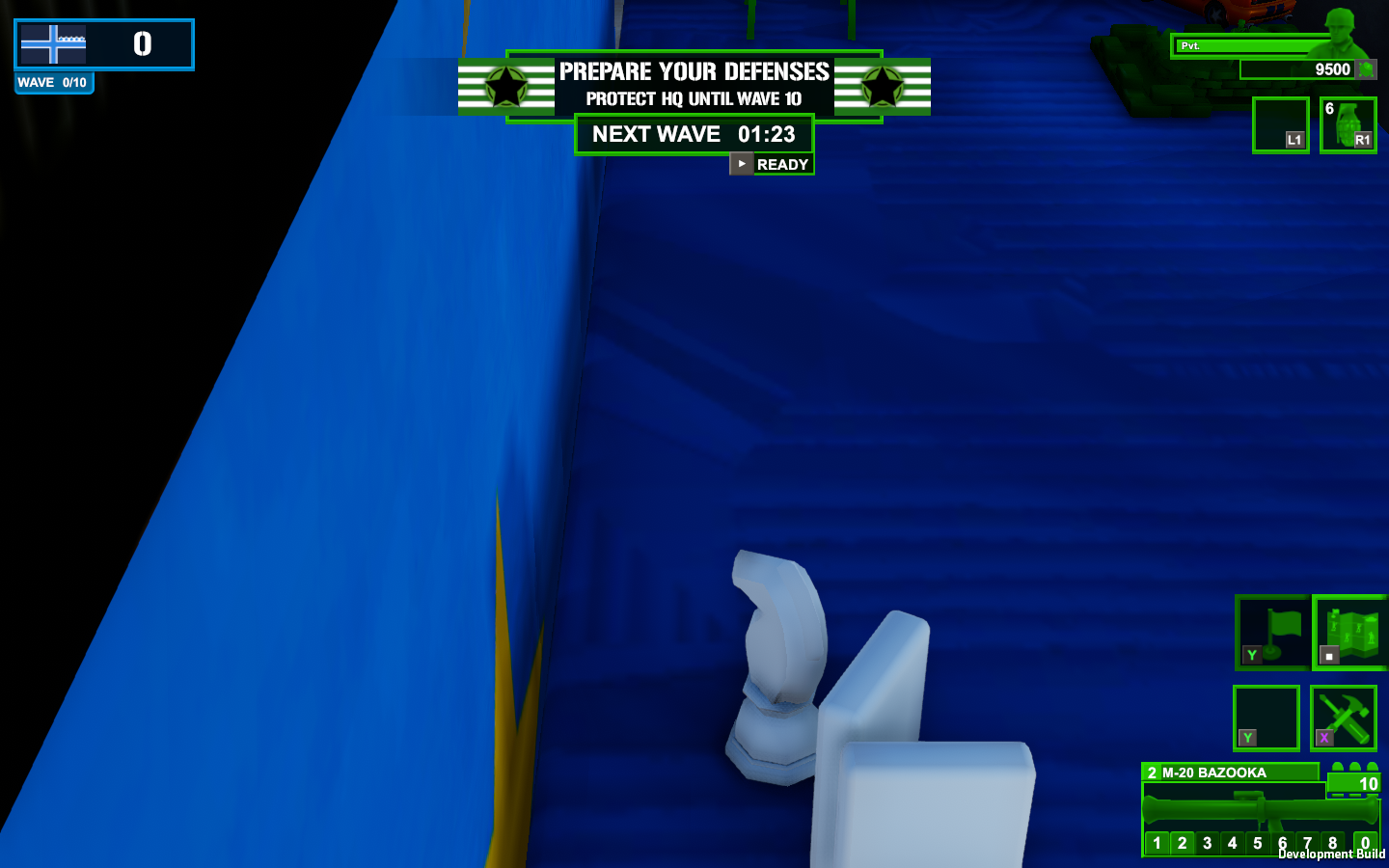 Button layout UI will dynamically change to Gamepad UI. The Gamepad Layout UI are using Poly Joystick Controller. Disconnect Gamepad to revert back to Keyboard & Mouse.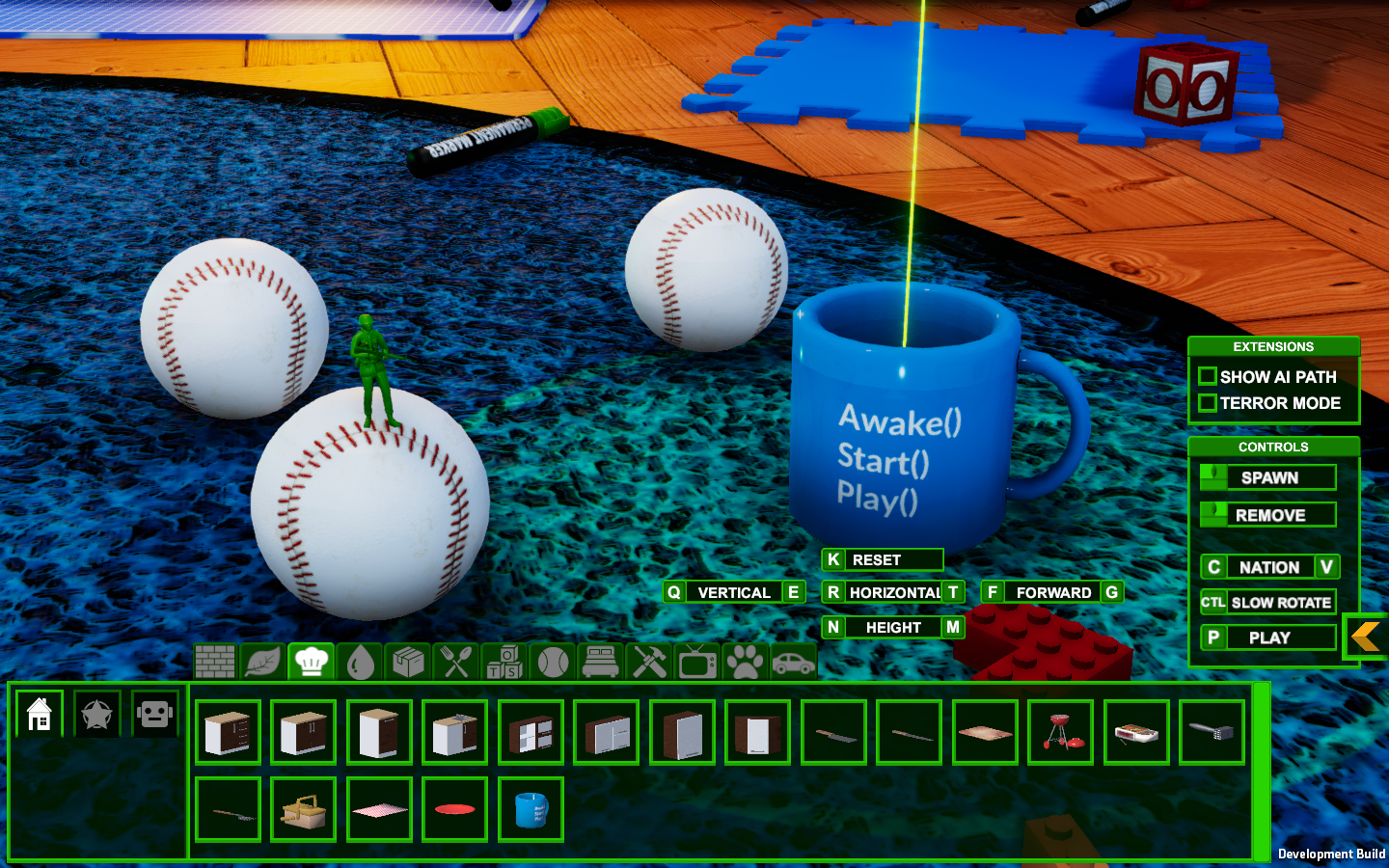 Toy-Box Dynamic Prop and create entirely your very own level.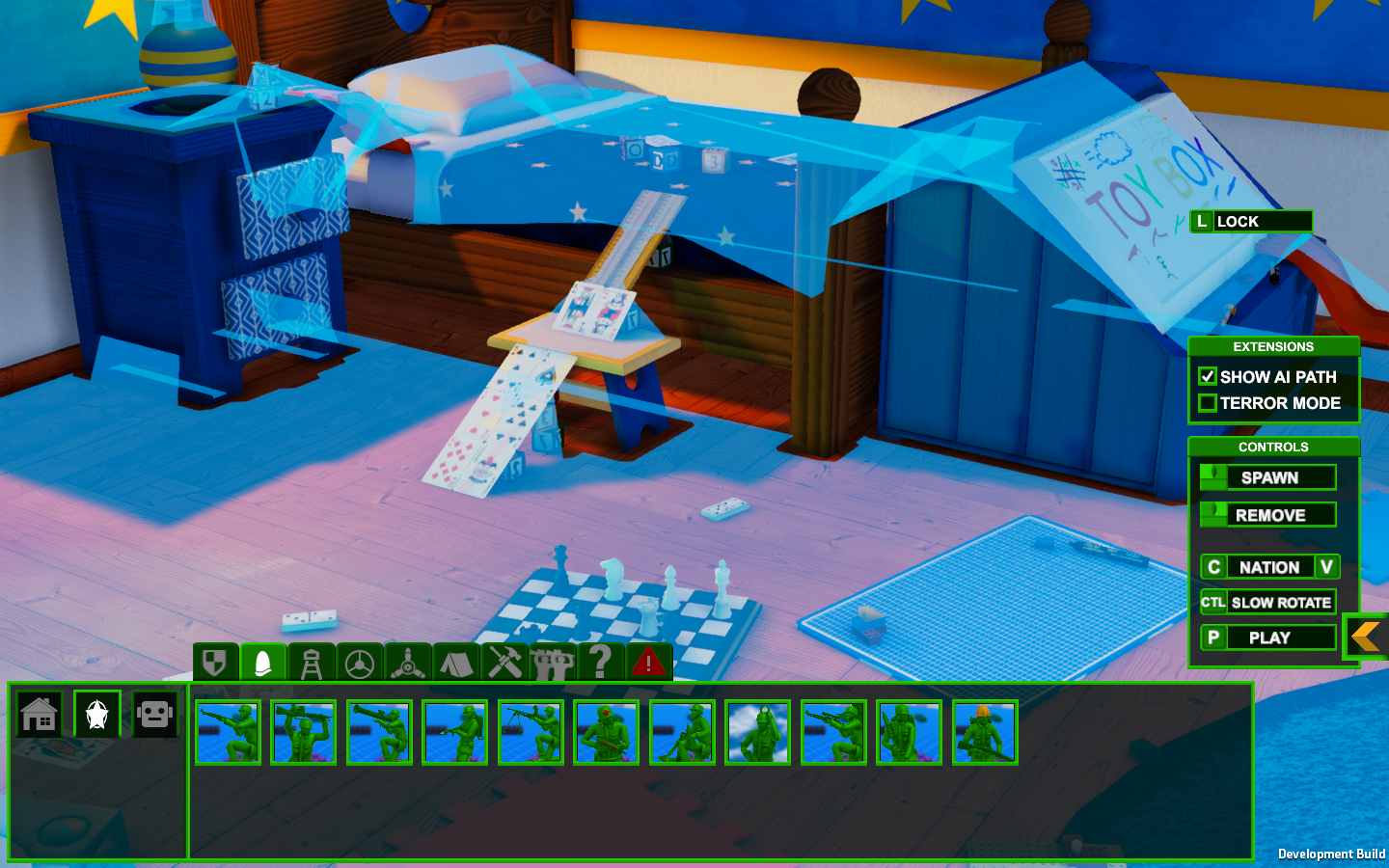 Unity NavMesh Built in Dynamic UI. Helping player to create level and show where AI Pathfinding in map.
Thank you to all Discord member who helping to give feedback and suggestion. Most of the request has been made in the next Attack on Toys update 3.1. The update will released on 4.10.2021 (Doing some deep play testing and Store update before the 3.1 patch released).