Atlas Cruiser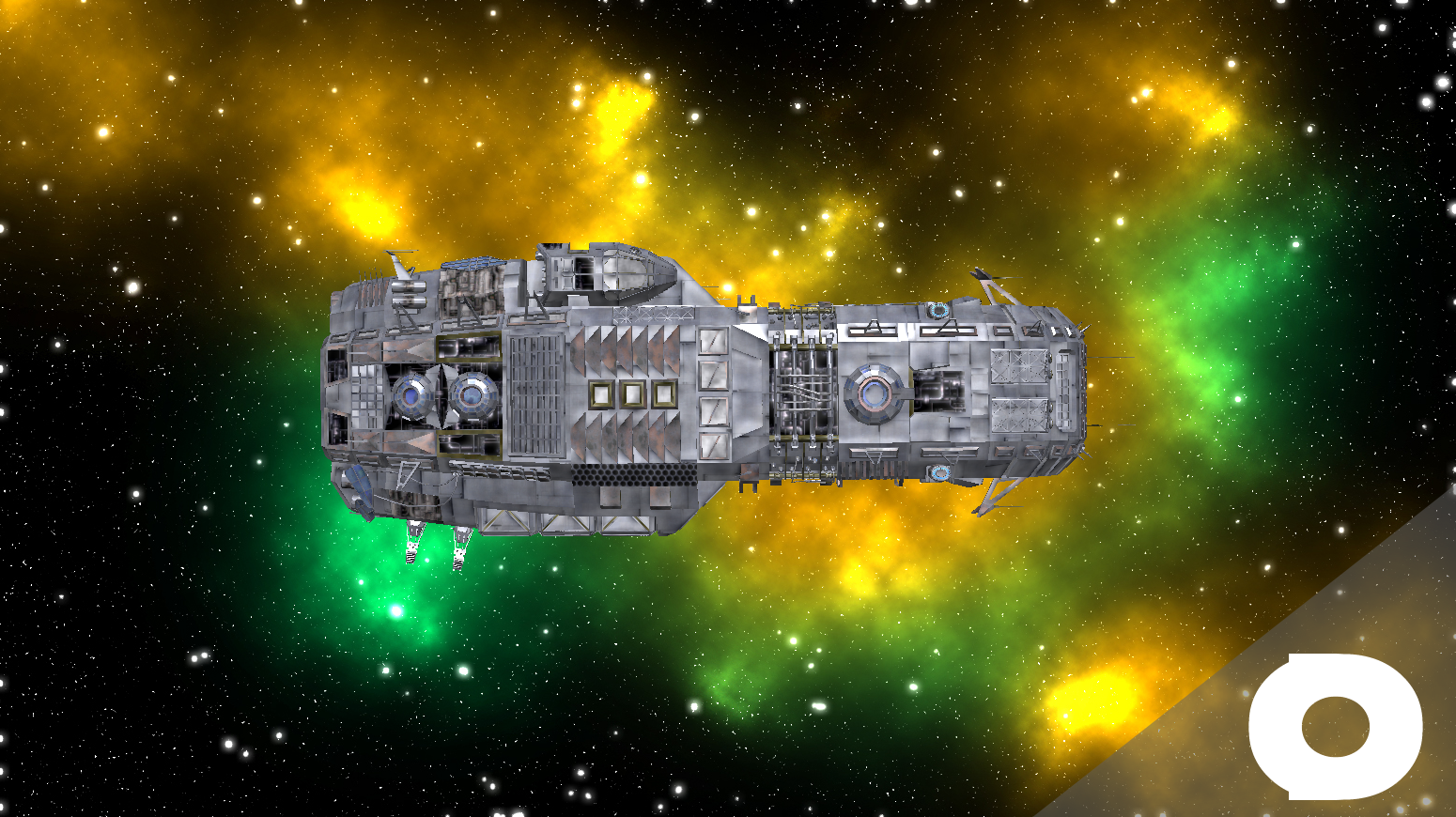 This ship is recommended for slowly cruising from planets to asteroids to stations, admiring the view and totally not worrying about hazards of space. Medium class ship with lots of room for modules and weapons. If you are in this ship you are halfway to immortality.
Civilian Frigate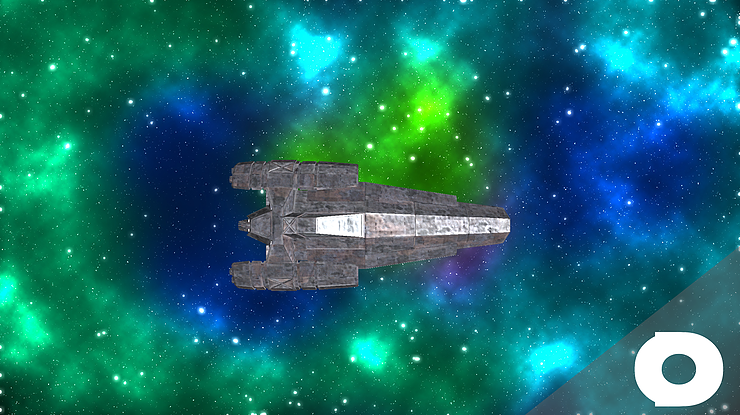 Q: What do you call a loony spaceman? A: An astronut.
Small ship with room only for commander and one crew member. Not much place for modules, but if you are good from it you can make cargo hauler or laser puking antimatter pissing death star.
Industrial Ship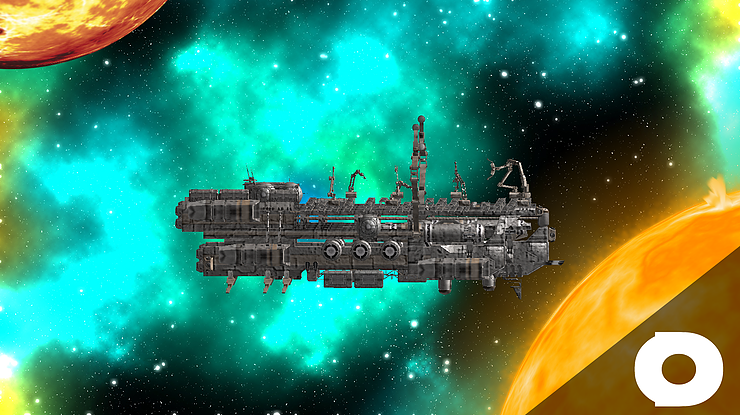 Two industrial ship workers are talking. The woman says, "I can make the commander give me the day off." The man replies, "And how would you do that?" The woman says, "Just wait and see." She then hangs upside down from the ceiling. The commander comes in and says, "What are you doing?" The woman replies, "I'm a light bulb." The commander then says, "You've been working so much that you've gone crazy. I think you need to take the day off." The man starts to follow her and the boss says, "Where are you going?" The man says, "I'm going to station, too. I can't work in the dark."
Large ship with lots of place for modules, not much weapons for its size.
Civilian Hauler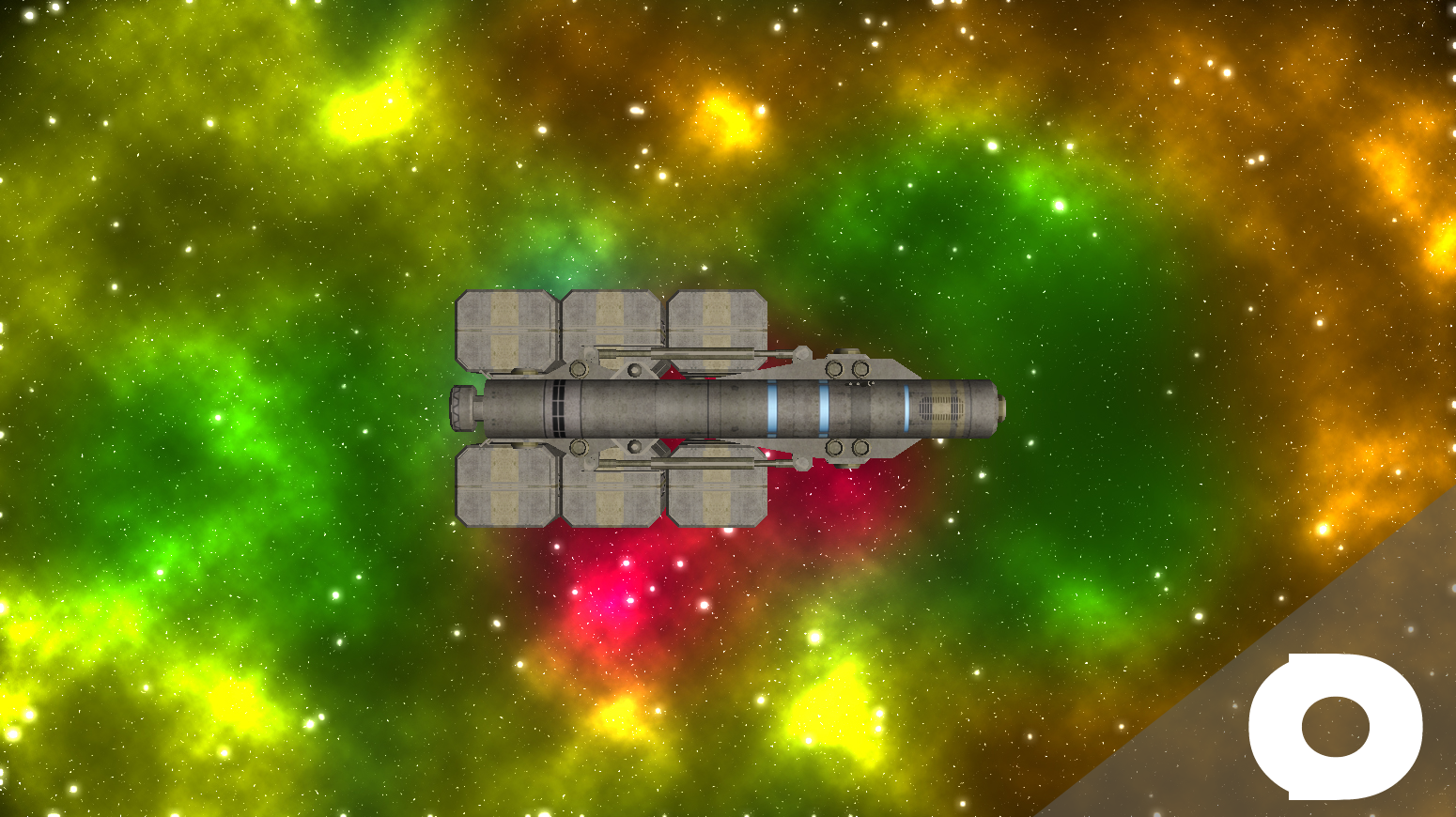 The hauler pilot docks on a whore station, slaps 1000 credits into the machine and tells the madam that he wants the ugliest girl in the place and a ham sandwich. The madam of the station looks at the money and tells him: "For 1000 credits you could have the most beautiful girl in here!". The hauler pilot looks back at her and says: "Hey look sweetheart, I'm not horny, I'm home sick.".
Large ship, lots of place for modules. Weapon on this beast are week, but defensive this is apsolute monster.
Civilian Cruiser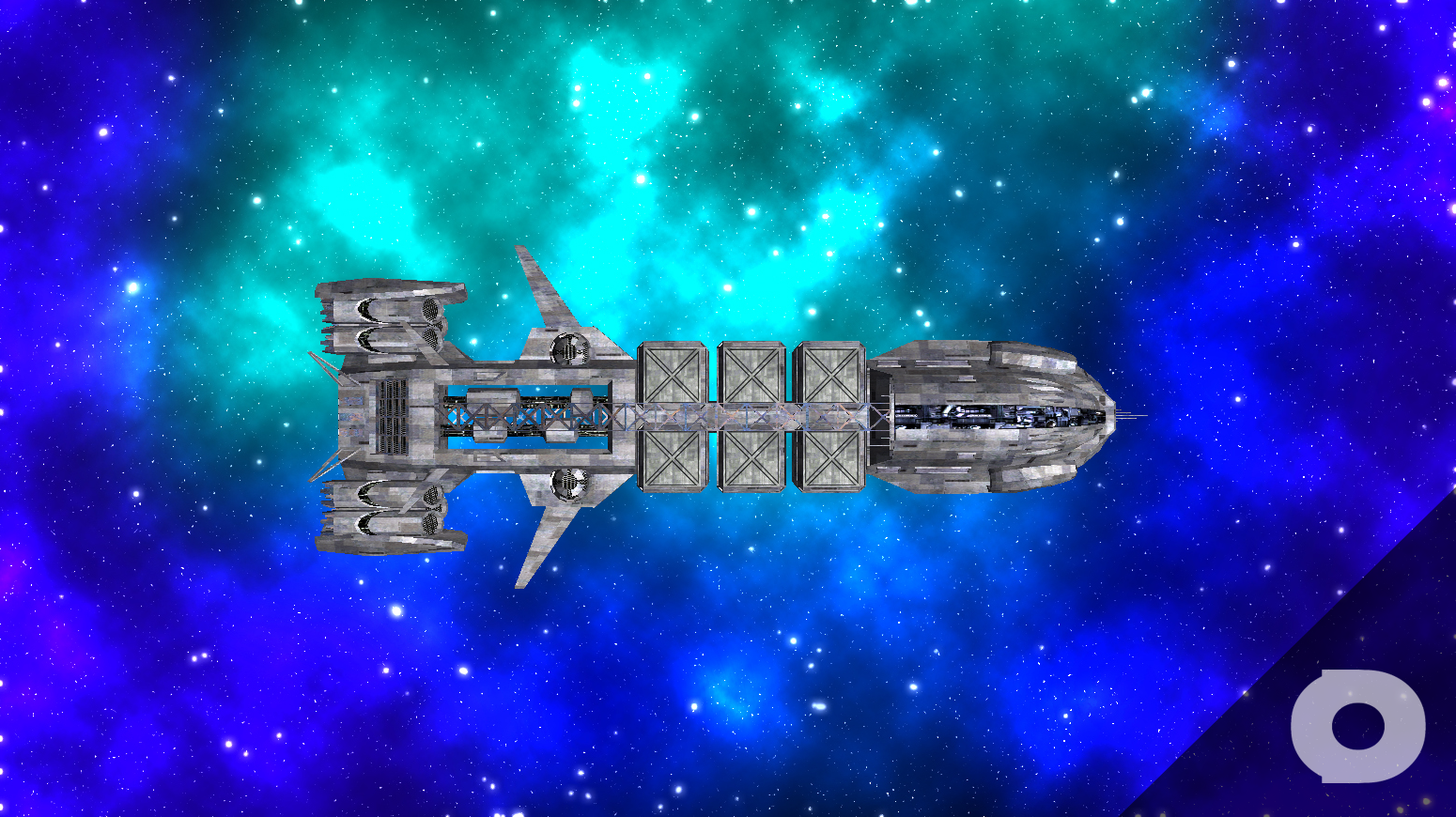 Same as Atlas Cruiser but more industrial oriented. Less weapons, more module space.