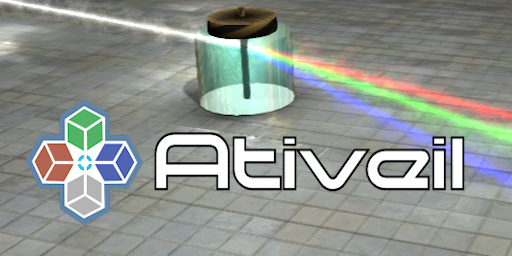 Ativeil is the first game created using Phoesion Game Engine, which i have been working on for a couple of years now in my spare time (started in 2011). Ativeil and Game Engine are both a single developer project.
The development of the game started around in the early 2015 as a simple project to test the engine, help it mature and to make it easier for me to detect important game engine features that were missing.
Whilst implementing the game components and mechanics needed in order to test the engine, i came to the realization that i was having too much fun playtesting the project and so i decided to make it into a full-blown game.
For more information about development you can visit the blog