We're happy to announce that the story trailer of our upcoming multiplayer survival horror game "At Night" was just released!

Follow the link to watch the trailer:
At Night | Found Footage Story Trailer | Totemware Studios - YouTube
Together with the trailer we have published a number of new in-game screenshots: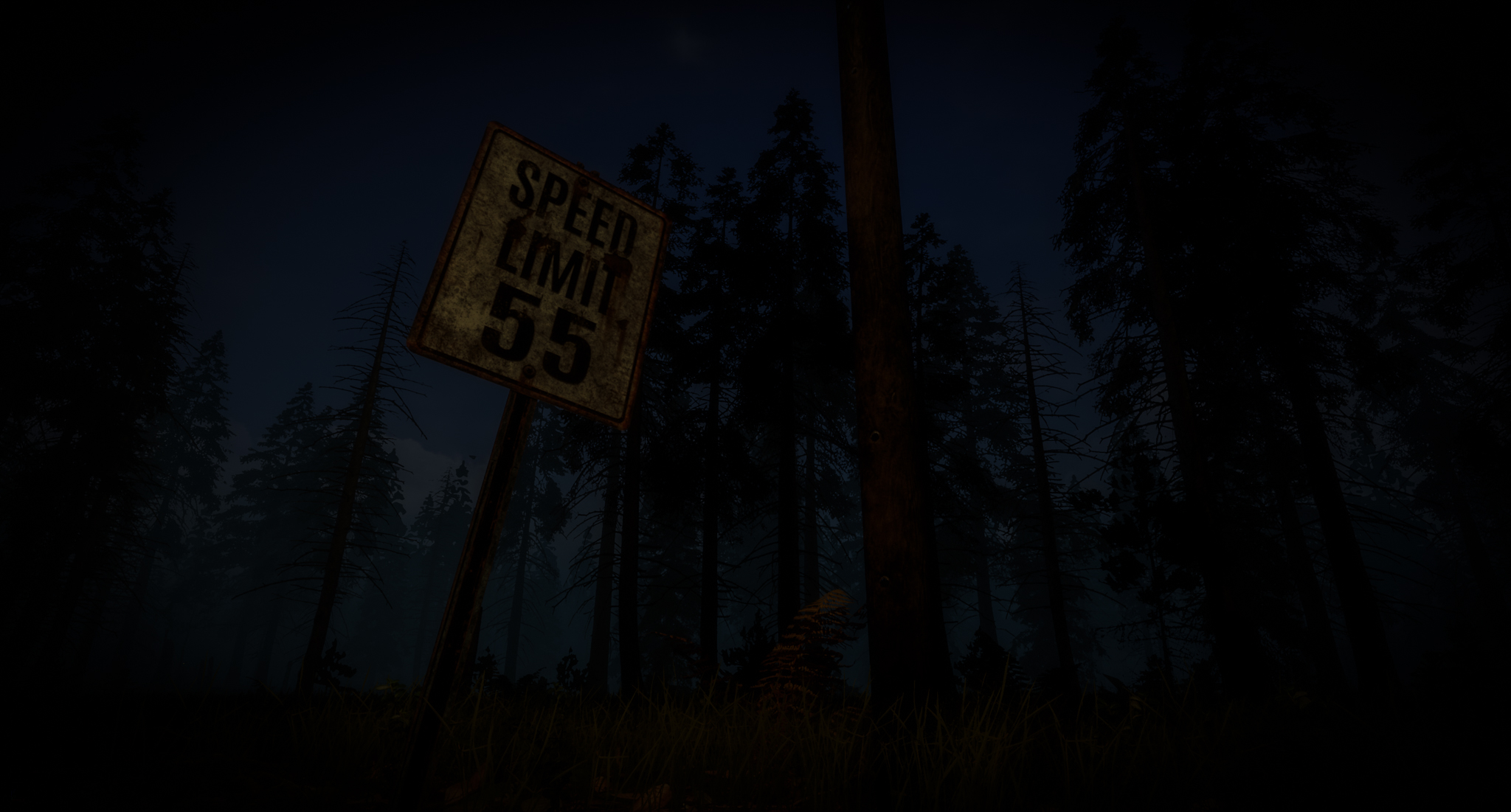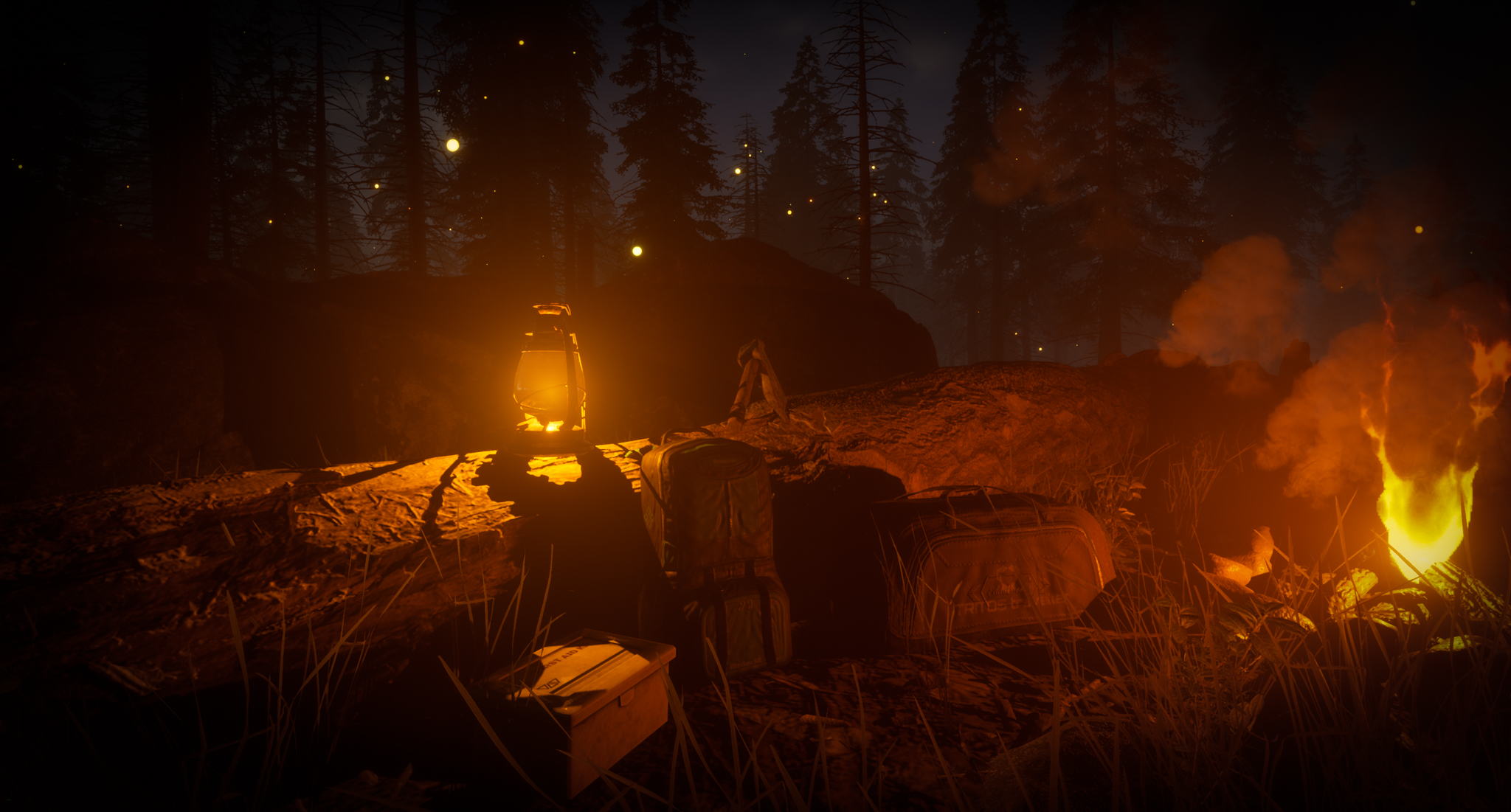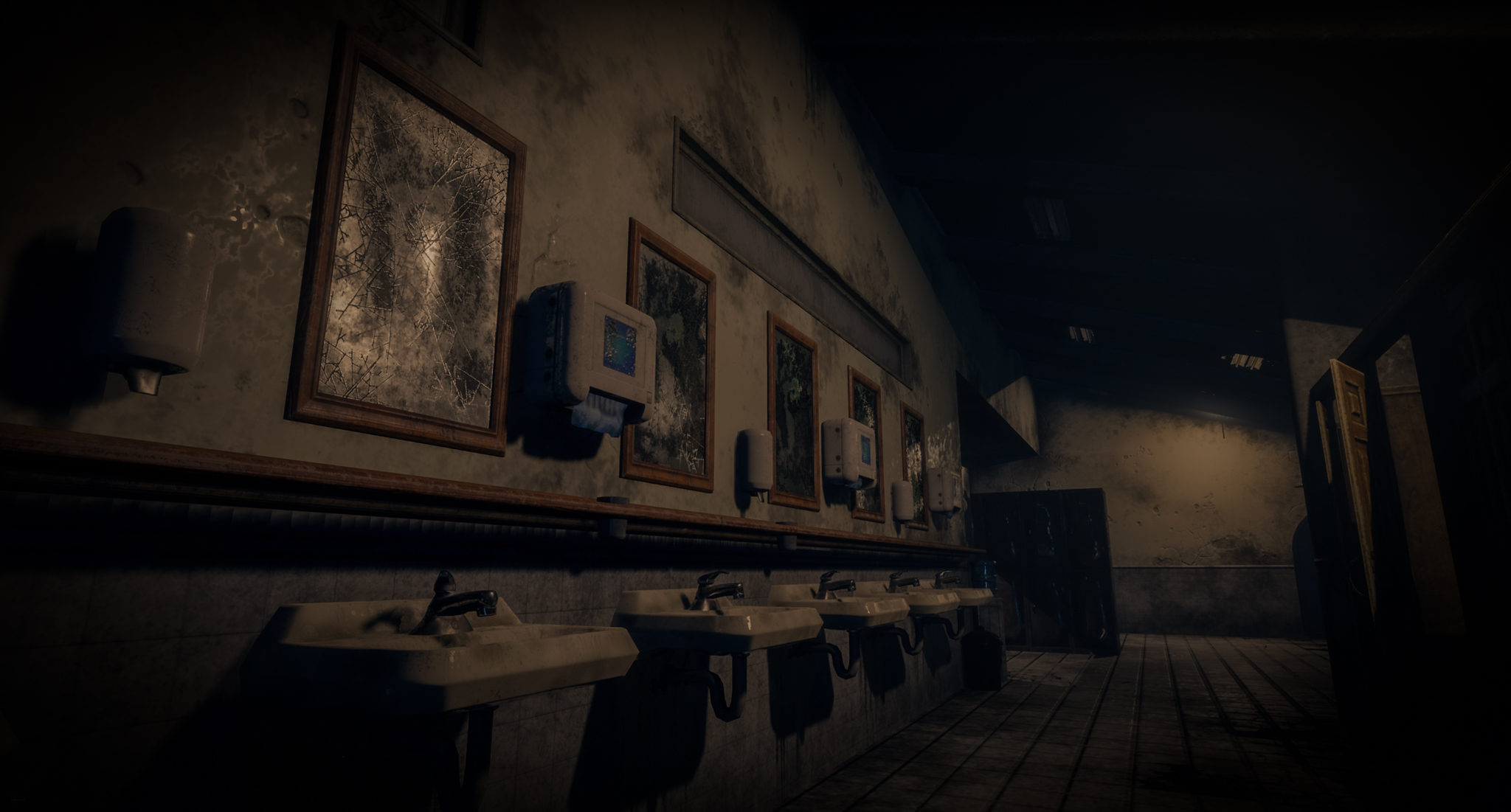 You can find more Screenshots on our game's page! Make sure to check it out!

We'll be posting some more dev-blogs in the near future so stay tuned!