Astrox Launches on Steam Store!
It has been a long time coming, but Astrox has finally reached the last warpgate on it's destination to the Oasis... Store.steampowered.com If you enjoy breaking rocks in space, endless upgrades, pirate gangs, in a procedural universe, head on over and check it out.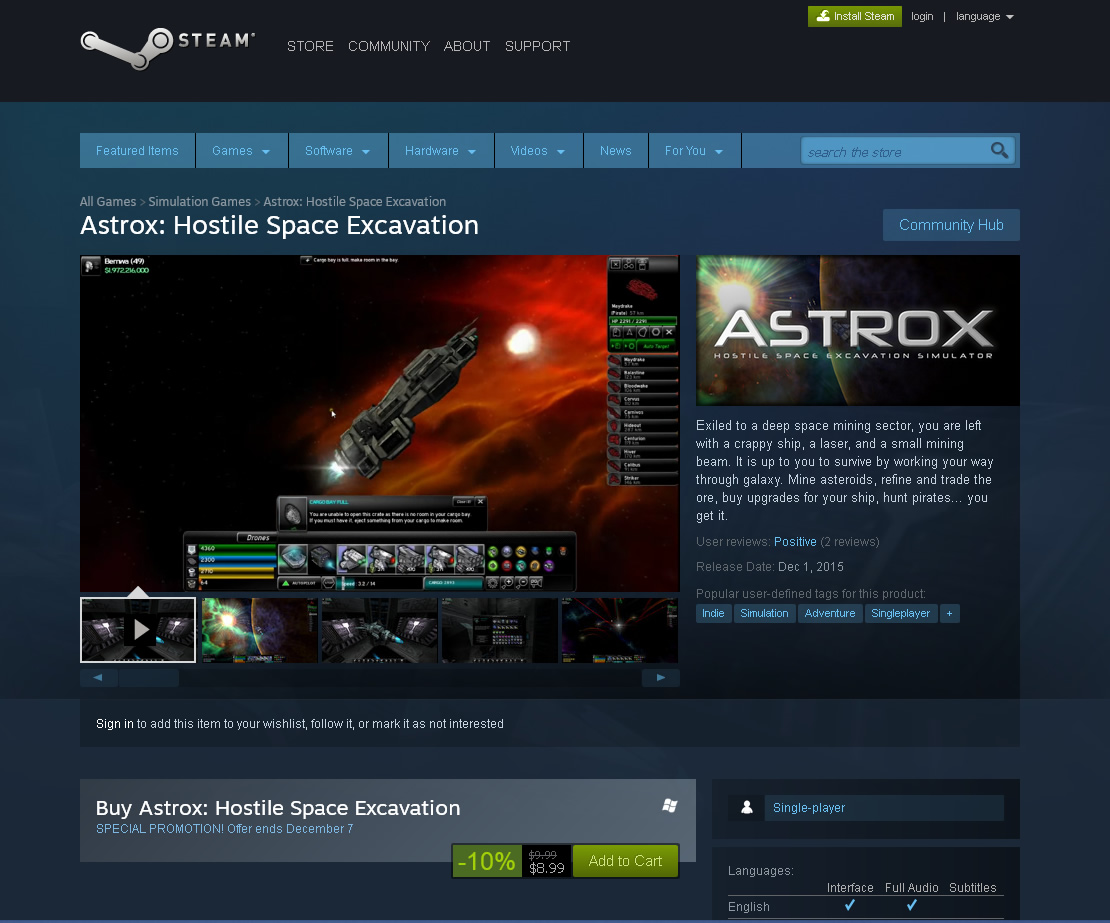 I could really use all the help and exposure I can get. If you have played Astrox, and enjoyed it. Tell a friend to check it out. I have lots of plans to add new features and content, so feel free to join us on the discussion forums and throw in your 2 credits. All feedback is welcome, and encouraged... it is what help make Astrox what it is today.
Build 62 is live, and features a complete upgrade to Unity5, new sound engine, graphical enhancements, HD textures and much more. I should have the MAC and Linux versions up later this week, and I am in the process of getting Steam Keys ready for those who purchased the game directly from me, or from indiedb.com.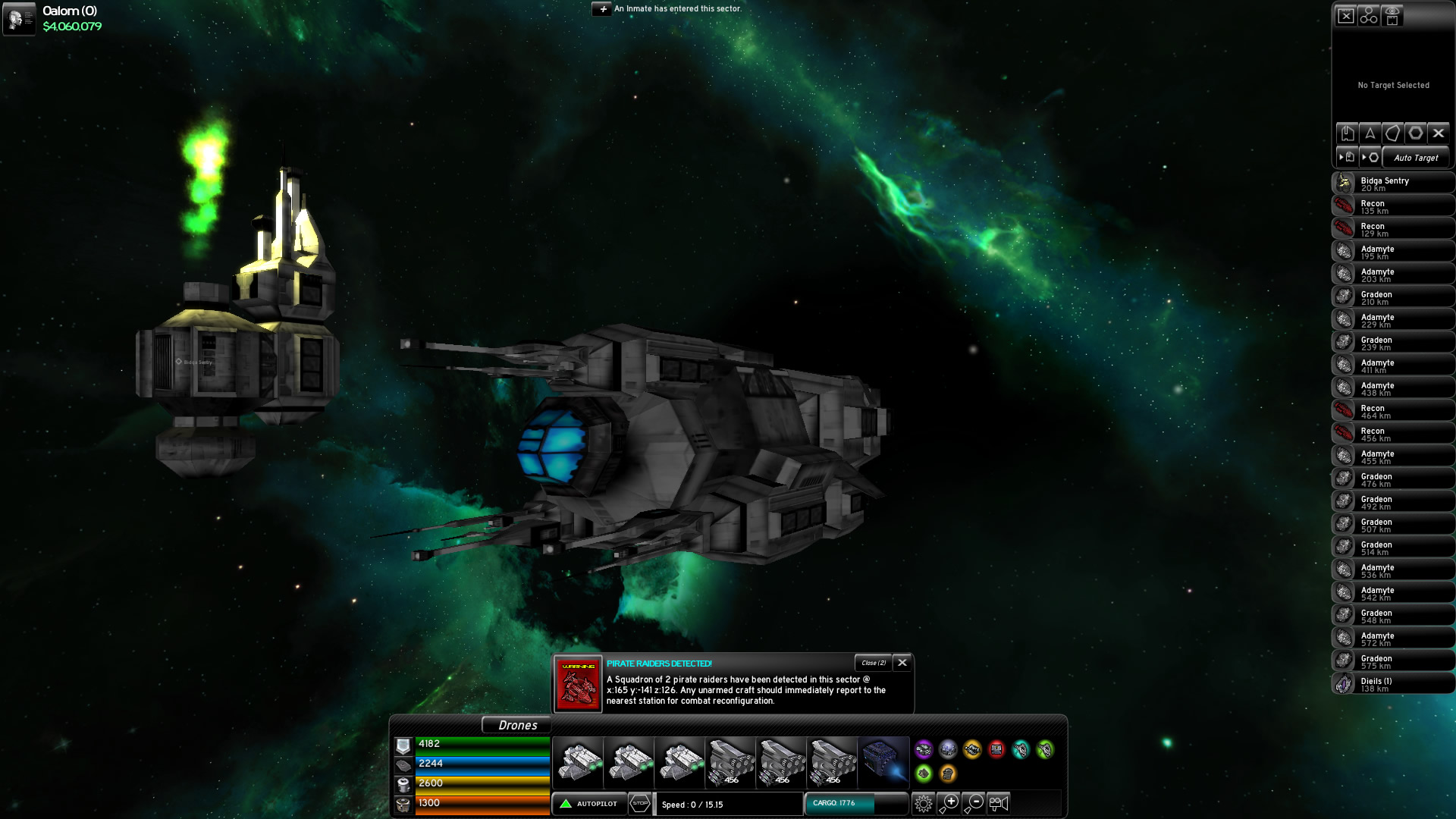 Anyway, Just wanted to take this chance to say thank you for all of you who supported Astrox, and pushed me to get this up on the Steam store. I am forever grateful for everything you guys / girls have done.