In this video, I cover a few bug fixes and tweaks dealing with the markets and the economic generator. After a few players noticed that items we slowly disappearing from the station markets, I poked around and discovered a bug. I also tweaked some of faction effects on market prices.

When a station runs out of an item, instead of the item disappearing completely from the market list, it will not remain listed, but its status will be displayed as 'Out Of Stock'. This way, the play will know that the item is normally sold at that station, but is currently out of stock.

I also made a few major changes to the way the mercs are retired. In build 59, you will now have the ability to de-activate a merc, and have them wait at the station you are docked at. once de-activated, you will be able to retire the merc, or re-activate the merc. You will still incur payroll costs, and the merc will still use a slot from your fleet command, but they will not be exposed to any damage, and will remain at the station until you fetch or retire them.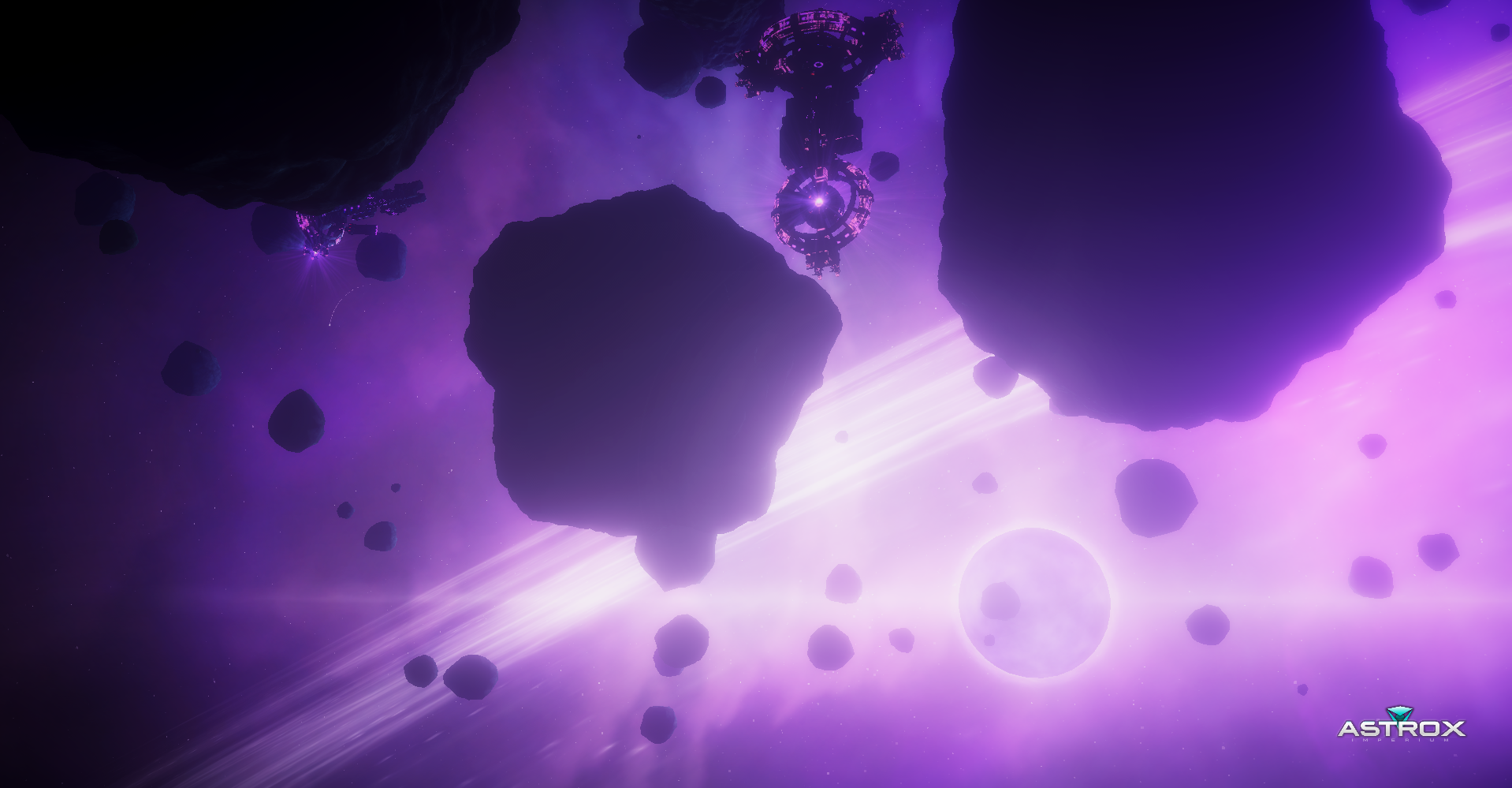 Mercs have been provided with the ability to think for themselves. This new feature called 'AutoTasking' will allow the merc to function autonomously without the need for commands or micro-ing their targets. The Auto Mining will allow mercs who are mining capable to select mining targets and fill their cargo bay. Once full, they will return to your command ship and wait for you to manually offload their ore. Once you do, they will return to mining.

The Auto Patrol task will allow combat capable ships the ability to patrol for raider and hostile targets on their own. They will engage any hostile target on the map, until they are victorious, or they die trying.

I have added the ability to change the colors of the user interface. I have created 8 basic presets, and the ability to customize 3 separate areas of the UI.

Super thanks for the comments and support everyone! See ya soon.