Great News Everybody!
We are finally setting a release date for Astrobase Command!!
As you know, we've been hard at work wrapping up the game. We've been very focused on getting it to a good state before we set a release date. We are now at that point.
To cut to the chase.
We are releasing Astrobase Command on May 6th 2021!!!
It will then be available on Steam as well as on Itch.io.
We will be posting much more news as we approach that date. So stay tuned and get hype(r space)d!
I love the game, can I help getting the word out?
Yes! We're a small team and would love your help!
Get in touch with us on Discord or through email. Or just start telling your friends right now!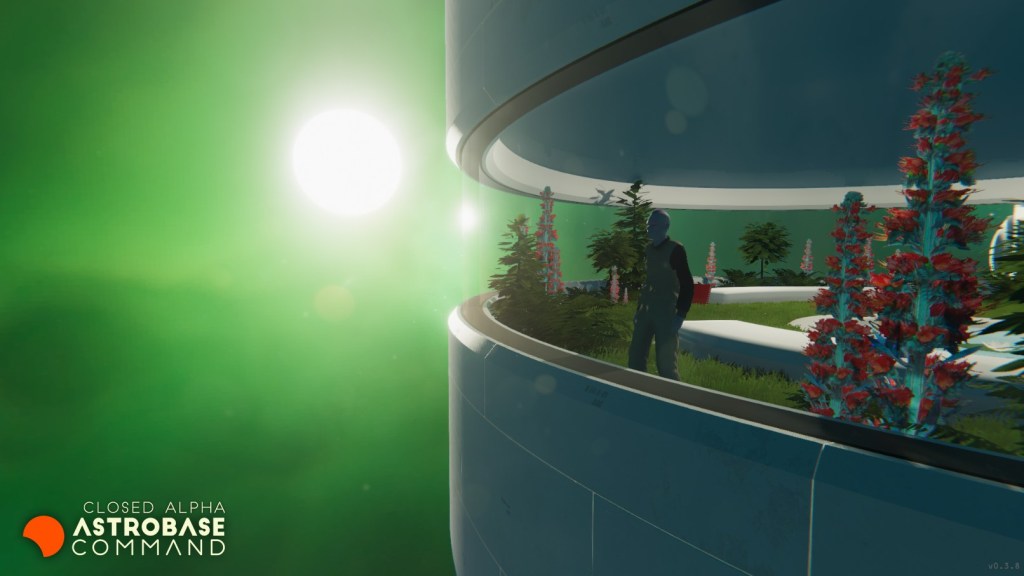 Even astrobases have some sweet vacation spots.
What does this mean for the current players?
If you already have access to Astrobase Command you'll be able to keep playing the beta all the way up until release. At which point you will gain access to the release version of Astrobase Command.
We will soon put out the last big beta update which has many changes, fixes, and additions to the game. We will of course put out smaller updates and hotfixes as needed.
Can I share screenshots or video from the game yet?
This is the most common question we get, and we're very grateful for everyone's patience and for helping us save up marketing hype to release!
To answer the question, kind of.
If you have the game and want to show your friends, yes! Just have them join our discord and share the things in there. Of course, that content should stay on our discord server and not be published elsewhere.
If you want to stream the game or make a video and put it up to a video sharing website, not just yet, we'll have an embargo at the release date for that type of content sharing.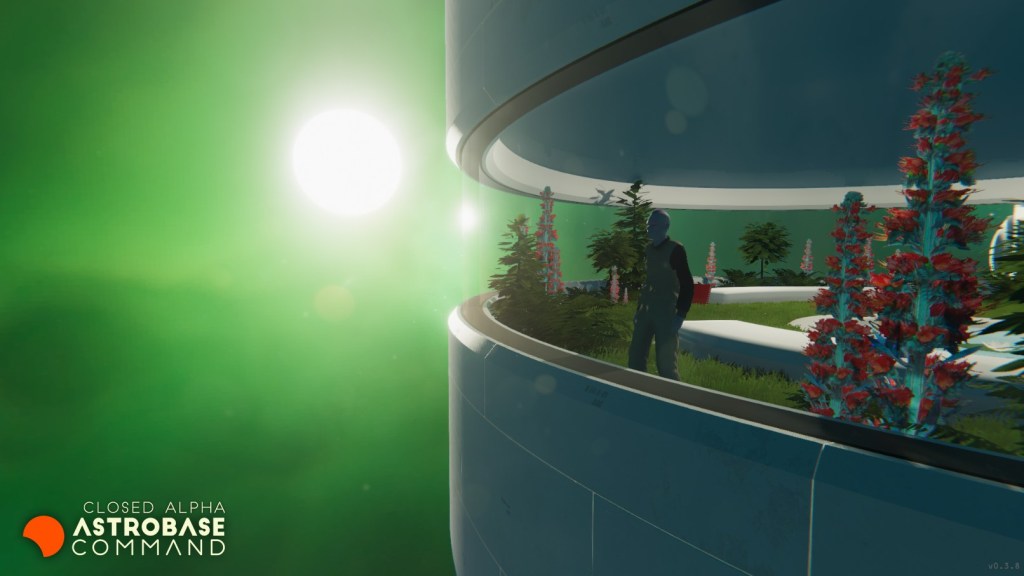 Can I still get the beta?
We are considering pausing sales of Astobase Command until release.
If you want to play it before release, get it now!
If you want to wait until release then please go to our steam page and wishlist the game!
That's all for now!
We'll bring you more information as we head toward release.
---
Want to chat with us or other players about the game? Come join us at discord.gg/jellyfishgames
Interested in supporting the work we're doing on an ongoing basis? Check out our patreon.com/jellyfishgames
Remember to Wishlist Astrobase Command on Steam if you haven't already!