It's time again to take a closer look at the DieCrypter. This time we've chosen to feature Character features, one of the most important things in the game.
Lean
Lean is characters passive ability that he performs when he is facing the wall, i took simplicity when doing this feature and it's very fluid and doesn't need any input from the player other than facing the wall they want to lean on.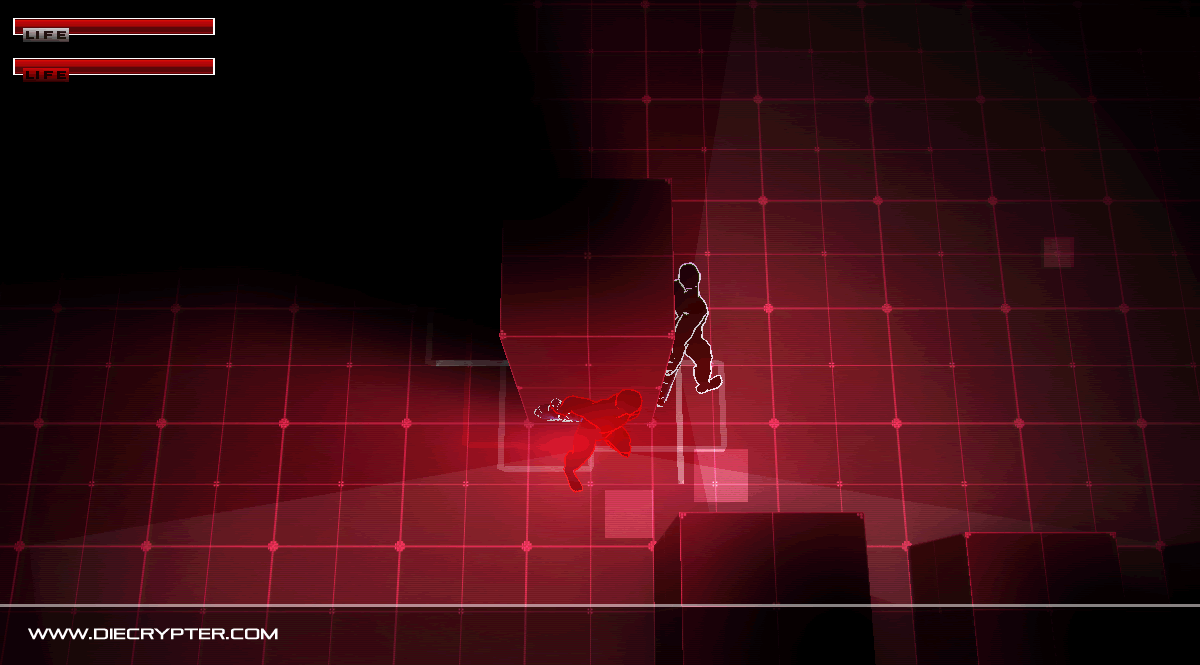 Also i want to mention and show that in the last article i talked about inverse kinematics, well this animation takes aiming into account and you can shoot even during this stance, here is the results how it turned out! :)
When aiming with 1 handed weapon: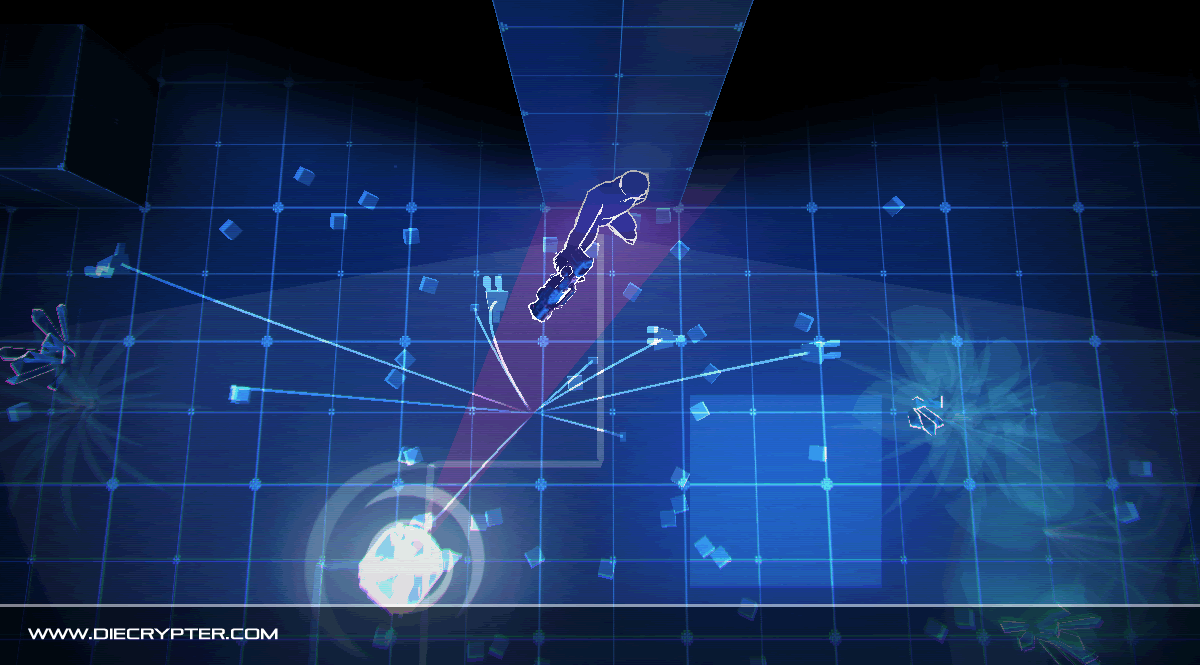 and when idle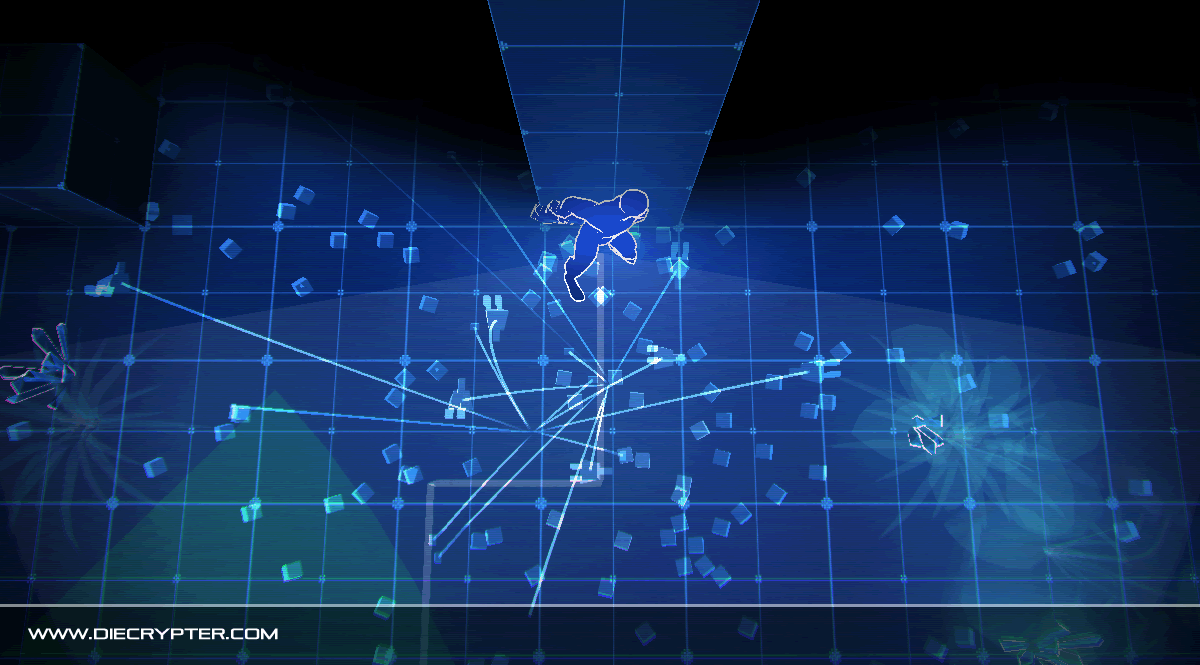 i don't plan to stop just on lean as i also plan to add crouching and other stances if they fit the existing game design, but more on that later....
The main purpose of lean for now is the Stealth Cloak, you can blend with the terrain when you are leaning.
Well that's it for now but i hope you guys liked what you just saw!
Transmission over!