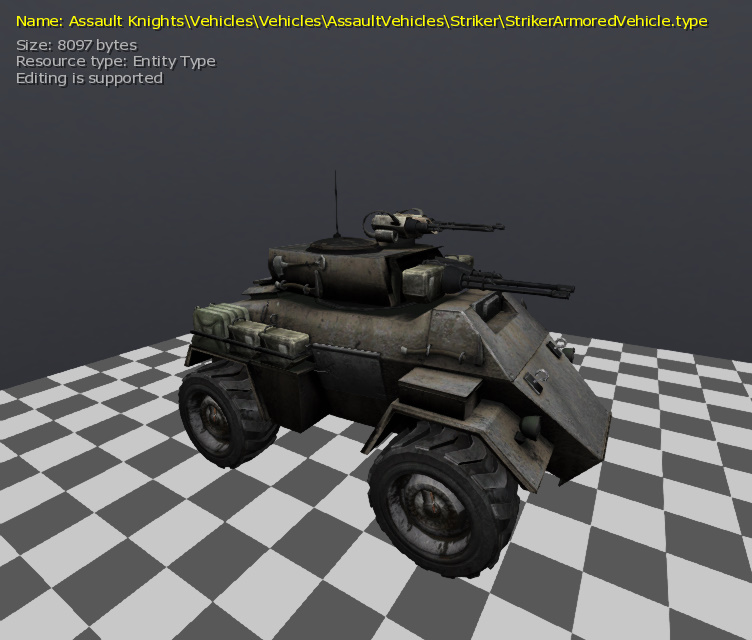 I recently added a Hotfix patch to the downloads section. It has all the updates from the 156 patch as well as some updates to some of the maps as well. You can get the patch in the downloads section.
This patch fixes a few bugs as well. Here is the Information.
UPDATE 157 HOTFIX Patch
The fallowing maps has been fixed for spawning of units.
New Avalon
New Avalon's AI map
Mars
Mosshill Spikes
Mosshill Spikes AI map
VwolfCity.
Brawler Arena
Bug fixes.
We had a problem when you went into first person view then back into 3rd the center torso for the mech would not show back up that should be fixed now.
Fixed a bug with Assimp exporter.
Fixed a bug with the Shader Cashe compiler.
General Fixes.
Updated a few missiles on the mechs.
Compiled the shader cache again.
Added Missing cockpits.

Also if you want to download the patch Straight away. Here is another link to it.
Assault-knights.com

Thank You.