I've been drawing lately and Antiquing as usual, where I found the exact flash light I have strapped to Bounder in the game... I think I subconsciously did that so I had an excuse to buy it, I've been eyeballing this flash light for ages... oh, and... Ashen Rift is almost in the top 100? what the...
So here is the conceptual art I mentioned.
I'm trying to design more feeders, some non military feeders to be specific.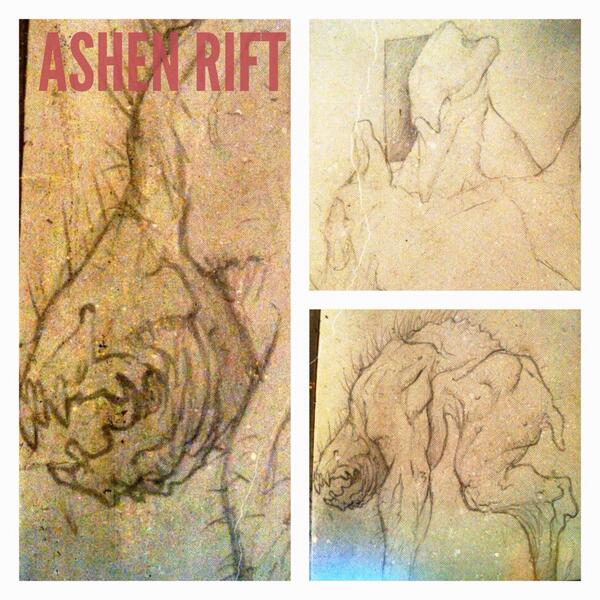 And Here is the flashlight I was talking about.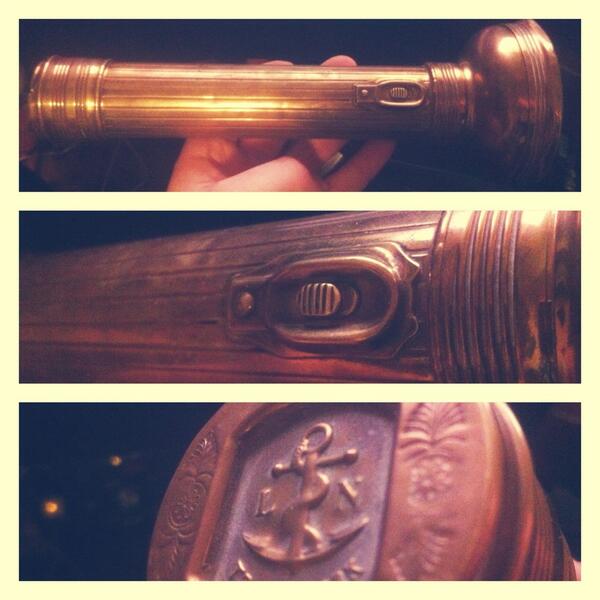 See, compare that to the one I have in the game, basically identical.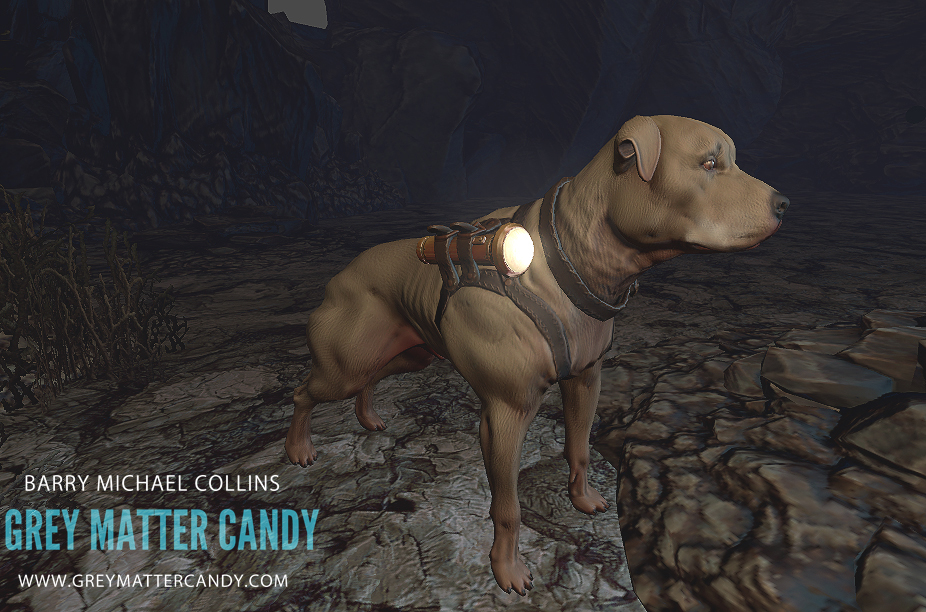 In other news, I attended a Unity3d course at the Center for Digital Media in Vancouver here, where Carl from Unity was explaining how to quickly produce a game for the Global Game Jam coming up soon.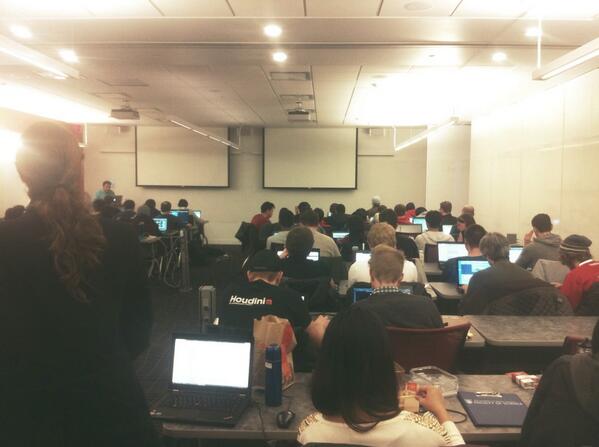 This was re-assuring as I already knew everything he showed! Just means I'm learning the ropes quickly with unity.
And last but not least... The last time I checked Ashen Rift was ranked 128 on IndieDB! that is staggering! I'm blown away!
Just as blown away as this dynamically blown away chunk of terrain in in Ashen Rift!