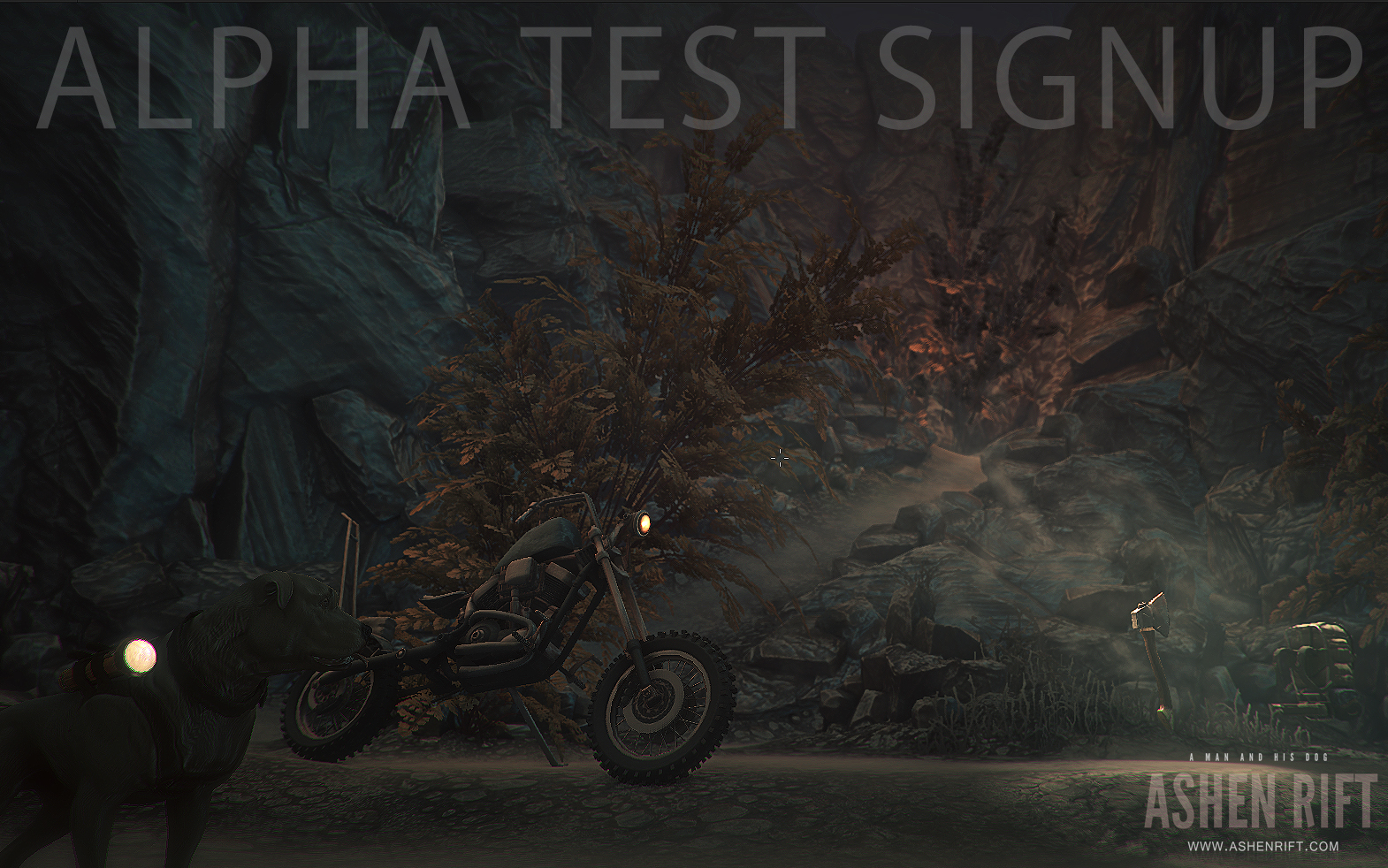 Hey everyone, It is that time! The Ashen Rift Alpha Tester Signup is now live!
I really want to fill this test out, from Linux, Mac to PC users. I really need the help and support, so lets do this.
If you have any questions, feel free to ask.
What I need:
I need a team of people to rip my game to shreds, find all of the weak points and then report back to me!
I also need to know what you find the most appealing about the game and where you think it should go! I already know what I like and want out of the game, But I need to hear from you.

What you get:
Regular game updates!
Credited as a tester.
Access to the Alpha and Beta testing program, where bugs, Ideas, questions and comments will be tracked.
Access to the evolving design document.
How to Sign Up!
#1 go to the Ashen Rift Facebook Page and "Like" it.
#2 Share the Ashen Rift Alpha post to your timeline.
#3 Message the Ashen Rift Facebook Page with the Email Address to be invited to the Alpha Program.
I really appreciate the interest / comments / tips / advice, so please keep it coming!
Cheers, Thanks so much.
Barry.