Original article : 2011asa.blogspot.fr
Here's an example of homemade "Collector" set :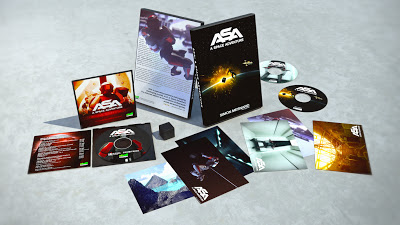 Easy to do, with this small package :
Download ASA self-publish pack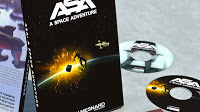 DVD
- burn your copy of ASA on a DVD (paypal or desura)
- print the DVD cover and slip it in a DVD case
- choose and print a DVD sticker from the package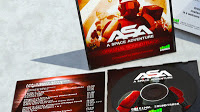 OST
- buy the full ASA OST here
- print the CD cover front and back, fold it, and slide it in a CD slim case
- choose and print a CD sticker from the package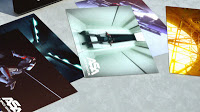 Postcards
- print your own postcards on a light cardbox from the ASA wallpapers
- keep them in the DVD box or send them to your friends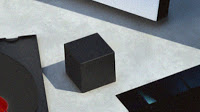 Black die
- make your own ASA black die with wood painted in black ! Or buy a small black cube of metal, plastic or wood.
Icing on the cake ! Keep your homemade DVD box and ASA stuff in a black cubic box !
Maybe you could add a puzzle to open this box ? :P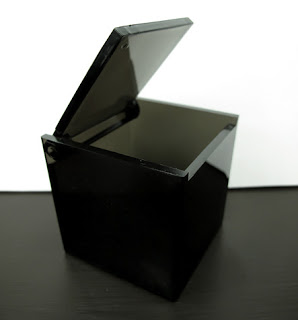 If you make your personal DVD box and more, send me the photos to publish them on the ASA blog !!
Have fun !