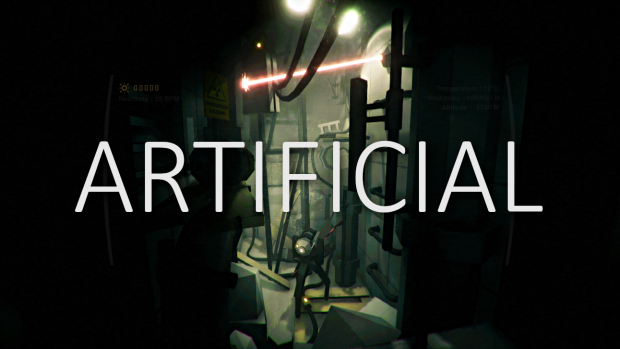 ARTIFICIAL is a single-player first person puzzle which takes place in an underground colony on asteroid 2031 XT.

It goes without saying that something in the colony went terribly wrong and you as a player, will be
thrown in the middle of events, which will gradually reveal more and more about the world around you.

There are many obstacles and traps you will encounter on your journey several thousand meters underground. Some of them more intelligent than the others.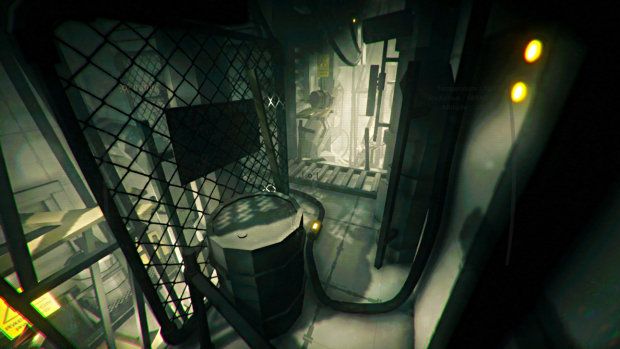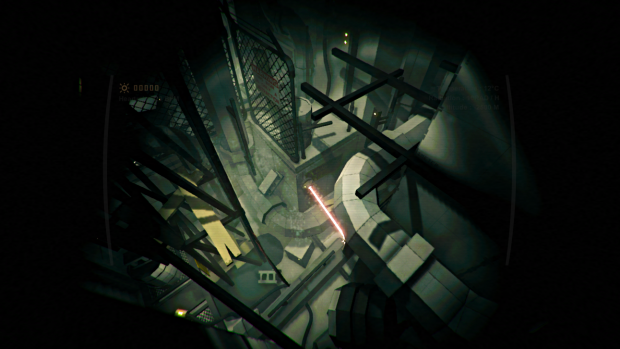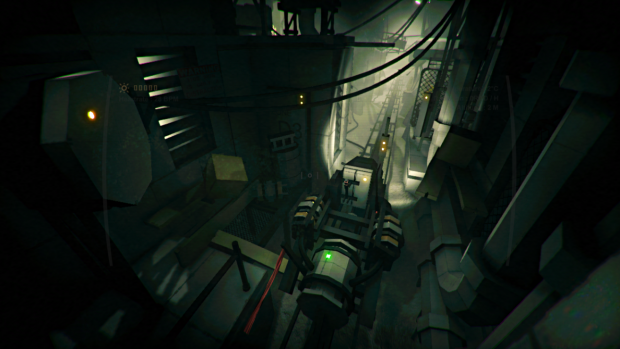 Project is in a phase where most of the visuals, game-play and programming are done. Only thing missing is content. That's why I'm currently mainly focusing on level design and creation of visually appealing environments.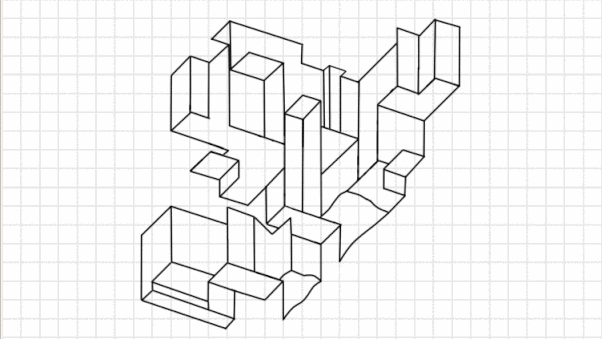 ARTIFICIAL is mostly a one person Indie game and that's why I'm often relying on opinions of people from my Discord community. Feel free to join in if you would like to help out, or just see more screenshots and videos from development!
---
Thank you for reading and see you next week!