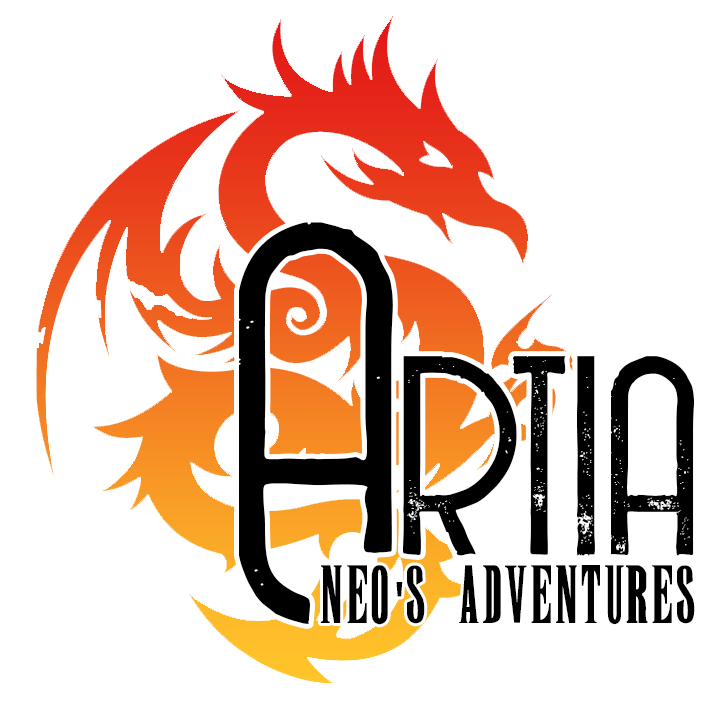 Hello everyone, my name is Damien Morales, I have been working in video games for over 10 years.
For 2 years, I have been developing an video game Artia - Neo's Adventures is an Adventures RPG (Zeldalike) that tells the fantastic stories of my son, whom I lost 3 years ago...
This video game takes place in the world of Artia. A fantasy world populated by dragons and mystical creatures.
Follow Neo on his journey and discover the secrets of this world bordering on the fantastic. Go in search of your father and capture the spirits of the legendary dragons.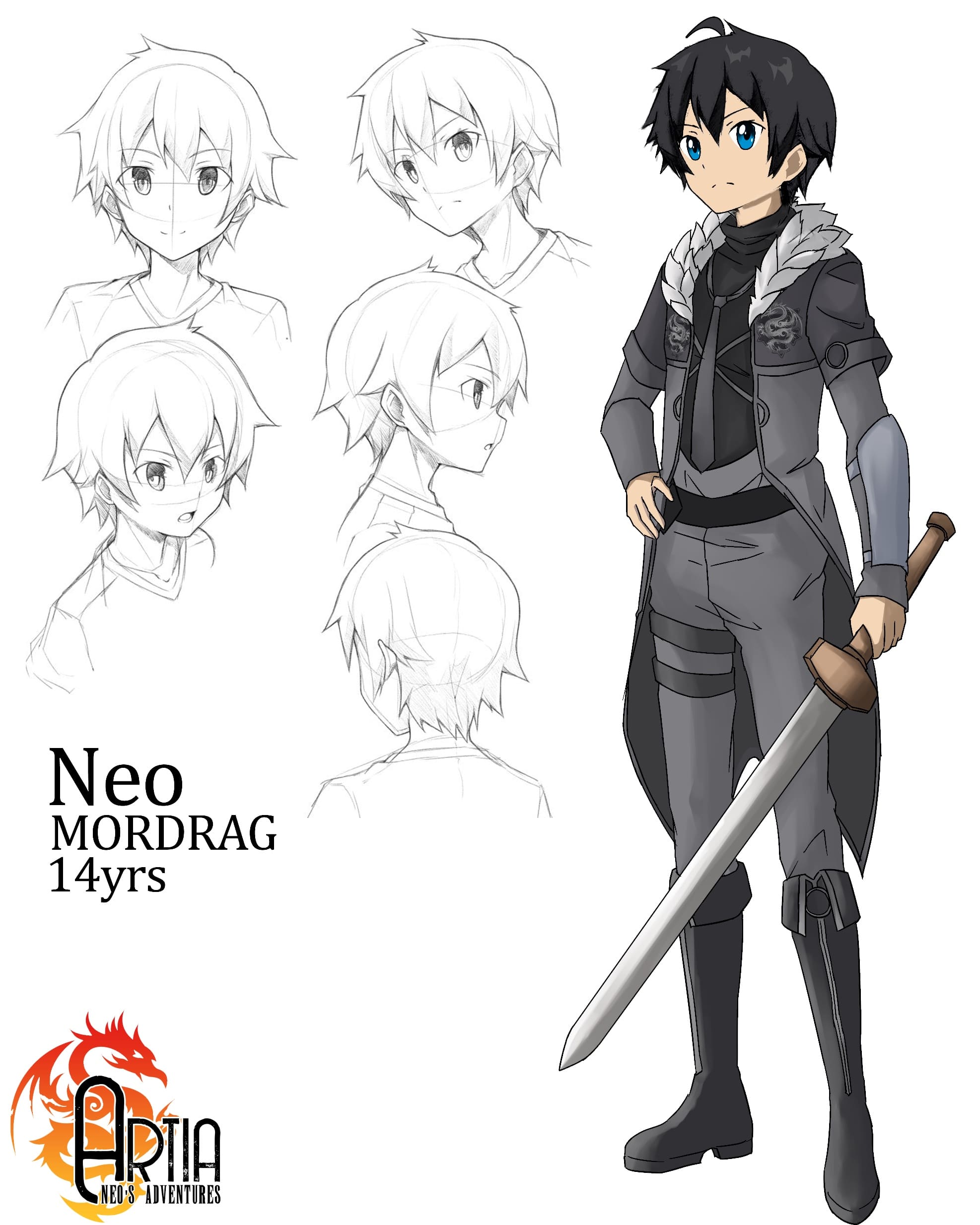 Main Character: Neo MORDRAG , Male , 14 yrs
Weapons types :
Sword and Shield
Big Sword
Spear
Hammer
Hand Canon
Move skills : Basic move, climbing , swiming , locked Battle mode , dragon help fly, mount dragon.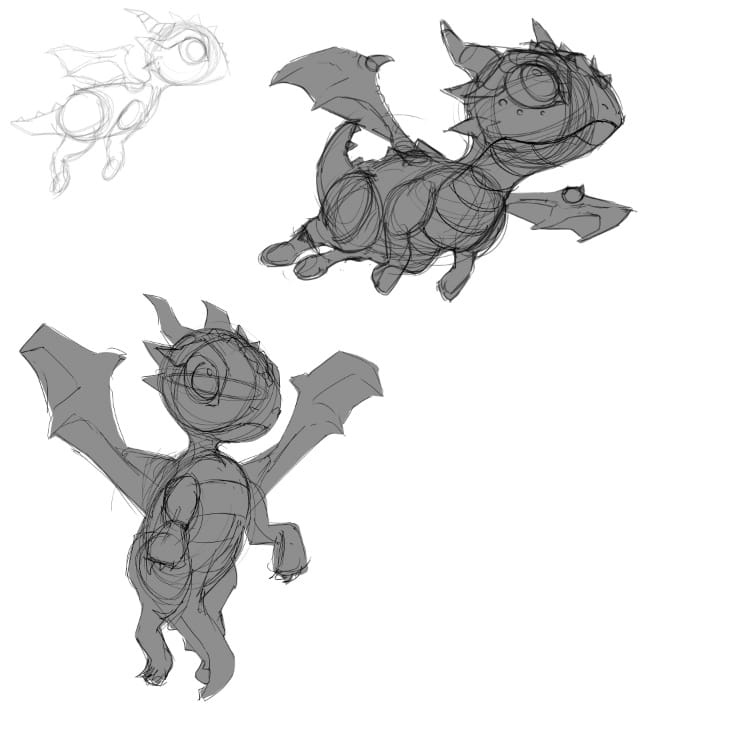 Baby Dragon move:
Follow
Ground Attack
Fly
Fly Attack
Dragon Integrations
Dragon skills : claw attack, fireball, firewall, flamethrower, dragon invocation.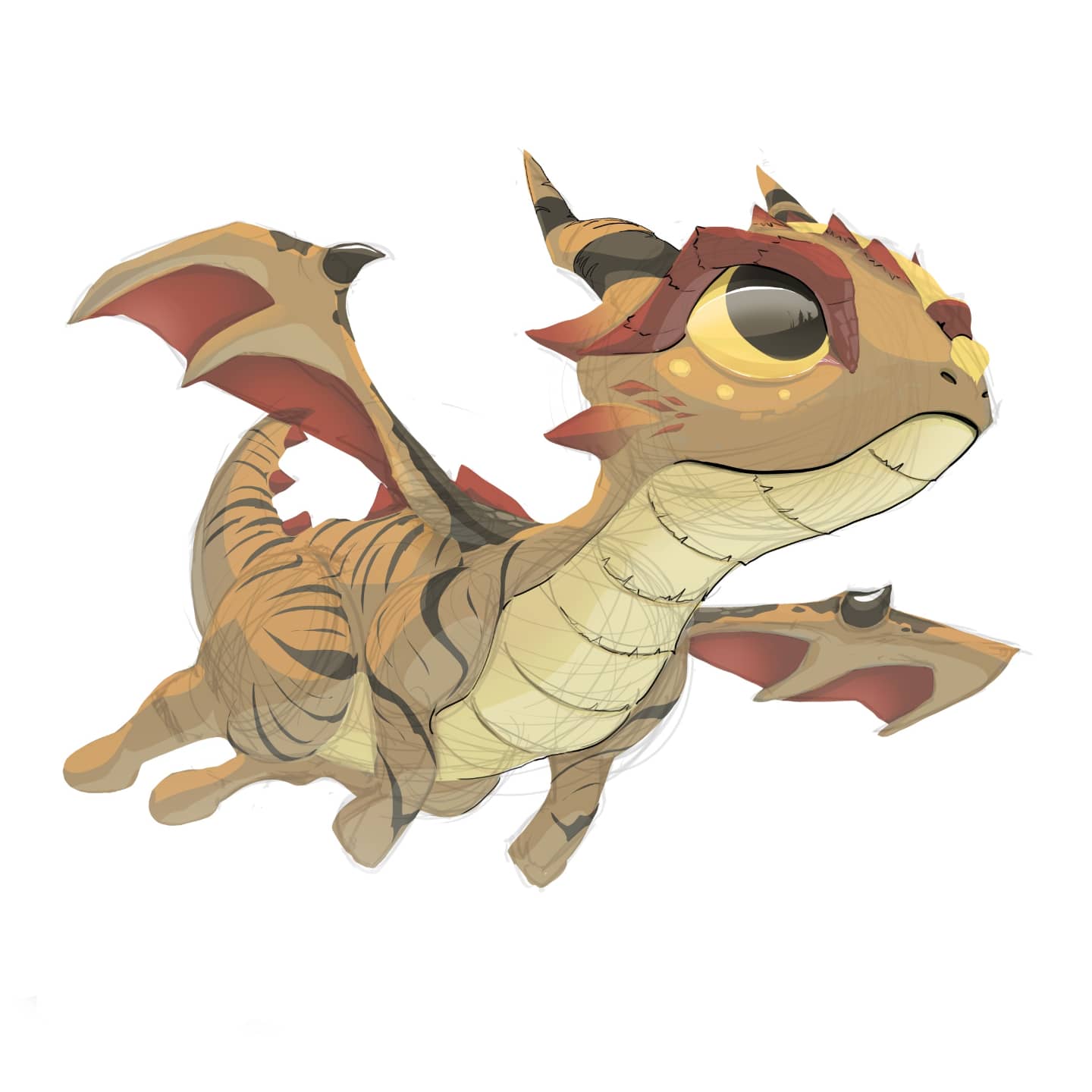 Dragon spirits:
Fire : Ragnor
Ice: Simlaa
Wind: Troglli
Nature: Nimillis
Cosmic : Bahamut
Places:
Timra town : Start
Lowdris Plains
Lowdris City
Lowdris Forest : Nimillis Forest Dragon
Lowdris canyon
Lowdris Arena
Samani Desert : Sand Dragon
Samani City
Samani oasis
Lingra Valley
Lindra City
Lindra Cavern : Simlaa Ice dragon
Strell City
Strell Jail Hell : Ragnor Fire dragon
Strell Graveyard
Cielista City
Cielista Desolated Castle : Troglli Wind dragon