Dev Video Update #2
We (Alice and Chad) have recorded another video to summarize the updates in our game.
In the video we mention:
Title Screen
New art and location
New boss art
Noisy sounds
Music - You Must Persevere!
This song was used for our trailer.
Underground Root Stage
New area - the underground root stage, including an arena, multiple tree caves, as well as various forest scenes.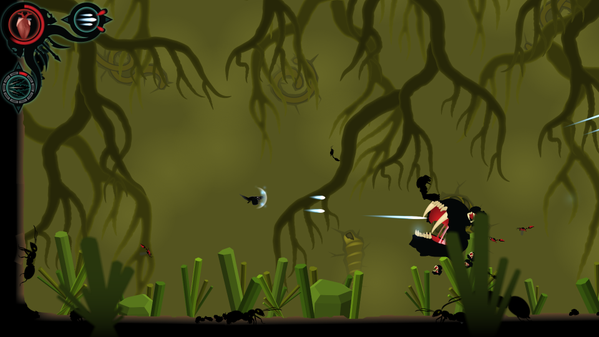 Gruesome Foreground Animations
We have plants that sway in the foreground, crawlings ants, and now a crow gnawing on a head.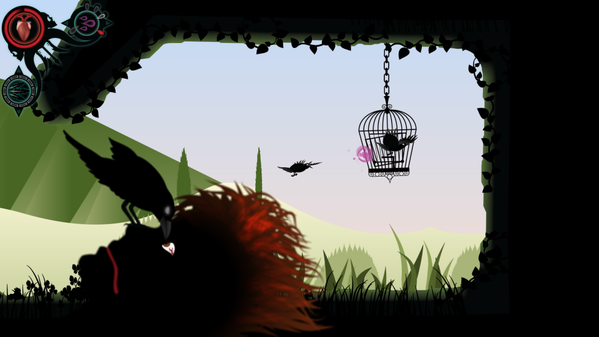 More Skelecrane Boss Polish!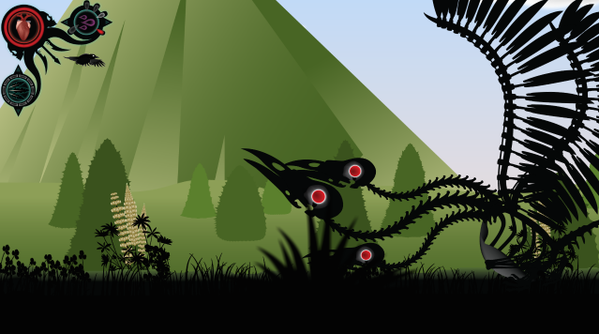 Thank you for reading!
Here are some links if you want to follow us.
~Alice @busyrobot