Summary
On April 30th 1998, The 3DO Company created the very first Army Men game.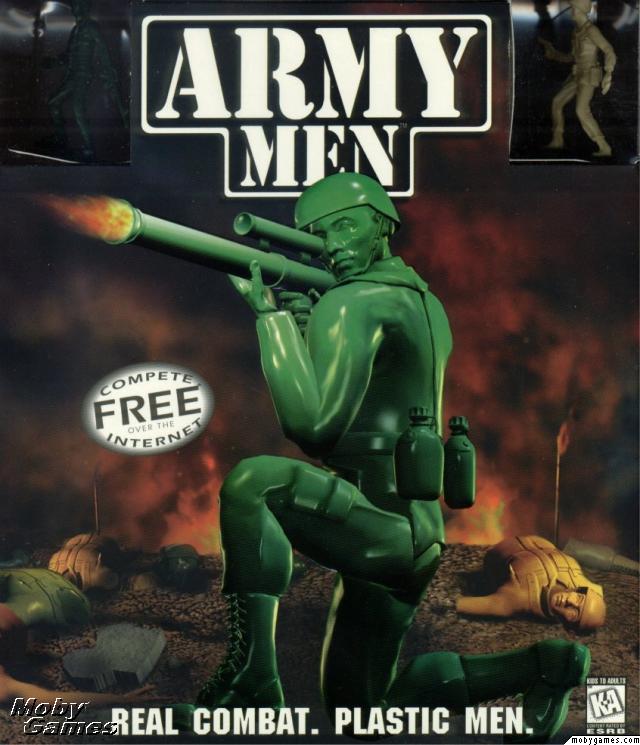 This well-received strategic tactical shooter had a very effective and interesting storyline taking place in the "Plastic World" and quite a good gameplay value, as well as a modem-based online multiplayer mode. A year later, they released a direct sequel which continued where the story left off, introducing the "Real World".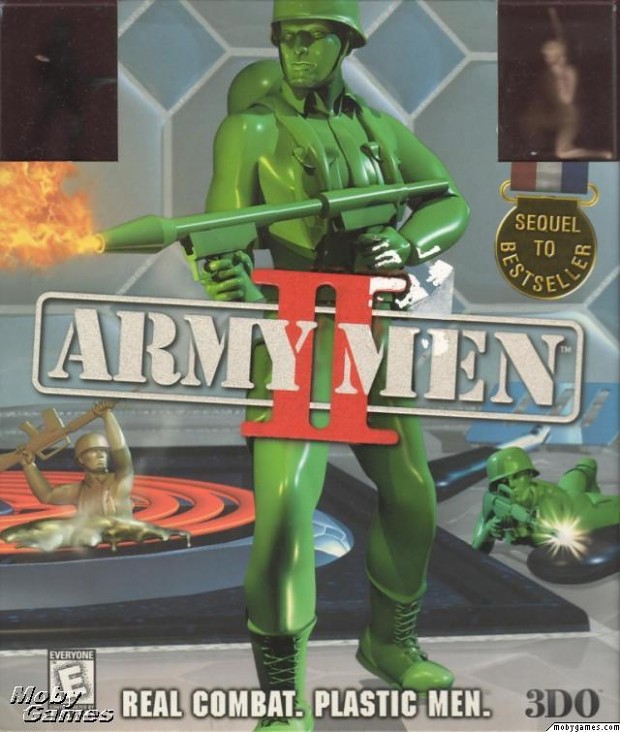 Unlike the original game, Army Men II was a more action-packed tactical shooter with an even greater gameplay value than it's predecessor. Later that same year, 3DO released a 3D remake of the original game.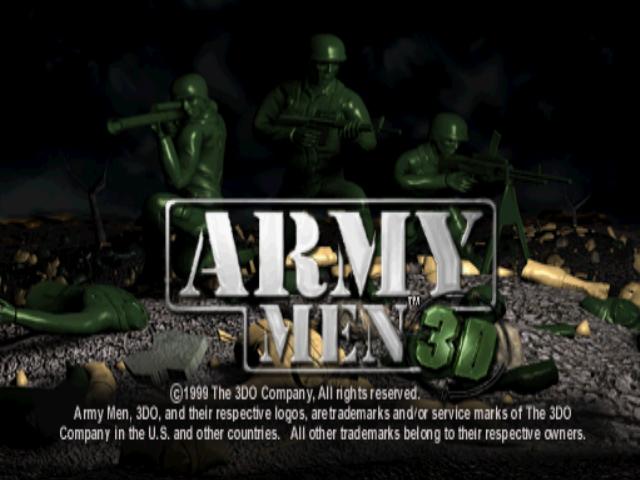 Despite a certain number of flaws (such as the removal of Air Support items, such as Paratroopers and Airstrikes, and the lack of building a squadron of allied units), Army Men 3D still retained the tactical elements from the original game. Unfortunately, due to the lackluster AI, brutally-punishing difficulty (on Easy mode no less), barren environments, and the lack of a proper save system, the game was horribly bashed and underrated and did not receive the attention it truly deserved.
You can read more about the summary of the series below.
Beta Release Date!
Yes, this is it folks! In celebration of the Army Men series, we will release the Beta version of the game on...
April 30th 2013
The 15th Anniversery of Army Men!
Even though the release date has been announced, noting is really set in stone yet, so it may be prone to change (*crossed fingers and hope to God it never happens* ). On this special day, we plan to release our planned Anniversery Skirmish Map Pack, to fuel the action-packed gameplay by adding a few Real-World and Plastic-World bonus maps as well as a secret campaign map (which will only be unlocked once you complete the Campaign mode).
Extras!
As some of you may already know, our official Army Men III website underwent an overhaul (due to a glitch that destroyed our previous website code), and our LordIhean website was forcefully shutdown and the domain was blocked due to the contact email being hacked (possibly by those spammers), Fortunately, since we have also re-branded our own team (and changed it's name since to something more desirable), we won't even need the domain website link anymore since we are in the process of creating a new website.
Meanwhile here's a few extras you've all been waiting for.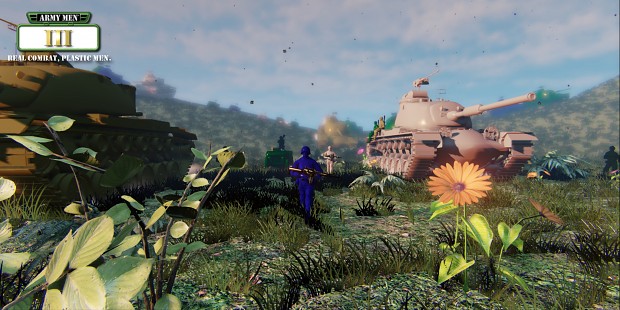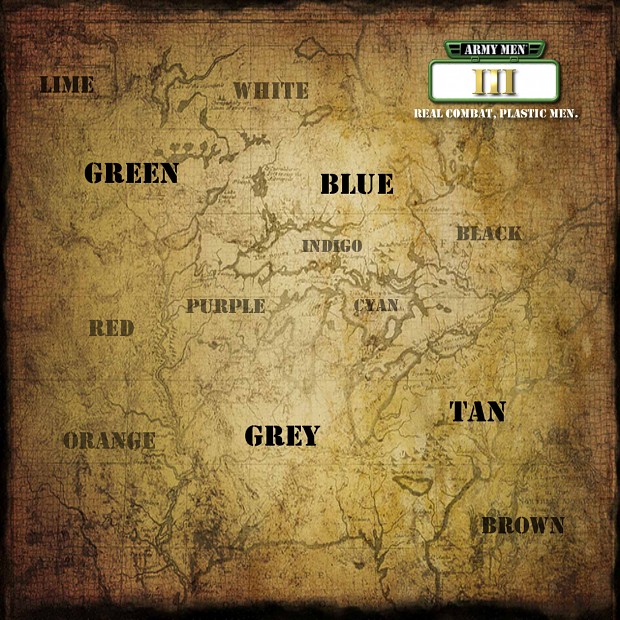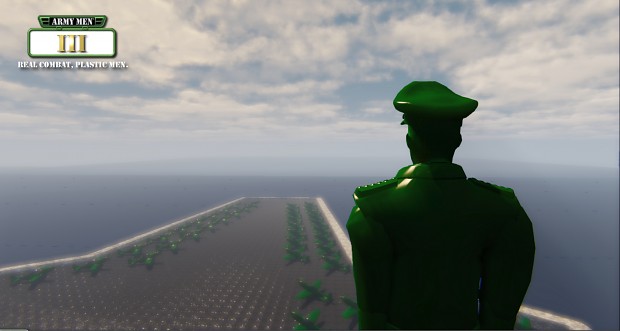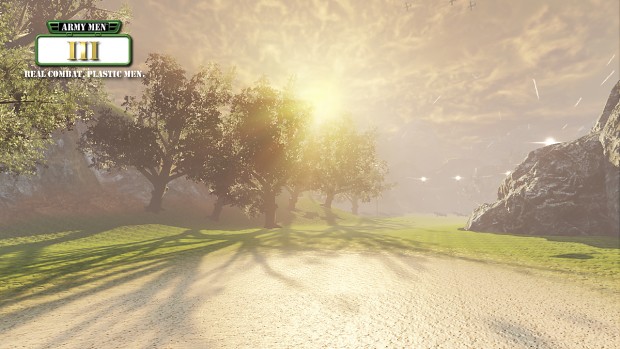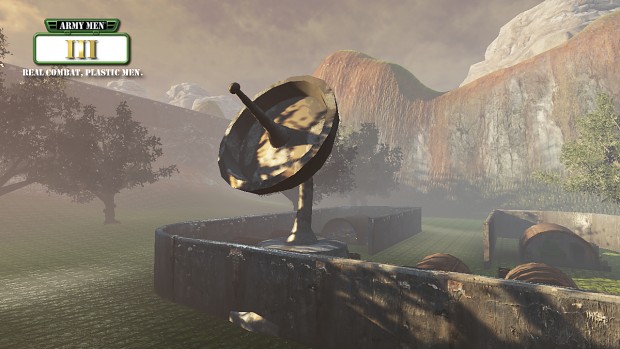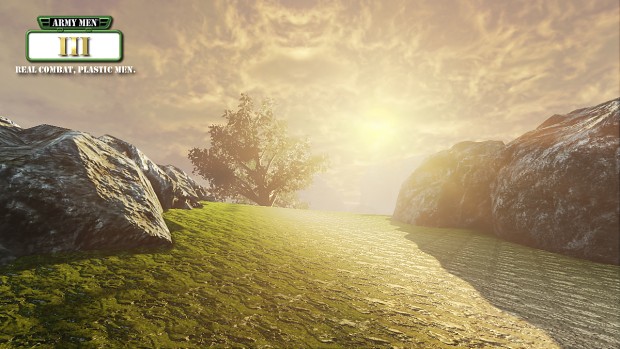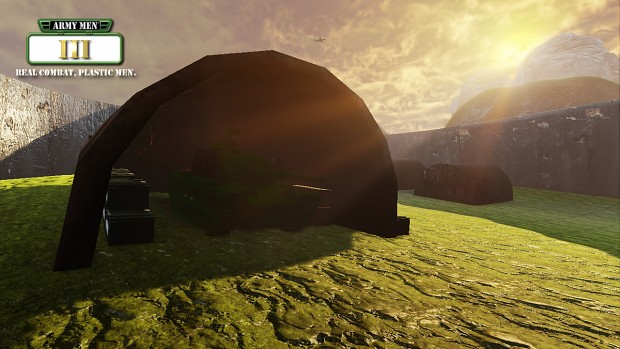 Plastic Shader Overhaul
We have also improved on the plastic material of the plastic characters, vehicles, and weapons (we practically use one core material for all Army Men-specific assets)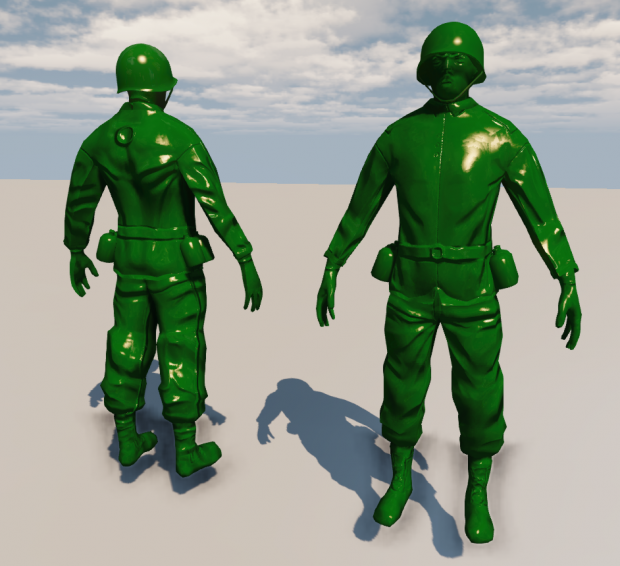 Stay tuned for more updates folks!
Don't forget to follow us via our icons below,
Thanks!
Neotl Empire.