Hey there, you happy people you!
There's been some time since the last update, but fear not!1 progress is .. progressing, and FAST! :)
Ok, so over all the "boring" under-the-hood work for the game, we've started design on weapons to aid the fun killing process. Here's some of the weapons so far for each class:
1. Casual class and some good ol' throwing at-other-people's-faces-props: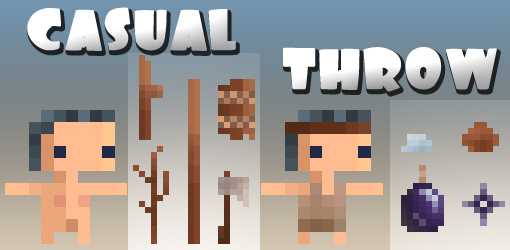 2. Warrior class sticks: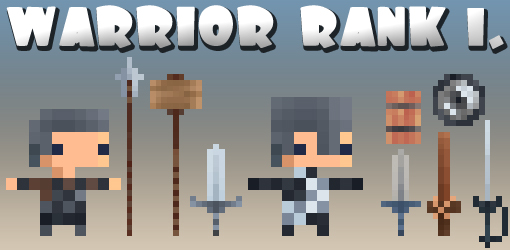 3. Wizard sticks: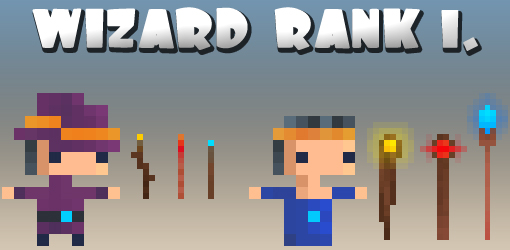 4. Rogue arms: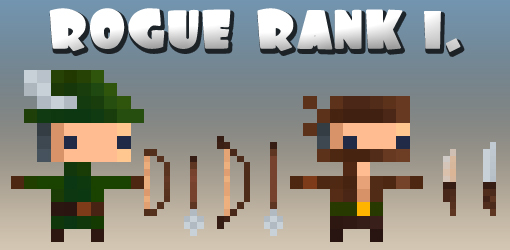 So all these bad and not-so-bad boys are stuff you can find in the world of Mana Aegis for up to rank 1 classes to help you beat up the bad guys.
We'll have another update this week regarding the development itself of Mana Aegis. This one will be a "under the hood" feature which the game is going through.
Virgil, OUT!