Hello Everyone!
Just to introduce myself, I am the main designer and programmer of this game, Armillo: The Parallel Universe Mystery, and I'll be blogging about the continued development of this game. Nice to meet you!
Want to know what this game is about? Here's a gameplay trailer showing its current rough form:
So basically, it's an action puzzle platformer where you roll around a space armadillo named Armillo. He has the following primary actions: roll, jump, and boost. The game has lots of different game elements to get in your way. Some sections of the game even allows you to equip yourself with a gun and fire away at enemies. Each world also has its own parallel universe where we throw puzzles and stuff at you.
This game has been in development for over a year now, primarily worked on by three people with a bunch of people helping us out in between. It is still under development and we now want to blog its continued progress as it's at a point where we're going to be changing things around by quite a bit, so it's a pretty exciting time for its development.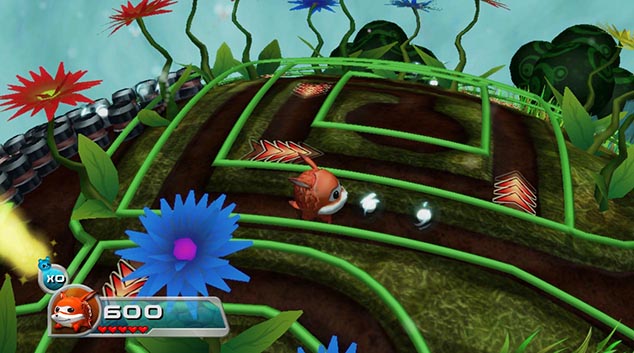 One of our challenges with development is that when we created this game, it was easy for us to get biased and ignore all the little and big flaws present in our game. So at one point, we've decided to take a few months off the development of this game, just to step back and attempt to see this game from a different angle. Since then, we've come up with an uber list of what's wrong and what needs to be changed. This is where we are at now and at this point, and where we wanted to share this side of development with you guys. So we'll look into what's currently wrong, what are our ideas are of how to fix those issues that are wrong, and of course involve you guys in the mix with social media interaction on the development of this game. We'll be posting up new information within the next few days including a demo of our current "We're not happy with how this game is right now" state, that way it'll hopefully be interesting for you guys to see this game take shape.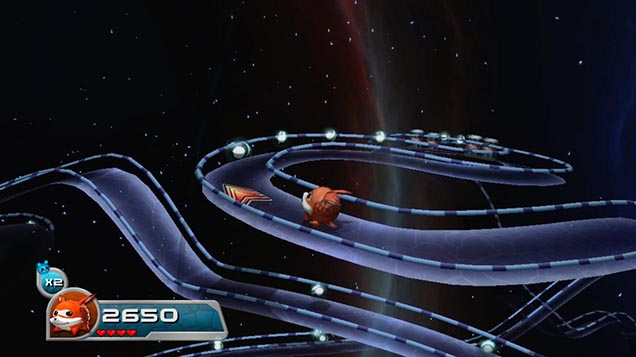 So we're on Steam Greenlight here: (Please support us! Thanks!!)
And you can also keep track of us at TIGSource:
Next up: Some history of this game and some two cents on the development process. Stay tuned!