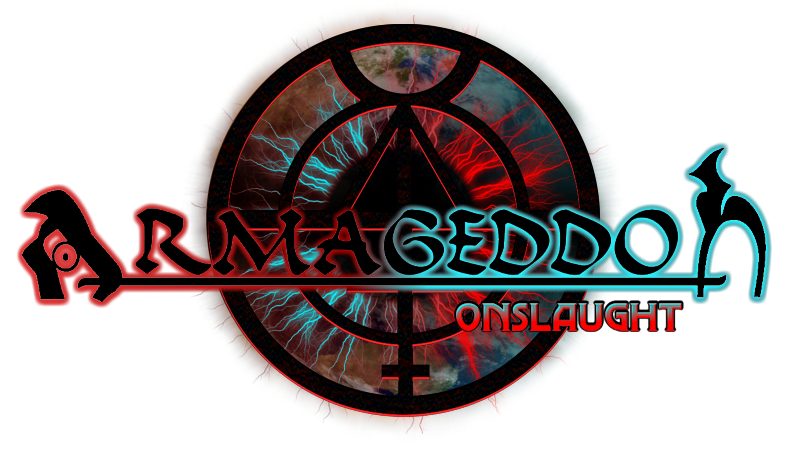 ARMAGEDDON ONSLAUGHT
Hey Guys, we want to share a couple of new screenshots of Armageddon Onslaught.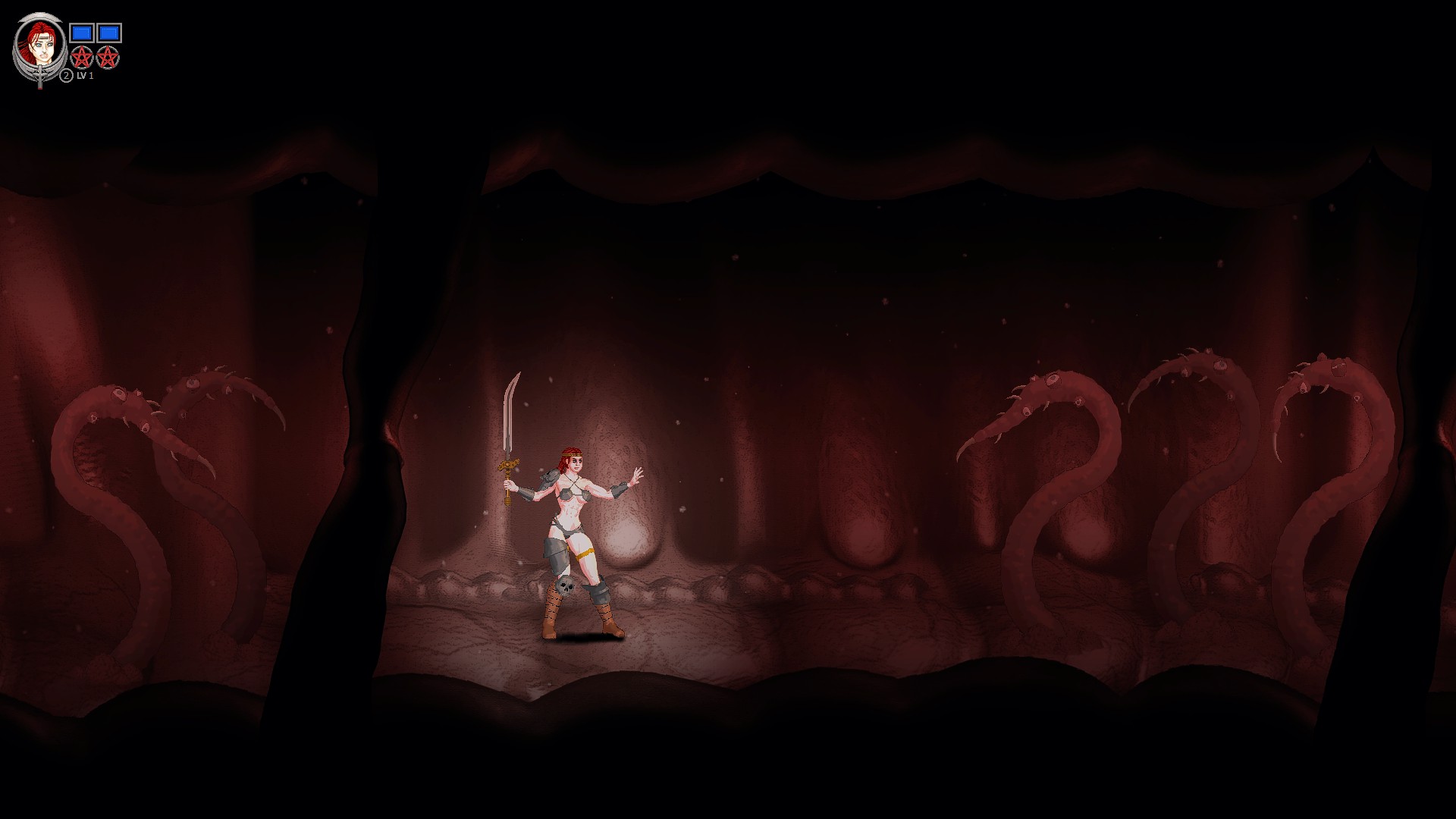 Oh no, more tentacles!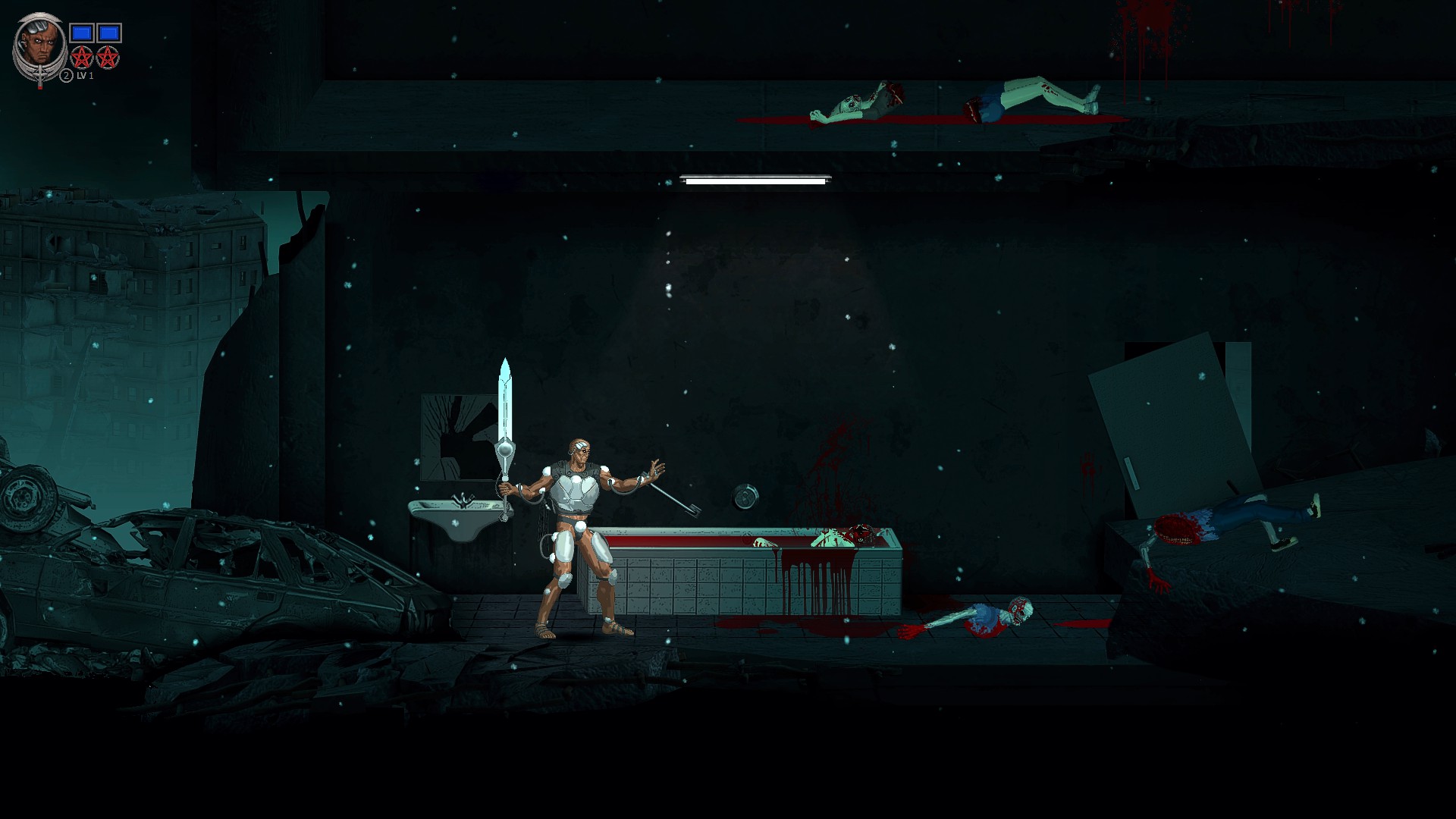 Oops I'm sorry to disturb your bath!
Moreover, we're excited to announce to you that an Art Book, fully illustrated by Fanucci Christian, will be available at the release date of Armageddon Onslaught.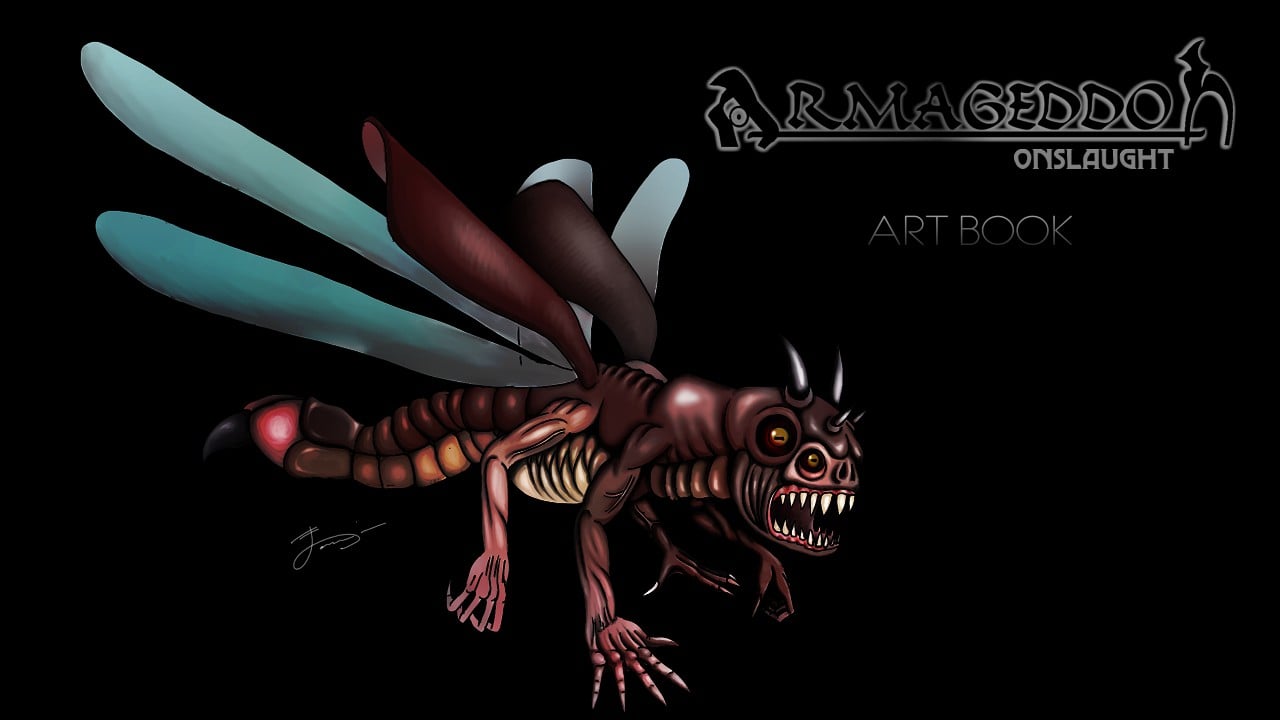 The Art Book will contain the illustrations of all the characters, nightmarish creatures and apocalyptic Demons you will encounter in the terrifying world of Armageddon Onslaught.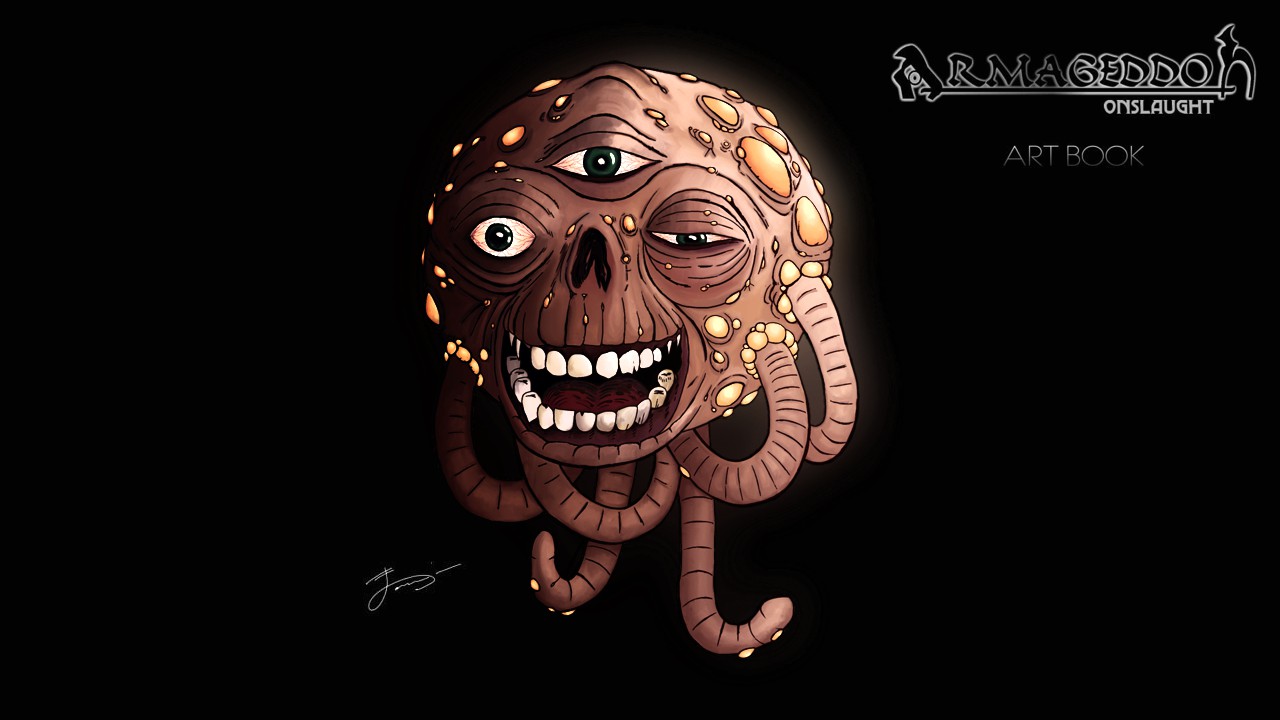 If you like it, don't forget to add the game to your wishing list.Stay tuned.