Welcome travelers !
We are pleased to eventually announce the development of first projet : ARISEN ! Our team is really enthousiastic and we are so proud to share more details with you !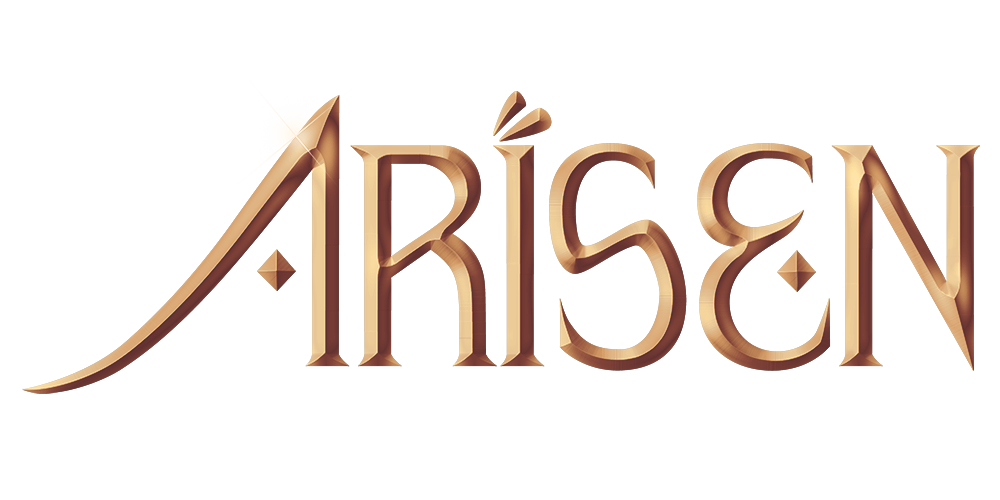 Let's begin at the beginning : the world. It's called Var'Nagal and it's so huge that we hope we'll be able do make many games in this land. ARISEN takes place in the island of Maccialatt, in the south east...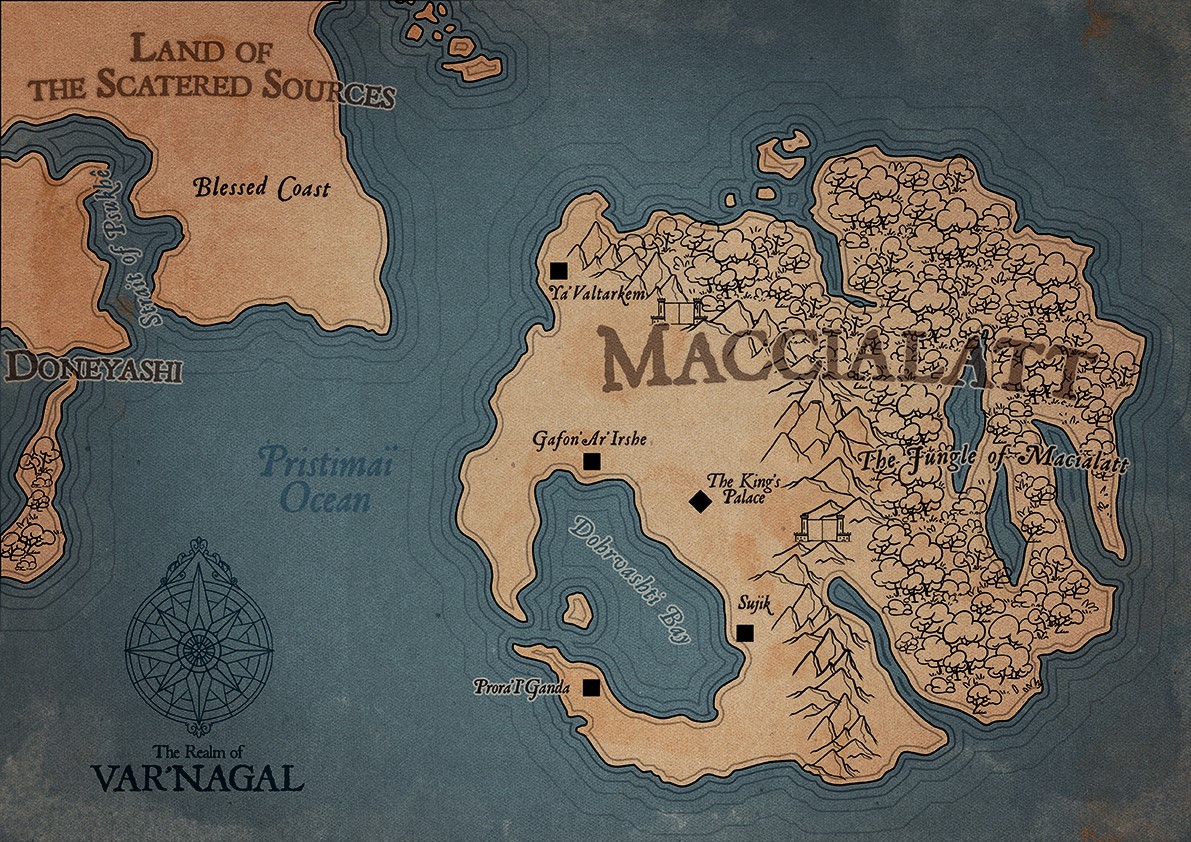 What about the story itself ?
Dive into Var'Nagal, a world filled with mysteries. Your nomadic tribe has been defeated. Here you are, captive, in the ship of your enemies. The Maccialatt's army doesn't try to hide the truth : you are going to be sold as a slave. Your fate is uncertain. What cards are you going to play ? In ARISEN, you are able to do more than just survive : thanks to your skills, you shall make alliances and seek power, wealth, acknowledgment.
Gameplay
Arisen is a story-driven game where you must lay your cards on the table to get through. How will you play the game ? Explore your environment and make your relationships progress to get new interactions. According to your choices, some cards will be taken away, temporary or definitively.
Elene, our 2D artist, has just finished one of the backgrounds. It's the first place you'll see in the game, when you wake up enslaved...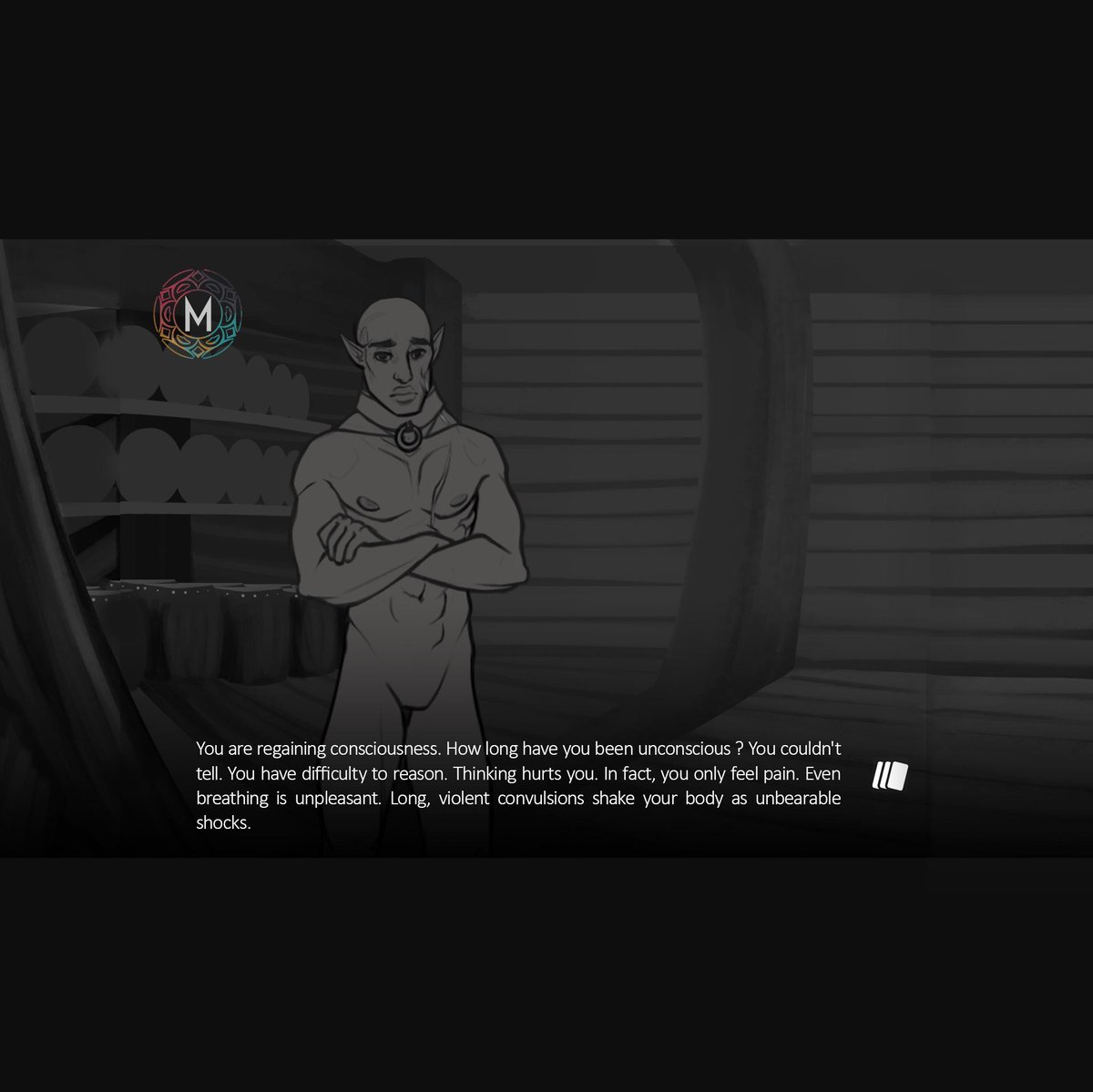 Characters
Arisen is kind of a visual novel, so you are going to have relationships with deep characters. You will be able to fall in love and have a partner, of course, but if you don't want to, it's not a big deal ! Do you hate that guy ? You can become his rival and try to harm him. Are you interested in friendship ? This character will be your best buddy.
These potential foes, friends, lovers are 6 in number : three women and three men. They have their own personality, love preferences, story, secrets… As a matter of fact, we do want to propose something new, interesting, refreshing in some way. Viziriad is curvy, Koda is a black elf, Baeli isn't an athlete so he's not muscled… We are also trying to not fall into stereotypes ; our writer and our artist are working hard to not disappoint you !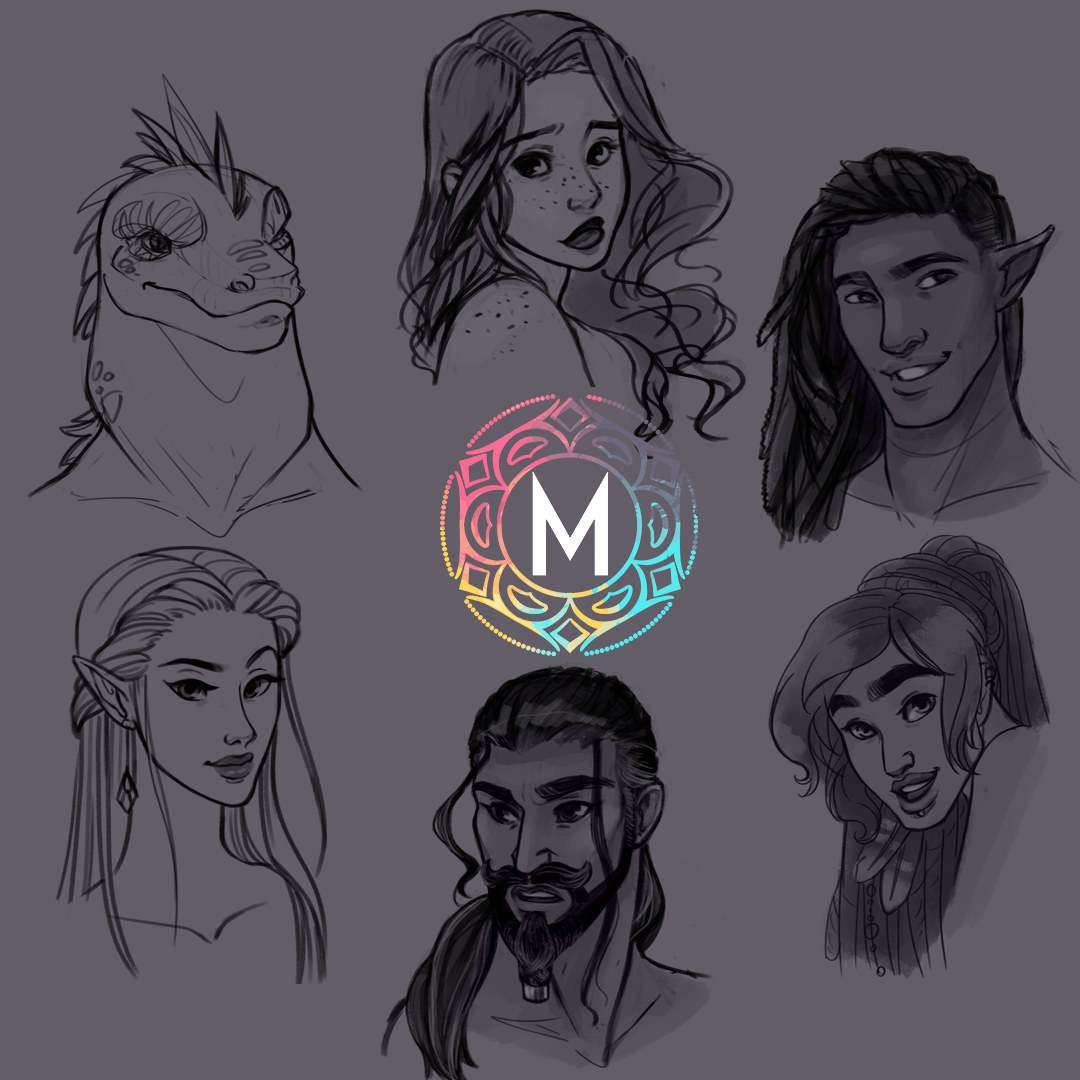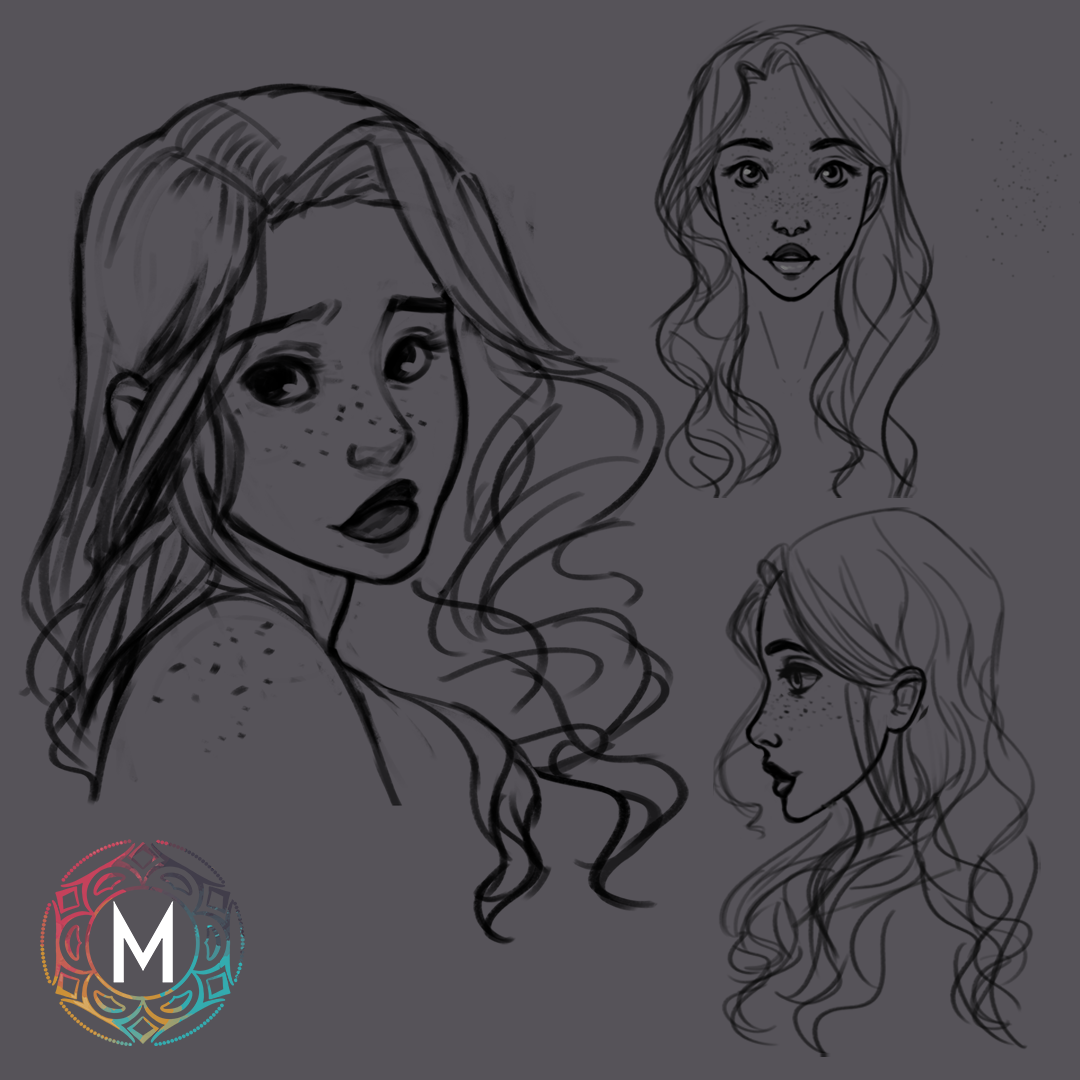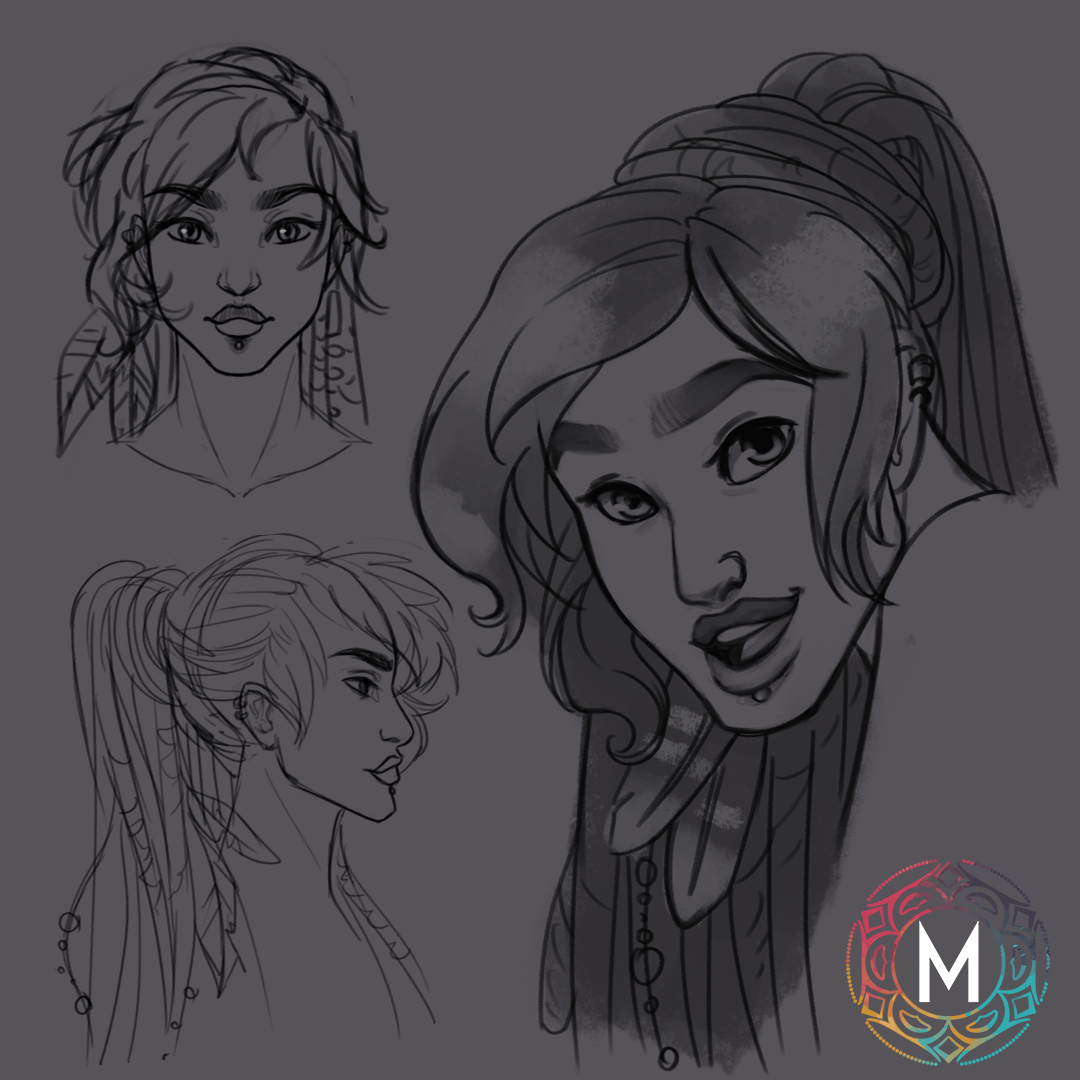 More is better !
Are you curious to know more about us ? Like, the Chinese portraits of each member of the team ? (Yes, we've done that, and it was pretty funny by the way !) You can go company page or check our social media pages there :