Arena Match Development
Recently I have made a few changes to the Arena Match system, the most notable of which is the addition of the NPC Sierra. Sierra is the match presenter who announces the start of each match and the results at the end of the match, this is done to make competing in an arena match feel more important rather then just an some thing you do.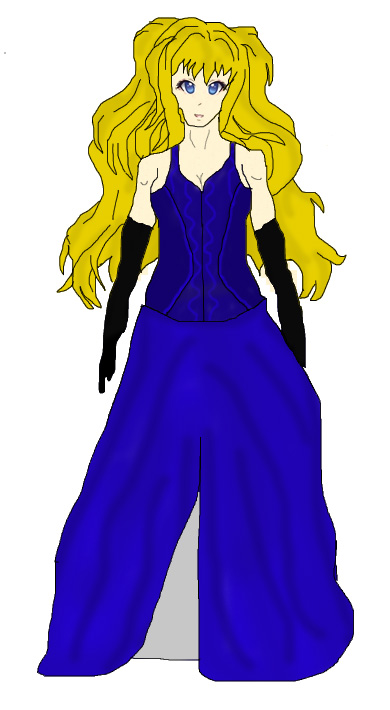 Another change is the starting camera sequence. With the addition of Sierra you now need to press a start button once you have entered the arena, this is so the match does not start with you unprepared. Once you click this the camera shows you one of 4 holding areas opening and the competitors RIGs walking out in to the arena. Once the RIGs walk past the camera it switches to the standard in game camera angle and the match begins.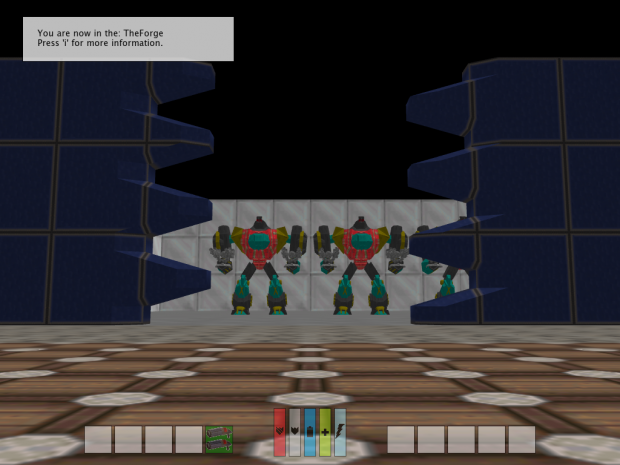 Other smaller changes are:
New human player model.
Now only the chests of the RIGs change color depending on the team.
New HQ shop keeper model.
Larger holding areas added.
Players auto walk to door now turns.
Currently Working In Arena Matches:
Starting Match
Finishing Match
Going back to Sanctuary after match.
Different match types with individual scoring styles (Base Deference, Conquest, Capture The Flag, Death Match, AAU Hunt, King Of The Hill, Last Man Standing, Swarm Deference, Team Death Match)
Match Scoring.
Competitor stat increase after match.