Hey Guys,
After losing all my progress on the arena yesterday, when 3ds max decided I was working too hard and gracefully crashed, I spent today redoing it. Not that im complaining, I love modelling....
So anyway here is what I did:
-I made openings in the top part with pillars on each side,
-Added a main gate, the entrance of the arena,
-Made the gates system around the arena where opponents will come out of (and yes I modelled it so you can walk into it, all of them are connected)
-And finally I added a basic spike trap.
(FEEL FREE TO SEND ME SADISTIC IDEAS FOR TRAPS VIA EMAIL christo.gordon.3d@gmail.com)
Here all of the above mentioned can be seen.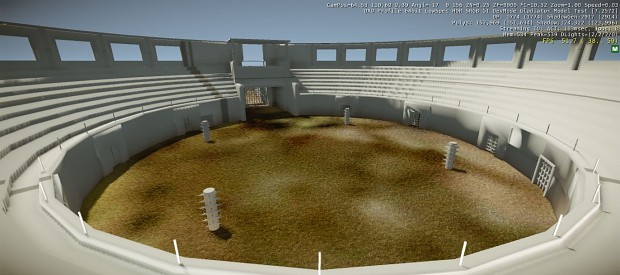 Main entrance gate. Im thinking of giving this part a name...The Dead's Hall?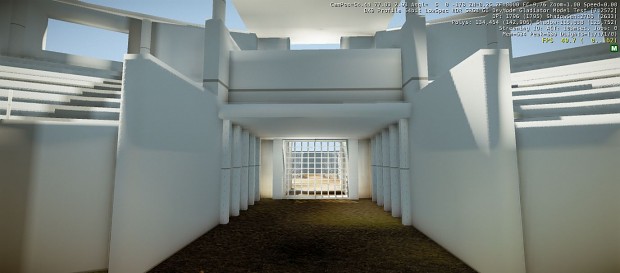 And dont worry what your seeing is not final yet, more detail will be added with props and decorations. If you like what you are seeing, dont forget to Comment & Track, its motivational.
Thanks For reading!
-Christo Gordon