A new version did hit the servers [ version 0.87 ]
Includes bugfixes and new features!

One of the best features I think is the Throw Power bar!
Now you have a little more understanding of how much power does your robot apply to throw an item away!
Or just drop it.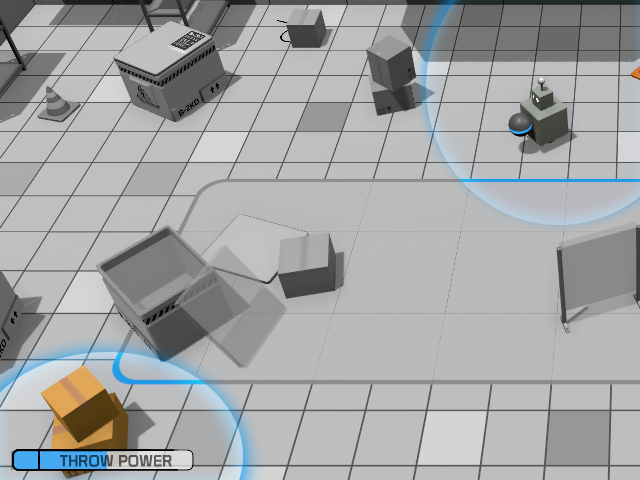 Playtested latest previous build and found some nice bugs!
A quick list of found bugs and fixes:
Some buttons were impossible to click with the mouse
Some tasks did not complete with trigger features
Improved item picking/throwing
Fixed robot antenna glitches
Improved performance with shader preload
Eliminated possible stuck places [ physics makes wonders ]
Updated engine version for better performance
Work on Level 3 is happening slowly, but steady.
Latest shot from Level 3: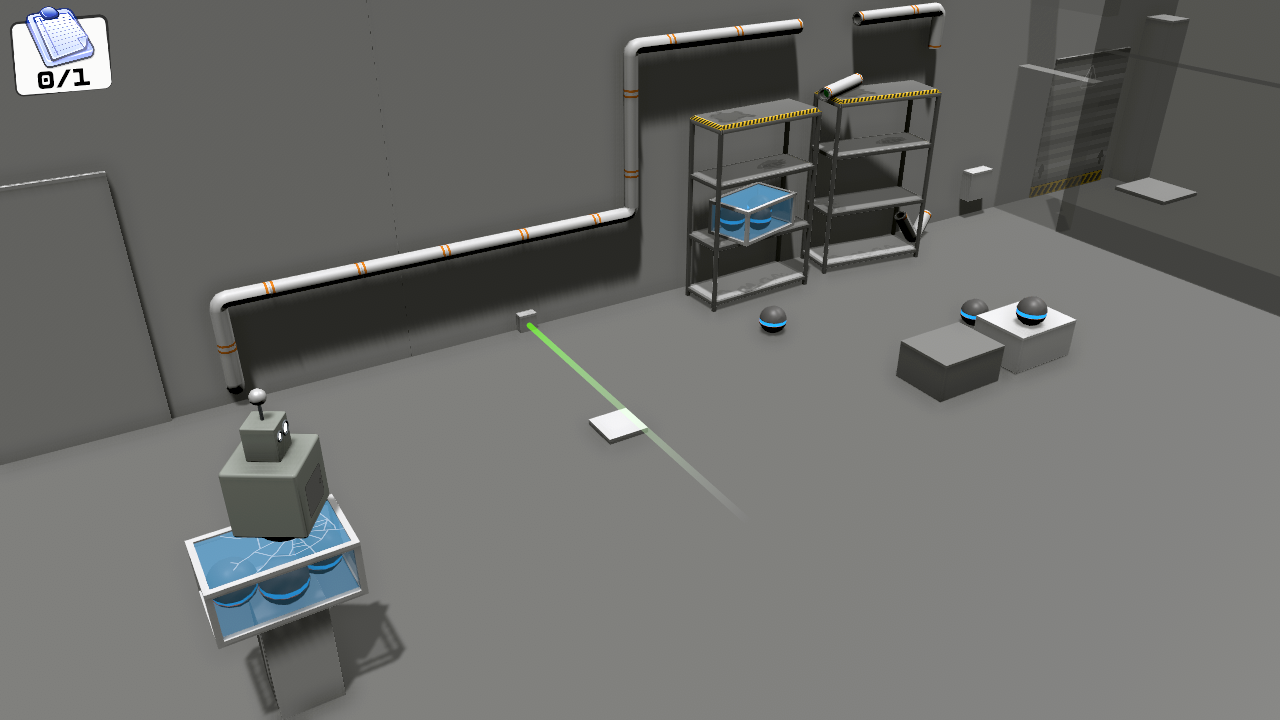 Also, a new feature like breakable boxes will be available for your investigation!
It will fully depend on you how to get those goodies!

Created a laser playground with a task for the users that like a bit challenges: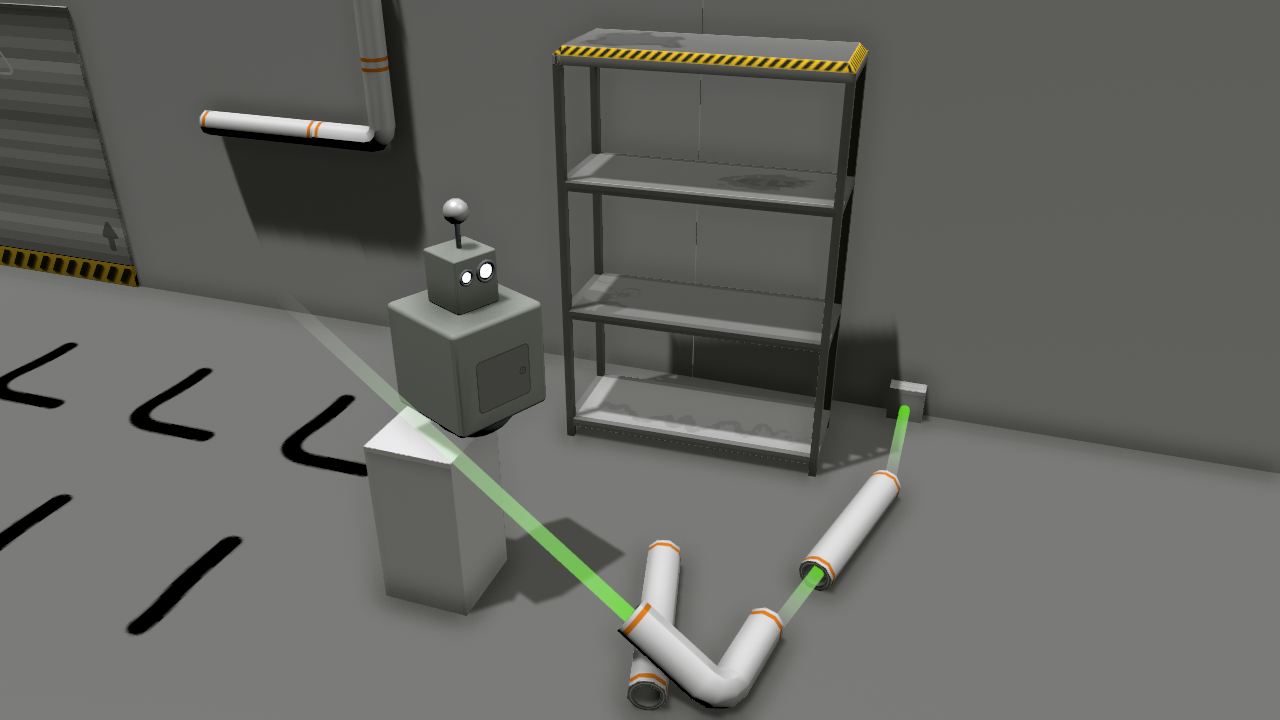 Played around with Post-processing and hopefully improved the visual layout: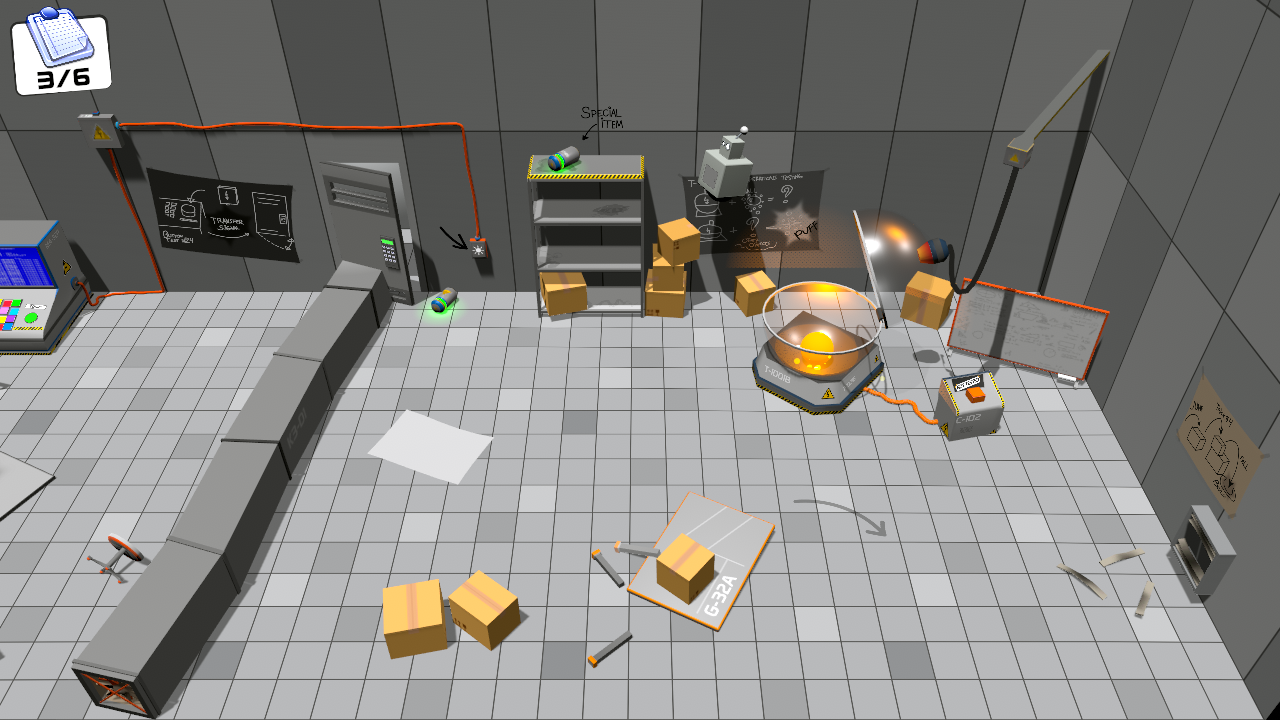 Also did make a Steam page, so that it motivates me more on completing Area 86 :D
You can add Area 86 to your wishlist now!
Store.steampowered.com