ARCHTOWER v0.2.0
---
Archtower is an action/rpg roguelite, most of rpg elements are gonna be added later in development.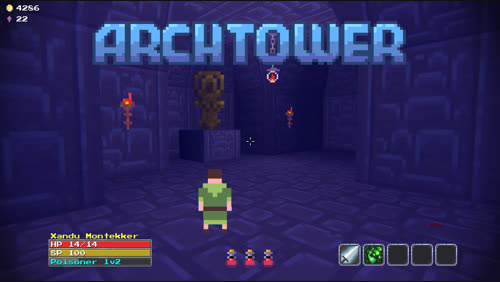 ---
There is a great Tower in the world of the game. It is always been there. Primitive community of people, organized in family clans, are trying to get into it. You are playing for one of those families. Who knows what will next offspring of your clan find there, a fame, some treasures, or just a painful death.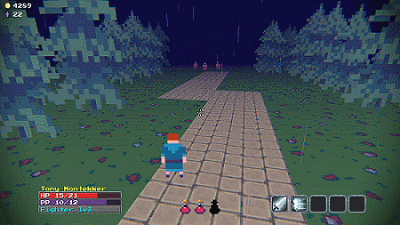 ---
Every time you die you pick a new character from roster with randomly choosen classes. Here are currently available classes: Fighter, Vagabond, Firestarter and Poisoner.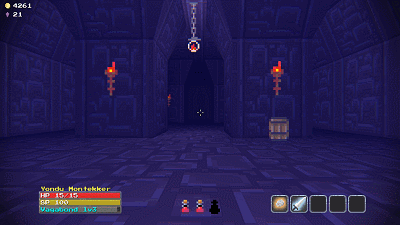 ---
---
Screenshots: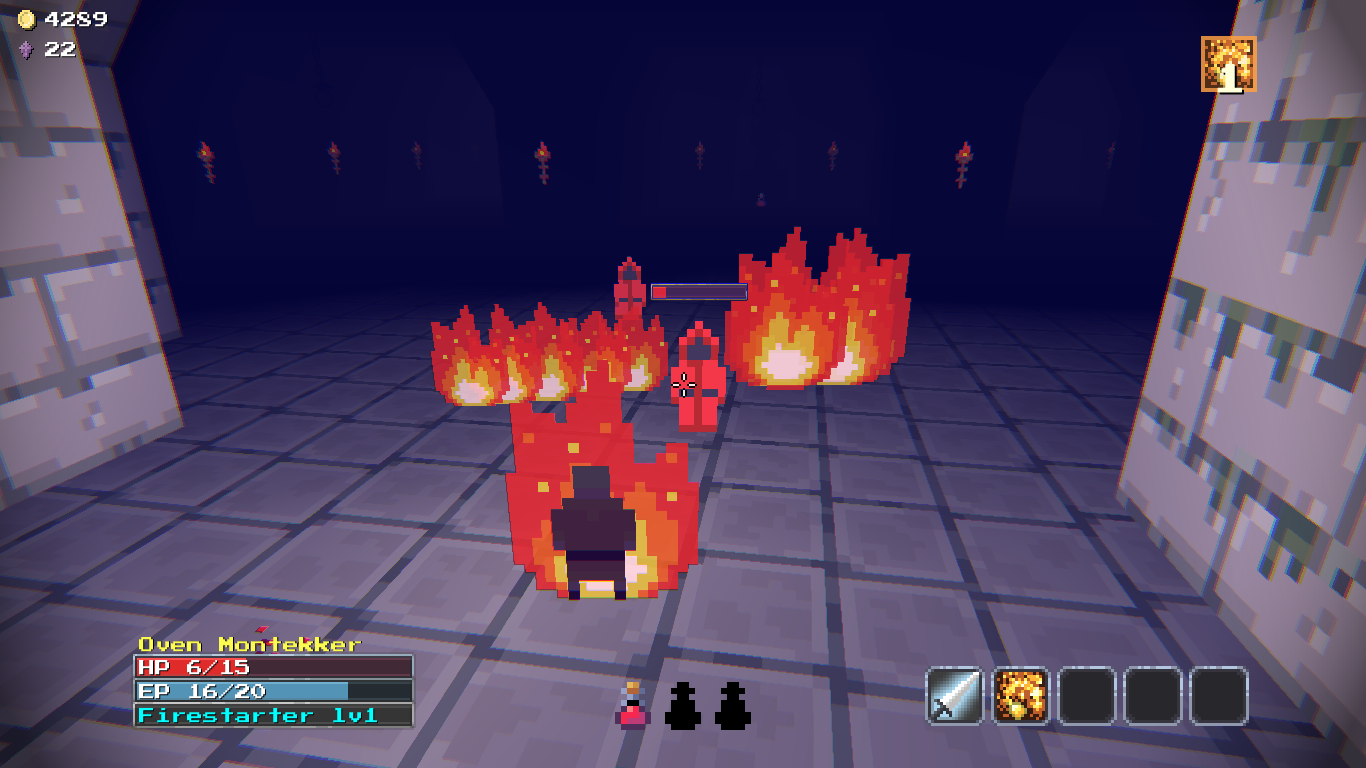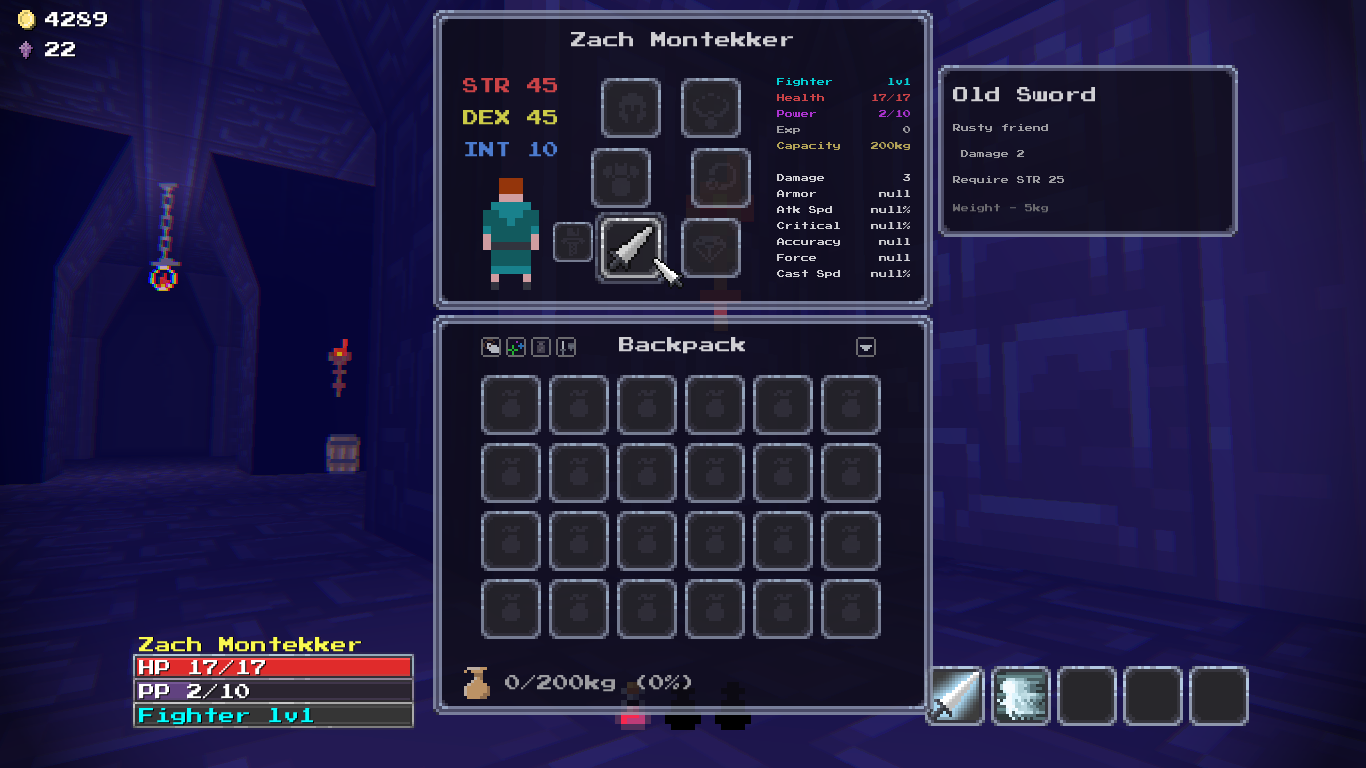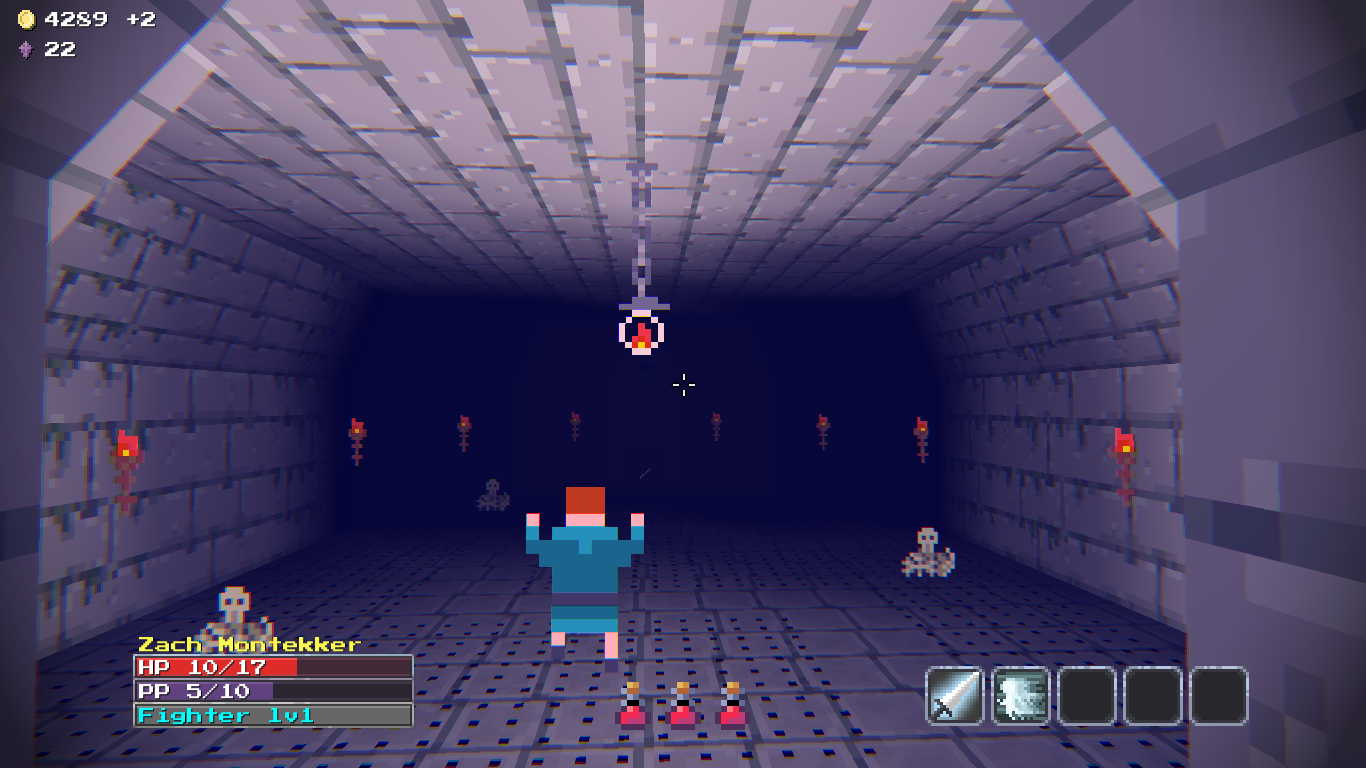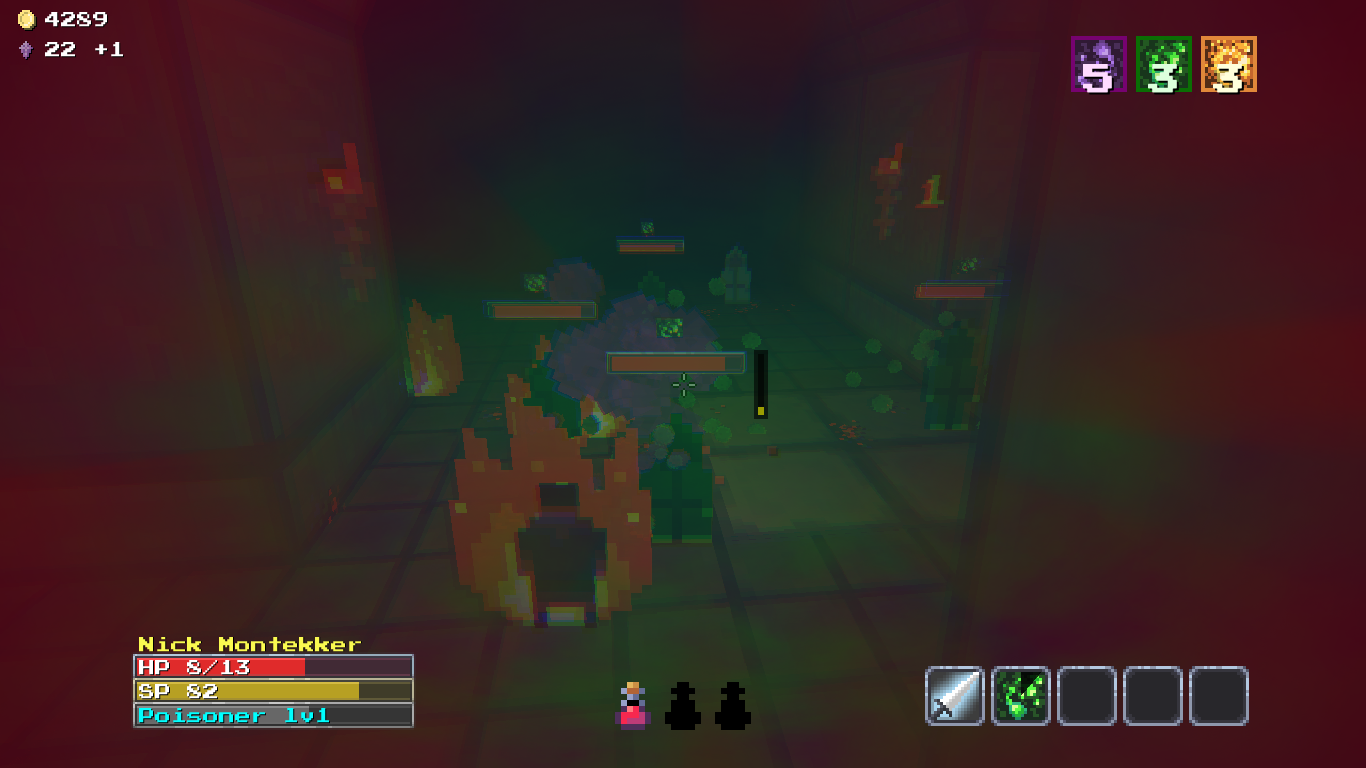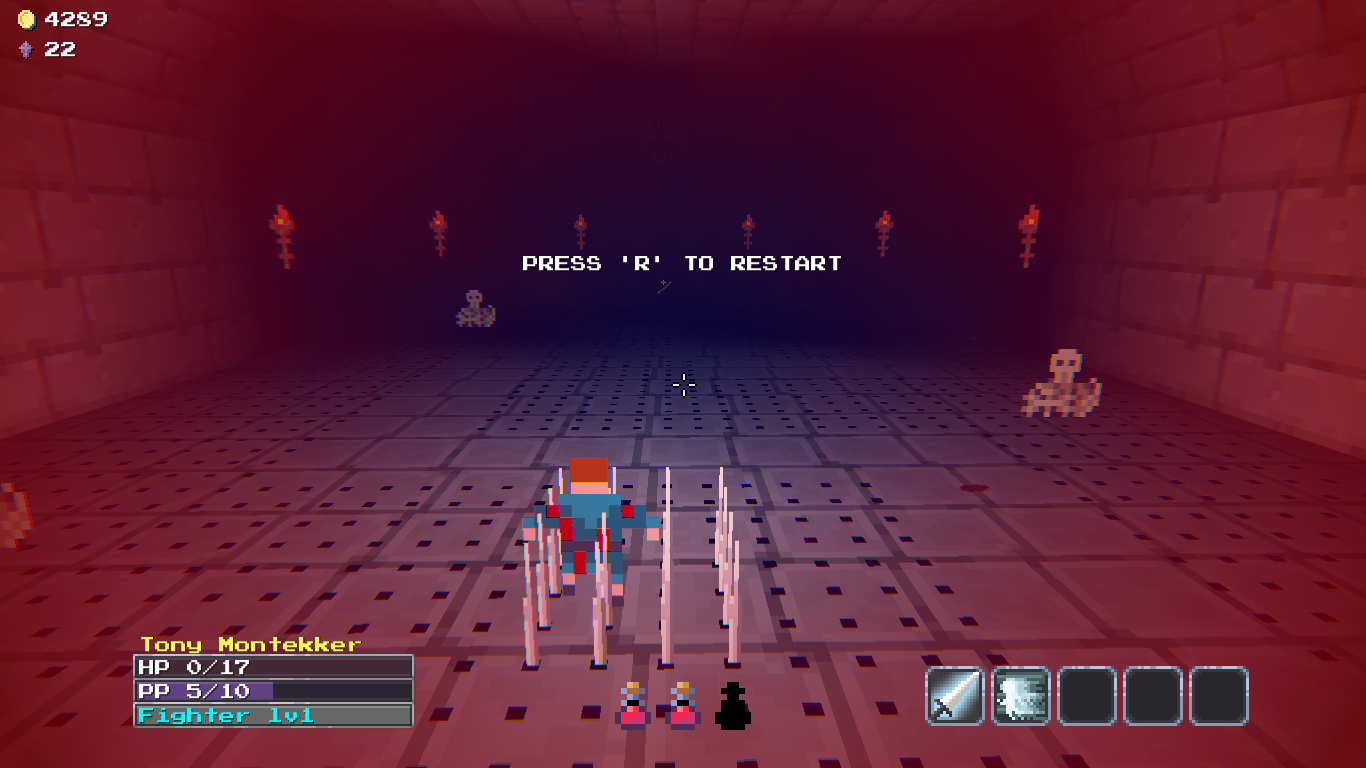 ---
0.2.0 Patchnotes:
• coins cost and gains rebalanced
• boss is redone and simplier
• melee attacks stop you from flying through enemies
• gamemaker limited lighting system added (a bit buggy sometimes)
• inventory and equipment systems implemented
• if you die you drop your belongings and can try retake it, if you have that tower upgrade
• inventory has unlimited slots, but items have weight, and too much weight can slow you down, based on how much overweight is
• you can now change weapons, even fist fight your enemies
• inventory can be sorted by name, by item quality color, by weight and by item type, ascending or descending
• your character is saved if you are alive
• in the camp your HPs regenerate slowly
• your character can 1) go away with loot, 2)run away with a chance to drop backpack, 3)just be replaced by next hero (in the tower), 4)and go for retiement (in the camp)
• your character can got exp and rise levels, limit is 5 for now
• jump speed is decreased by 20% for smoother jumping
• spike traps damage decreased and rebalanced for difficulty levels
• texture flush added at the end of the levels for optimization
• gamepad is supported now (90% of the time for now)
• autoscale enhanced
• projectiles now have a trail
• upgrades are reworked, no 'way only' choices, now more like 'take what you want more' choises
• debuffs show on mobs above their heads and hpbars
• batbirds and gobloids been slowed down a bit more
• characters have stats STR, DEX, INT. HP, weight capacity and weapon damage are calculated with formulas based on those stats
• tutorial intro adapted for new systems
• characters now have resources for their skill usage: power, stamina, energy, based on class type
---