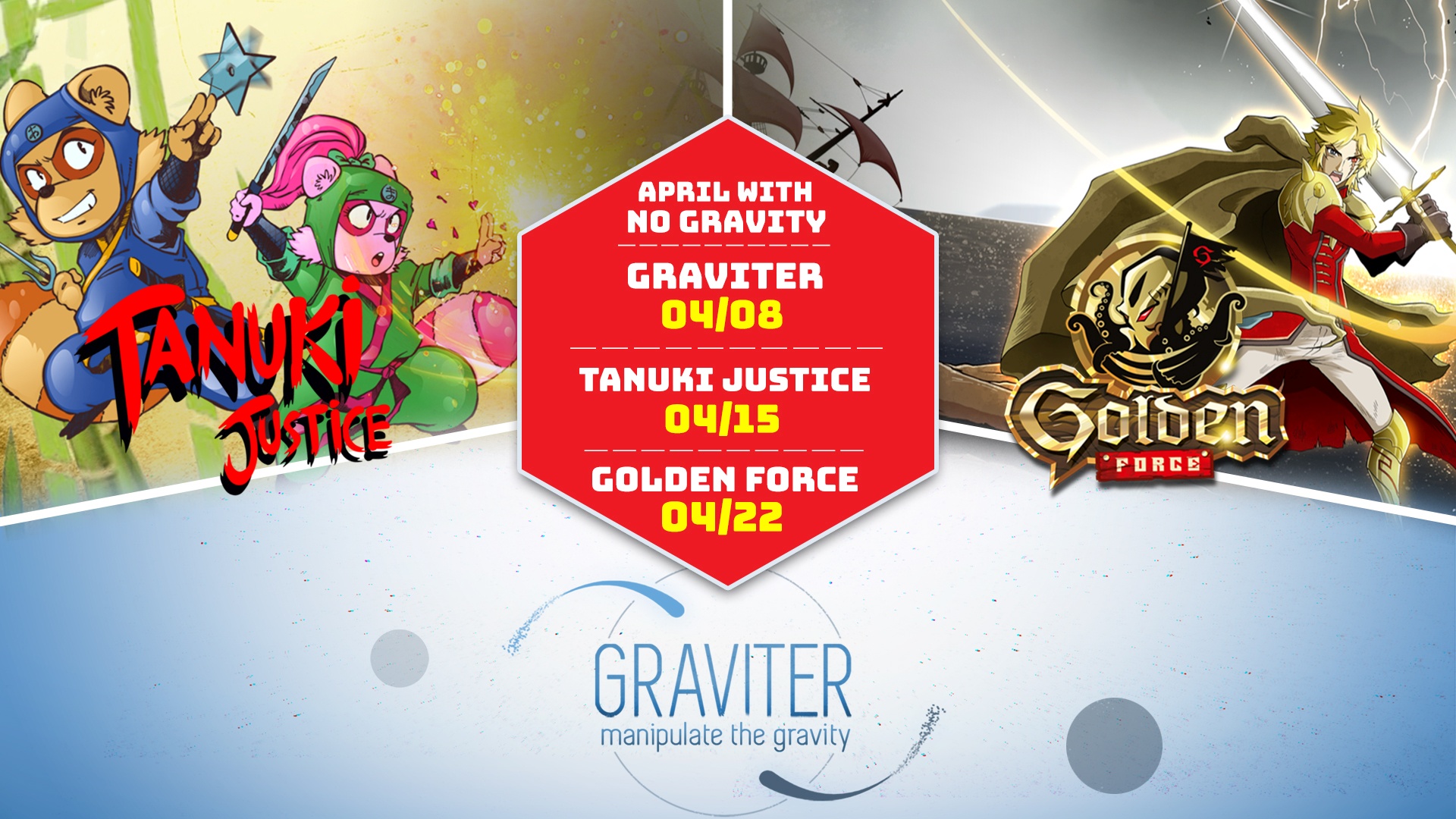 Why should you limit yourself to just one game, when you can… launch three of them in one month? And this is happening in April!
We're excited to announce that, in the upcoming month, we'll publish THREE new games on Steam:
Graviter - April 8th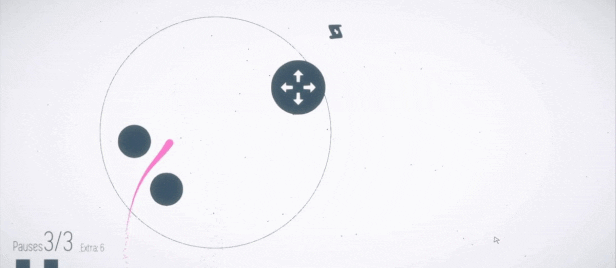 Tanuki Justice - April 15th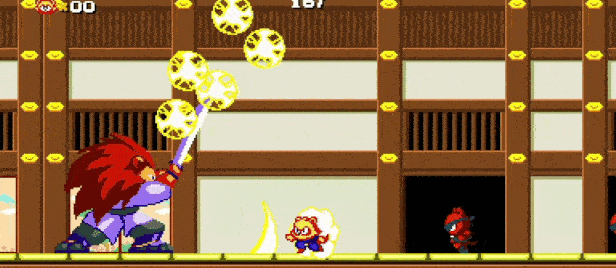 Golden Force - April 22nd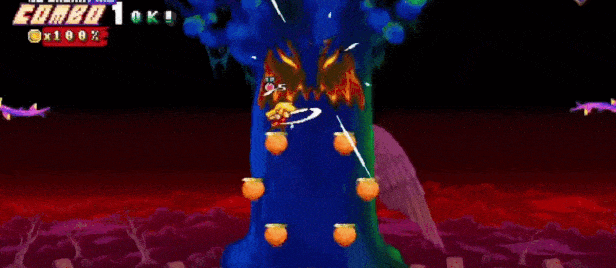 Whether you are a fan of puzzle games or retro-style platformers, you will definitely find something for yourself! April With No Gravity is something more than just launches! Contests, devlogs, giveaways and more - just stay tuned!
Be sure to wishlist Graviter, Tanuki Justice and Golden Force, so you won't miss any new announcements!
Cheers,
No Gravity Games Team