Hello everyone! Lots of behind the sceens stuff went on this week. The demo has been submitted to steam with all the finalized HUD, textures, the new player controls posters, as well as a bunch of other items you will find throughout UnderEarth.
Tuesday April 12th we will have our next live broadcast on our official Twitch.tv channel - twitch.tv/Crackerjackgames. Our special guest will be Kerrigan who does both programing and level designs. Come join us!
Again, we are going to IndieCade April 30th and May 1st. If your at IndieCade or in the NYC area come visit us! We will be walking around chatting with people and participating in the Show and Tell. We are just waiting for the confirmation of the time and date.
Now on to this weeks tech update!
Joe M. – Programmer
Finalizing documents. Corrected Half-Lift to move and lift objects with correct collision.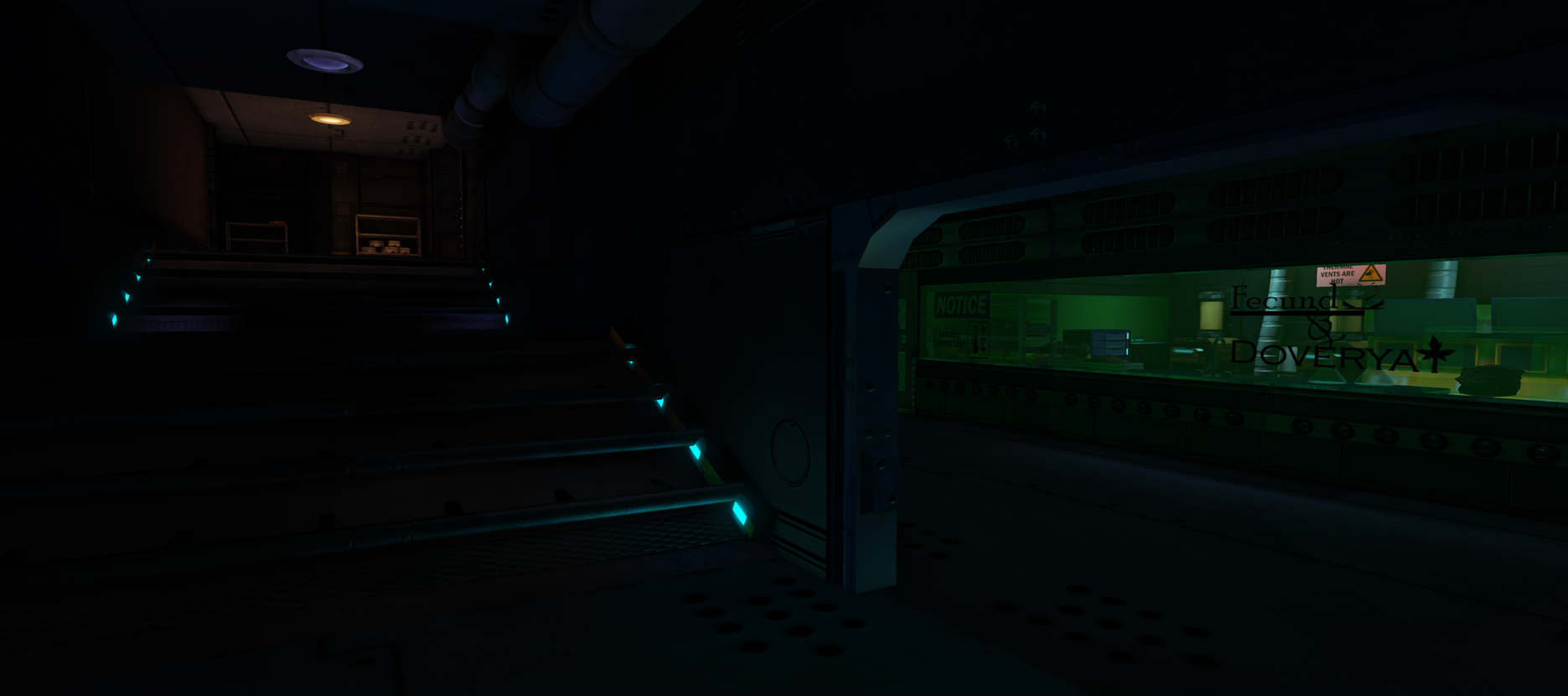 John – Senior 3D Artist
Is working on traversal models and finalizing them.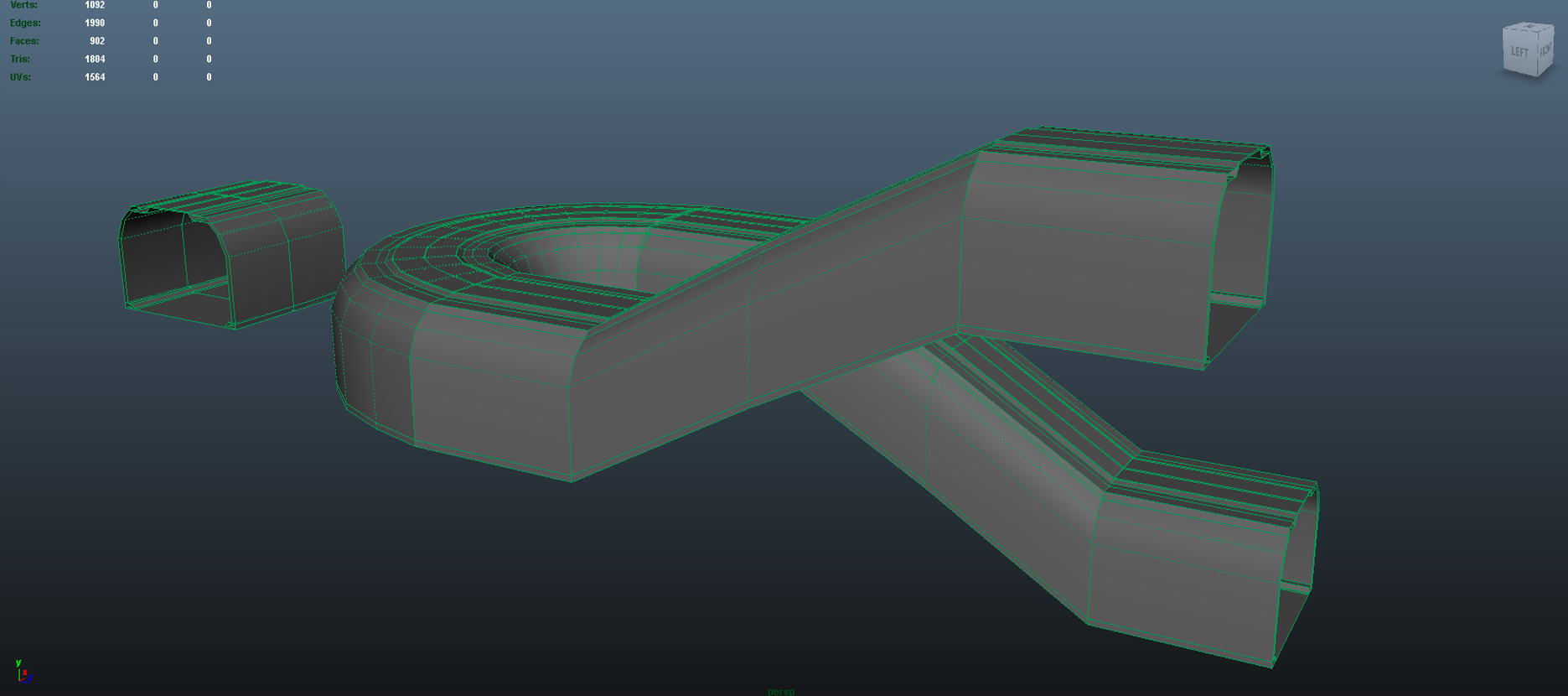 Allison – Lead 3D Artist
Has finished extra props for both the upper and lower blocks.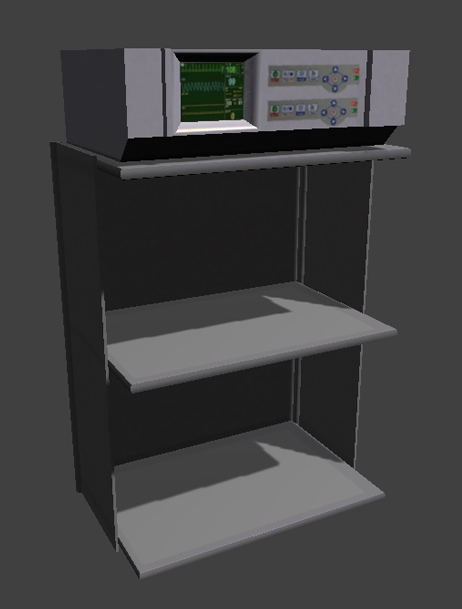 Joe W. – Lead Designer
Upper blocks are 100% free and clear of all bugs. Delivery tube and Electrical processing being finalized with Kerrigan.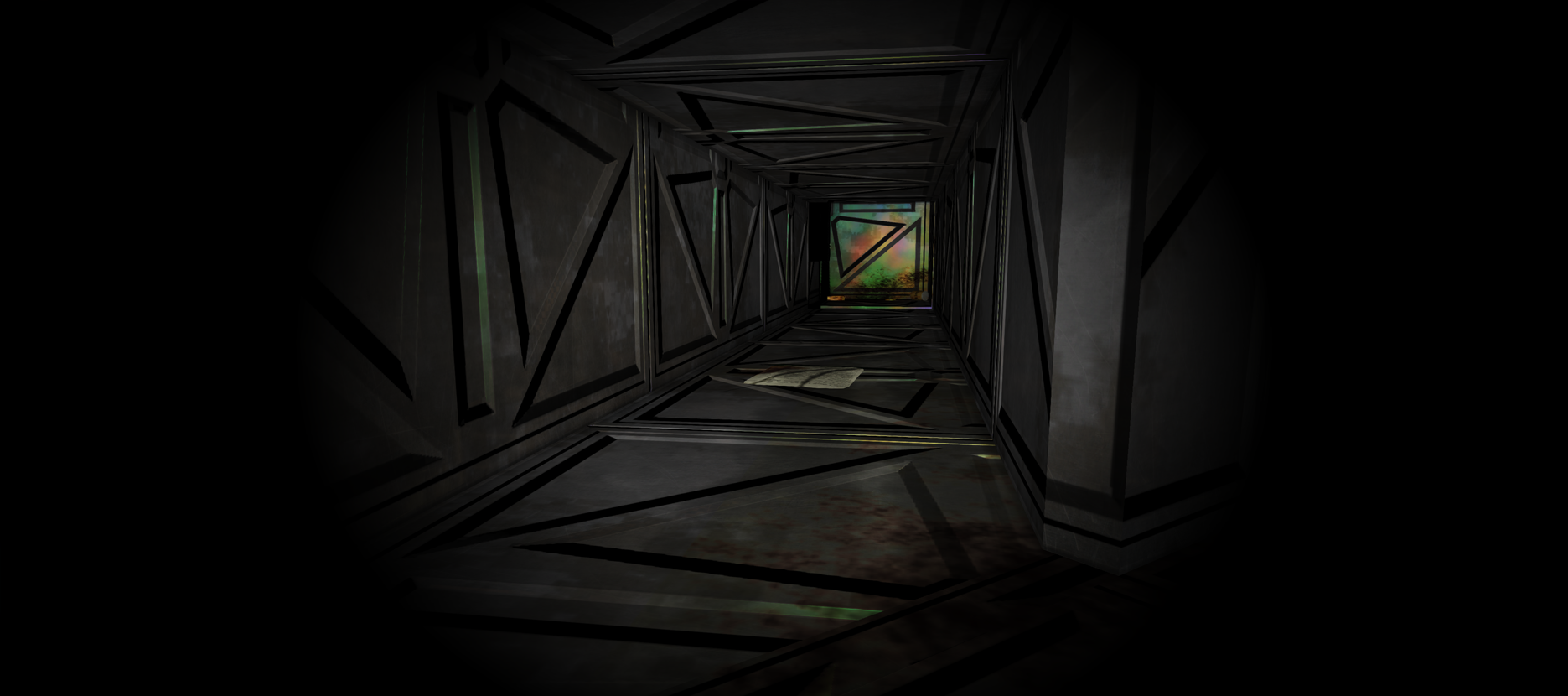 Kerrigan – Junior Level Designer
The Oxygen Garden has now been fully completed and implemented. Delivery Tube and Electrical processing being finalized with Joe W.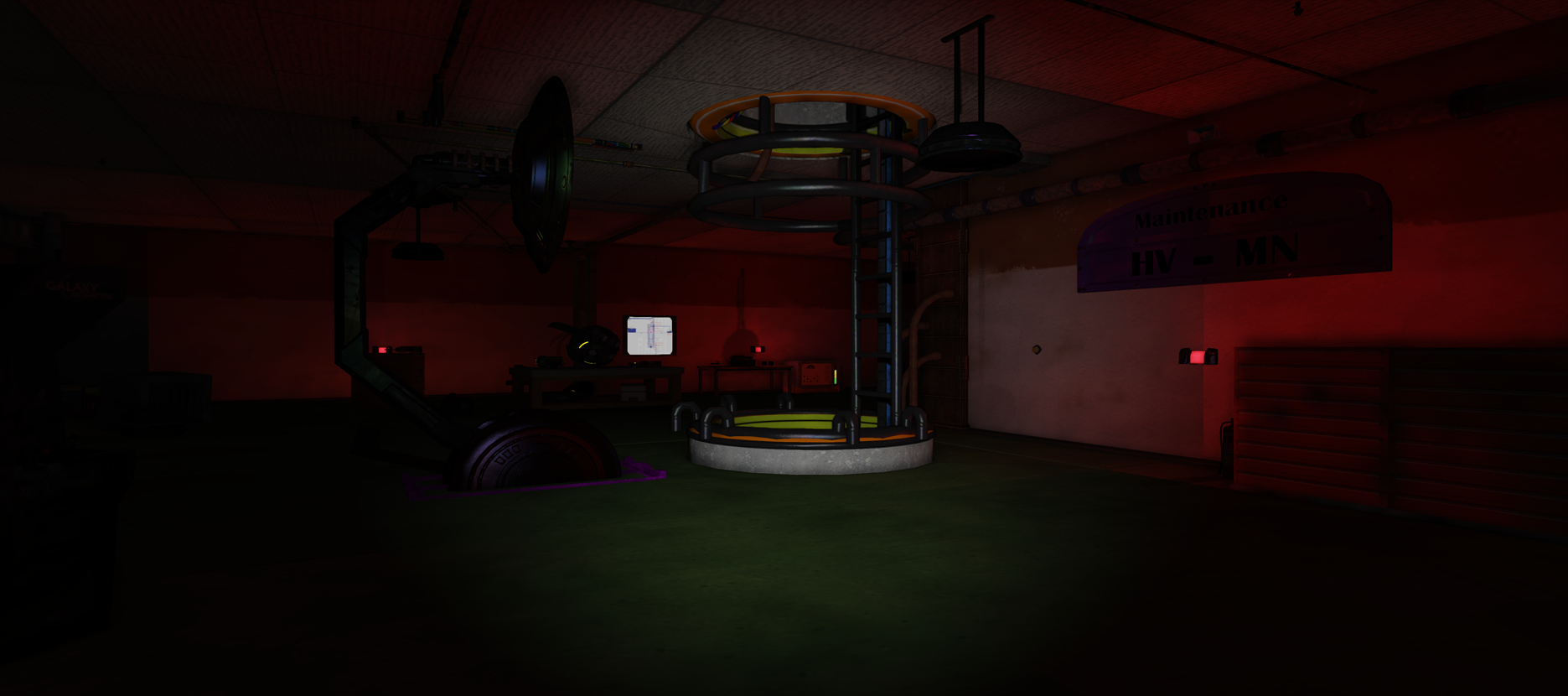 More to come next week!
-The UE Team