Full steam ahead!
Development is going well. We've been polishing the gameplay and finalizing the design of all the levels - 20 of them, plus 4 boss challenges! On top of that, we've also got new cover art. Check it out!





Yesterday we introduced the Cannibal Cuisine Cooking Gadget. For those of you who cook meat in real life, the idea was that you'd be able to prove it and gain more powered up abilities and points for your dishes in the game! Before anyone gets too excited, double check the date...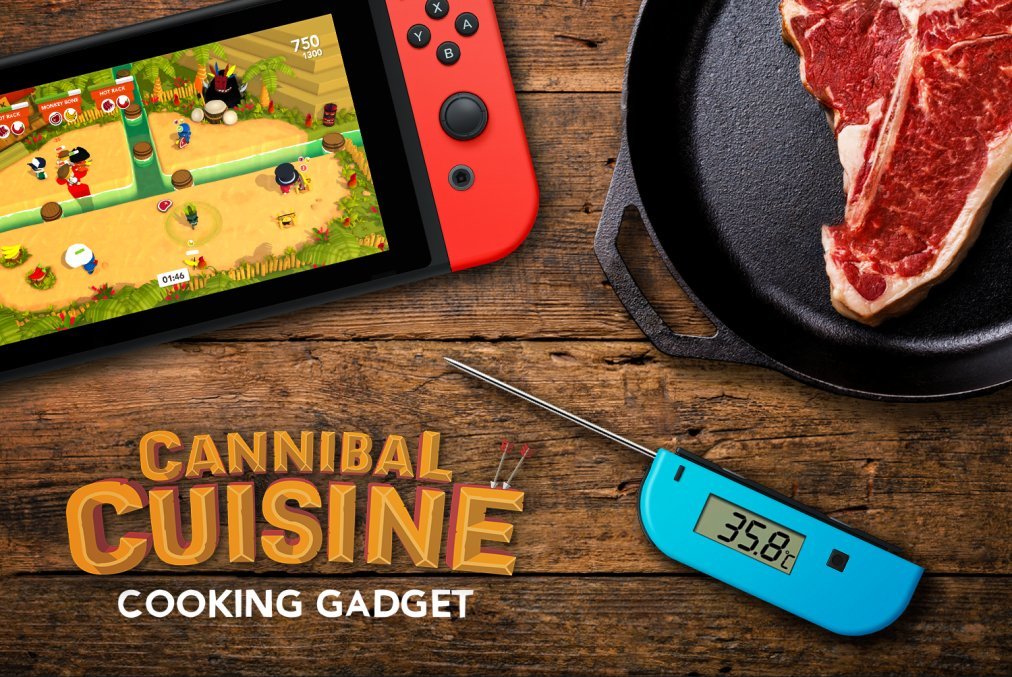 Coming soon - dev chats!
The team kindly took a few moments out of their busy schedules to answer a few questions about themselves and the development of Cannibal Cuisine. Expect some interesting Q&A, development trivia, and cool concept art. As a teaser, here's developer Niels - aka Jonesah - talks about his favorite and most inspirational games:

Jonesah: One of the games that triggers me most has always been Molyneux's Black & White. Something about the ability to shape a world is very inspiring. Other than that I'm a sucker for immersive experiences. A truly fleshed out world with believable characters draws me in and makes me dream. The later Wing Commander games or the Mass Effect trilogy are good examples of this.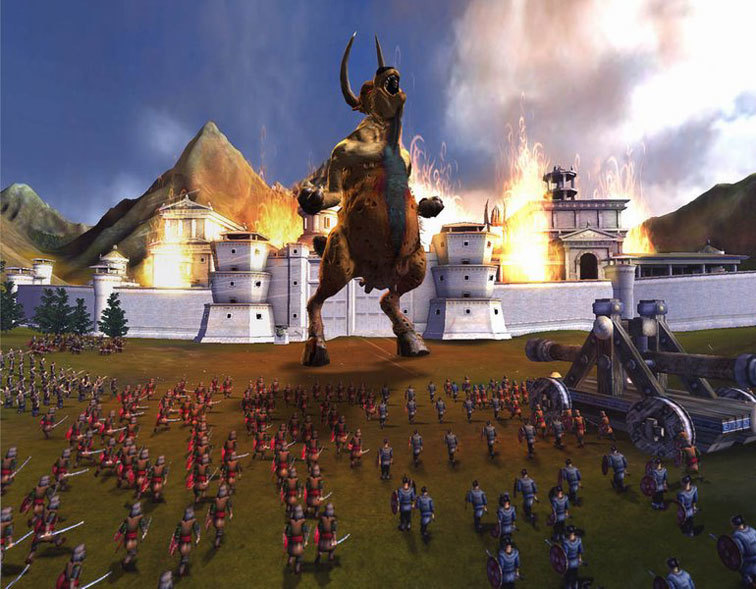 Release is drawing closer, so watch this space for more news and updates!