Hey everyone,
Scottie here again with another monthly update on our game "The Third Shift"!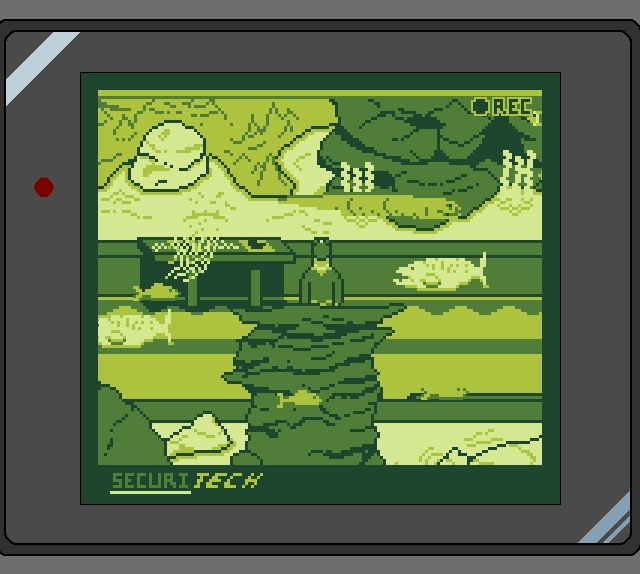 We've been putting the finishing touches on the aquarium for the most part these past 2 months. We're so close to finishing it up! (I feel like I've said this before...) At the moment we've been having people play testing the game and giving us feedback on what works and what doesn't. What translates in the brain doesn't always translate well to others, so we've taken a small step back to make things more accessible.
With that being said, we recently had the chance to showcase the game at a local gamedev meetup in Portland, OR called the Drink n' Draw. We're very thankful to PIGSquad for giving us the opportunity to show off our game. Watching people play has been very helpful on pinpointing what we need to work on more.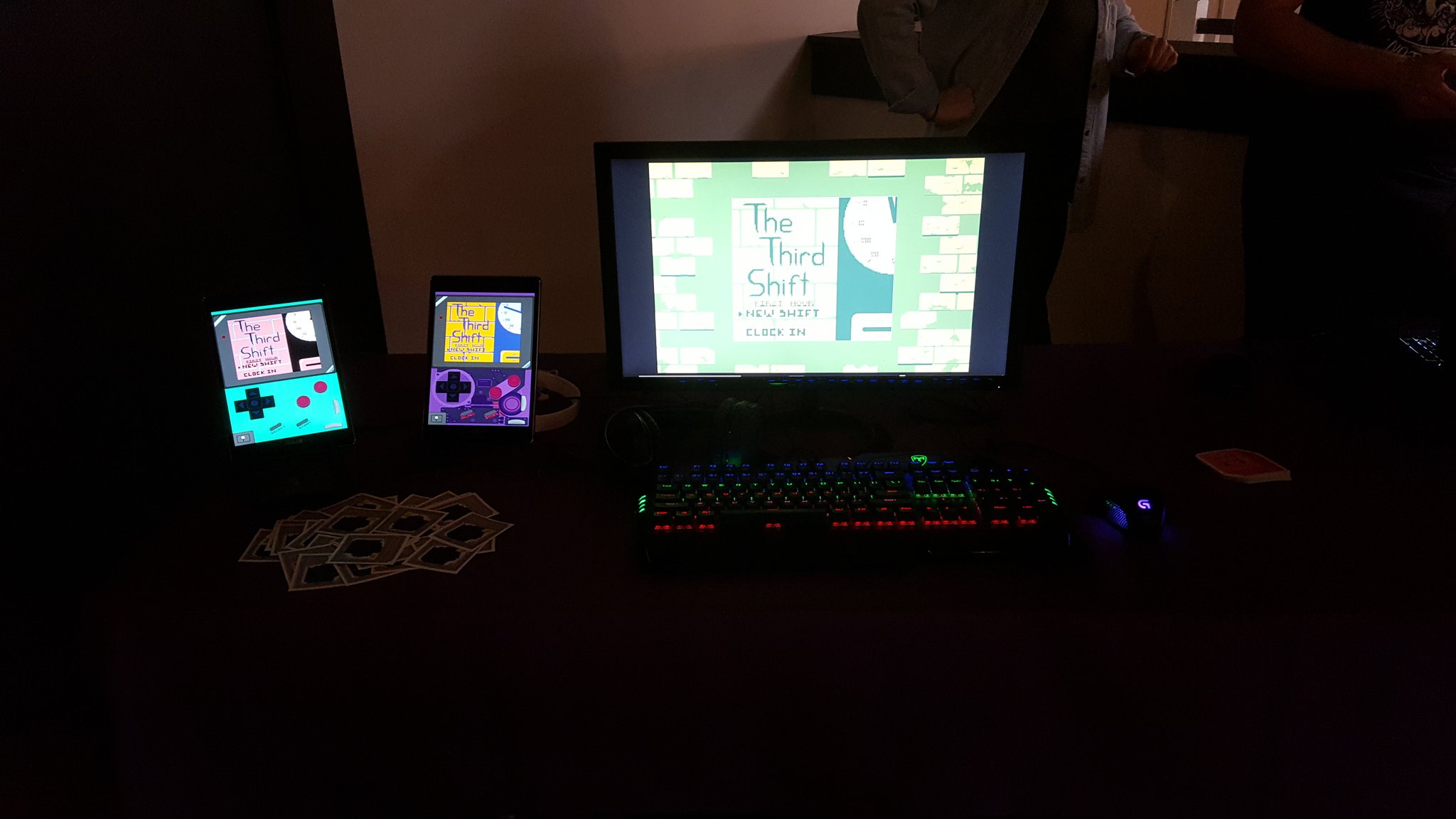 Because of this, I've gone back and fixed somethings to make the game just a biiiit easier to understand.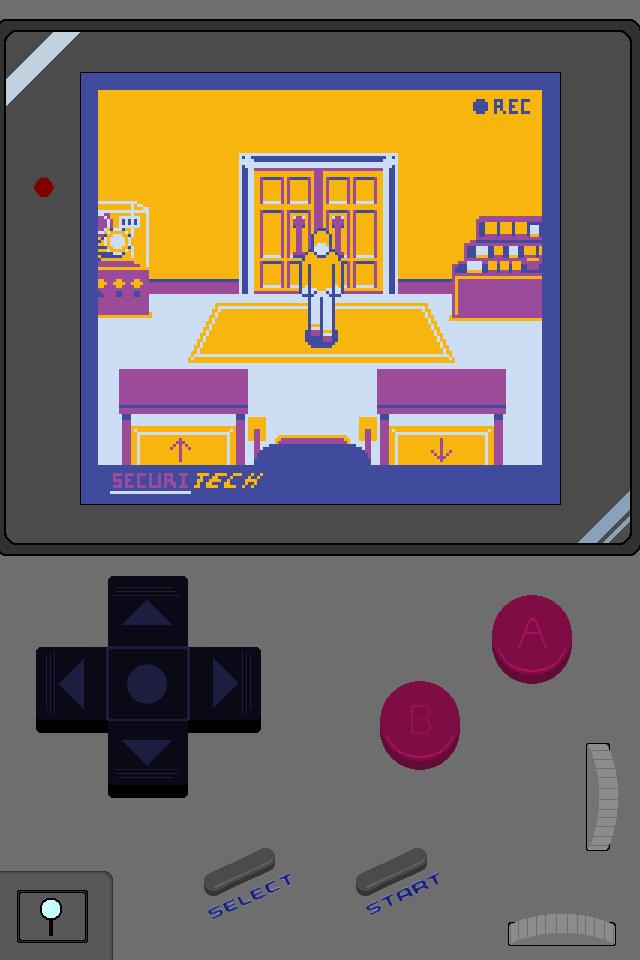 A few people seemed to get stuck on the first area so we added a few arrows to give proper direction. along with that: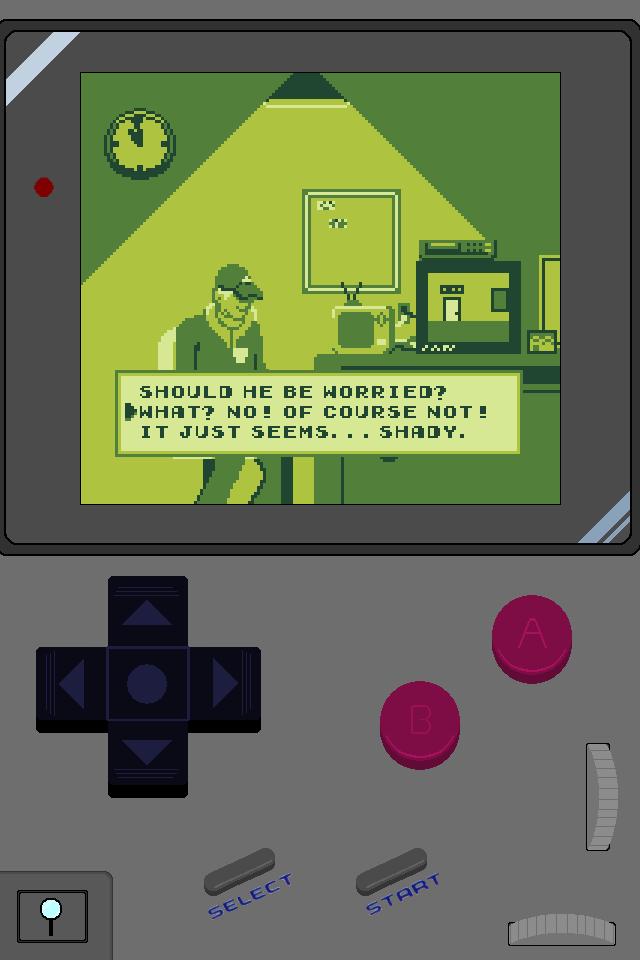 we went back and re-worked the choosable dialogue options to include a bit of context to what the player is choosing in reference to.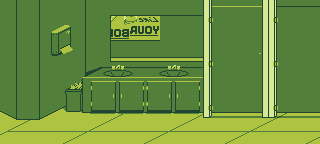 We also noticed that everyone wants to go into the bathrooms, so we added that as well. Overall it was a fun and enlightening experience. I want to give a shout-out to my friend Don for helping me out at the event and being a fantastic hype man! Thanks brother!
I think that wraps it up for this months updates. I think people are really gonna enjoy what we've got for the aquarium. This is where things really start to amp up, so thank you all for your patience as we get closer to completing it and making it a unique experience.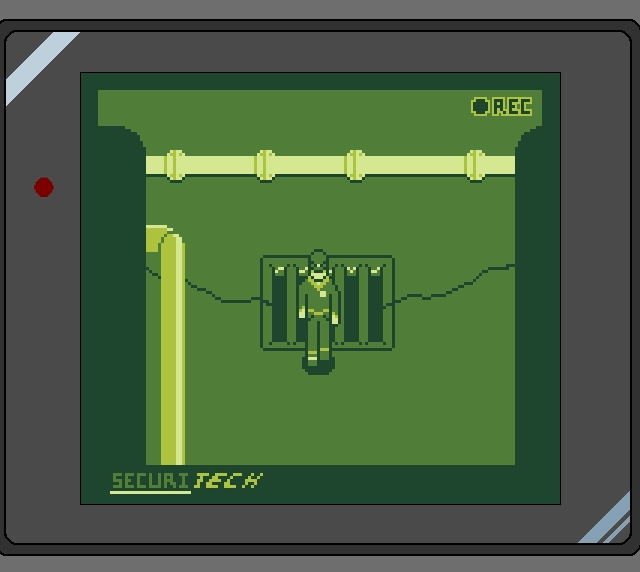 As always, thank you for reading. If you want, you can try the demo that we showcased with over at itch.io. Scawtie.itch.io The super lameboy version is a little buggy so we recommend trying the standard lameboy version or the android build. If you try it, let us know what you think! We love to hear what people have to say about the game, good or bad! You can contact us on twitter @thethirdshiftgb.
With that, I bid you all farewell and see you next month!
-Scottie (Lameboy)