From now until March 8, anyone who purchases The Amazing Fantastics: Issue 1 on Steam will have the opportunity to appear as an NPC in Issue 2 when it launches later this year. It's super easy to guarantee your spot!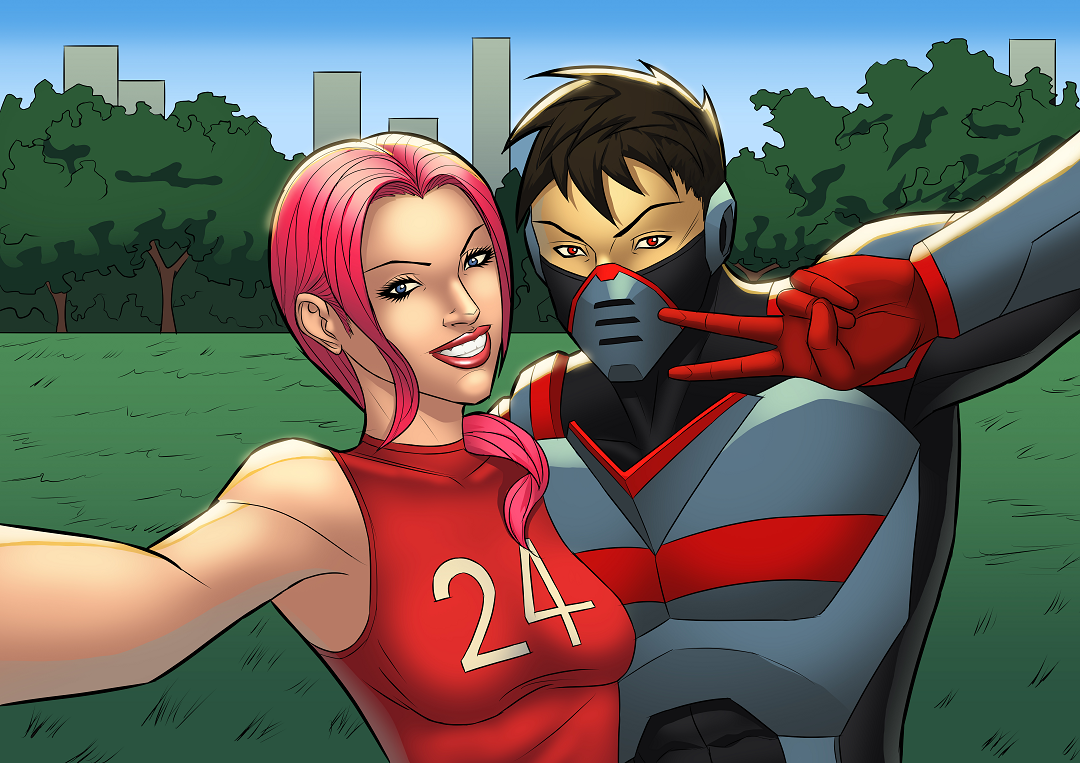 Step 1: Download The Amazing Fantastics: Issue 1 on Steam
Step 2: Leave us a review, positive or negative, doesn't matter! We want to know what you think.
Step 3: Tag @TAFUniverse on Twitter with a screenshot of your review using #TAFnpc

That's it! We'll send you confirmation and when the time comes we'll reach out to you so you can tell us what you want your character to be. Want to be a citizen? A cop? Maybe you want to be a criminal. The NPC will be named after you and loosely match your desired appearance.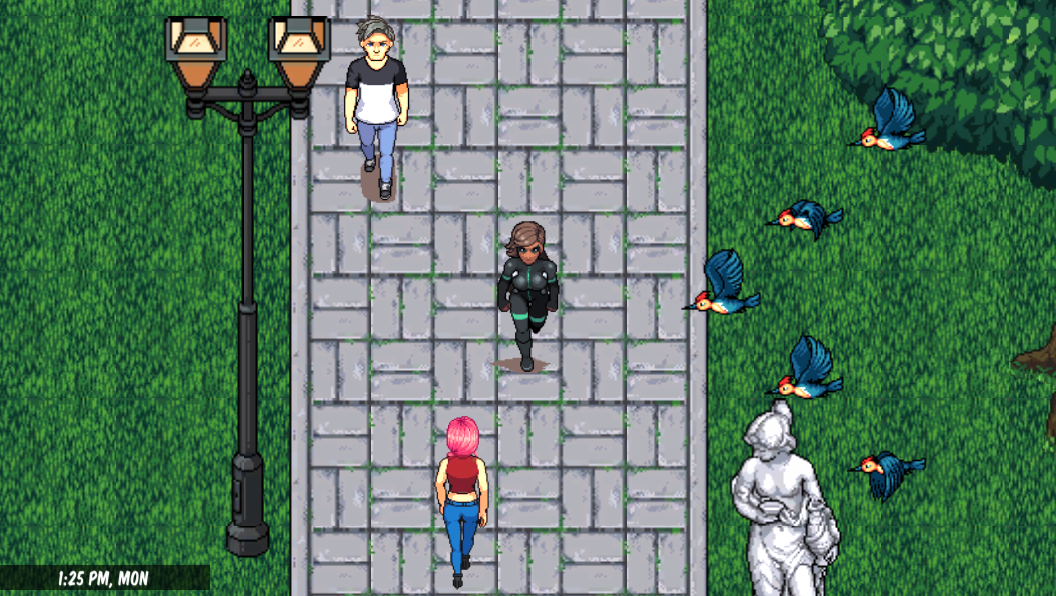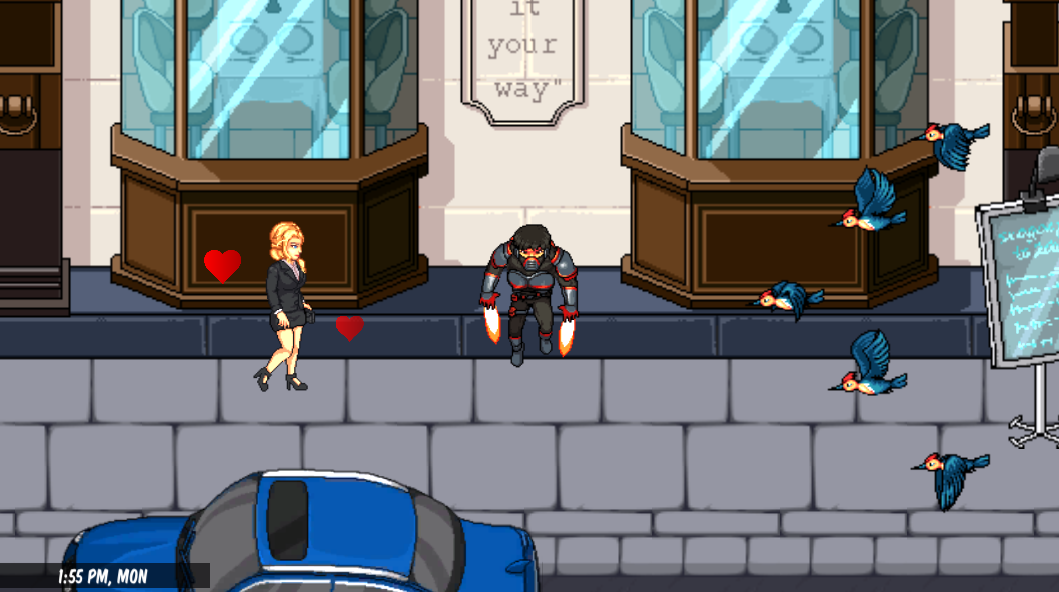 Utopia's a big town and we're hoping you enjoy exploring Windsor Hills and Lynnewood. In Issue 2 you'll get to visit a brand new neighborhood with it's own distinct personality. How will your character fit into this town?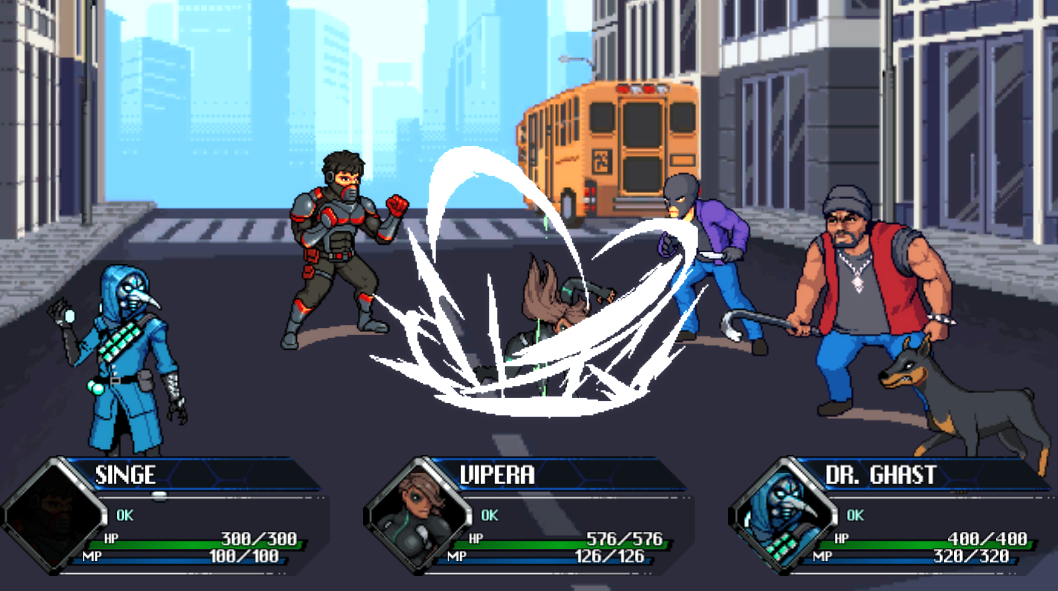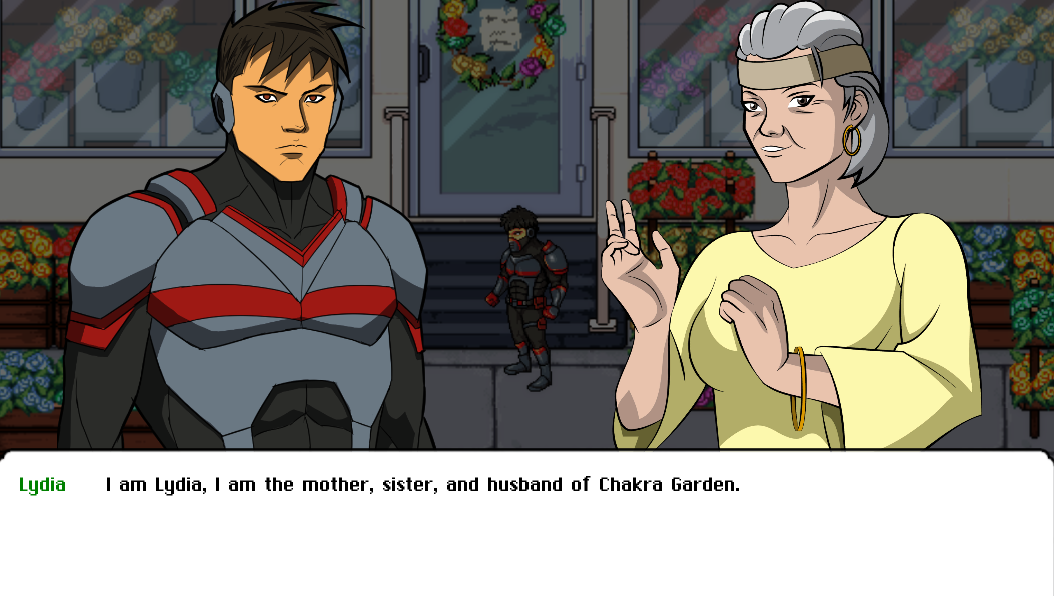 We can't wait to learn about your character, and we hope you enjoy The Amazing Fantastics: Issue 1!
Come chat with us! We're looking to build our community.