Hey everyone, we're very sorry for not showing an update last week. There has been some technical issues on our part, so we weren't able to publish anything.
But we have some neat stuff to show, first of all, we have a brand new game logo!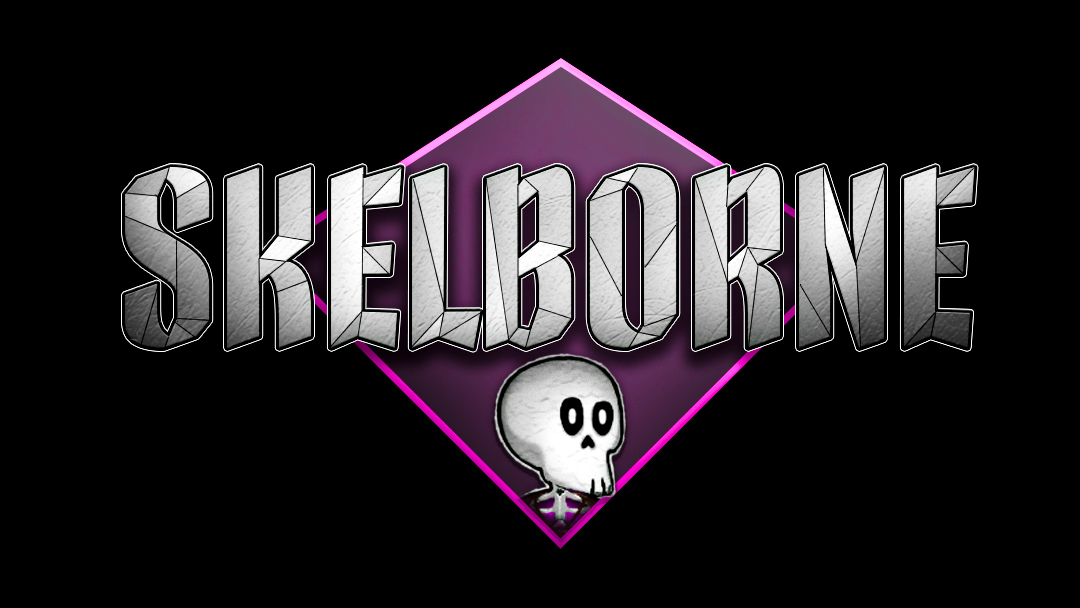 Look at that, beautiful isn't it? It may suffer some changes in the future but for now this will be the picture that represents our game.
The swamp scenario that contains the lake got some more in-depth colors and textures, using this concept we will add 3D assets to insert it as one of the in-game backgrounds.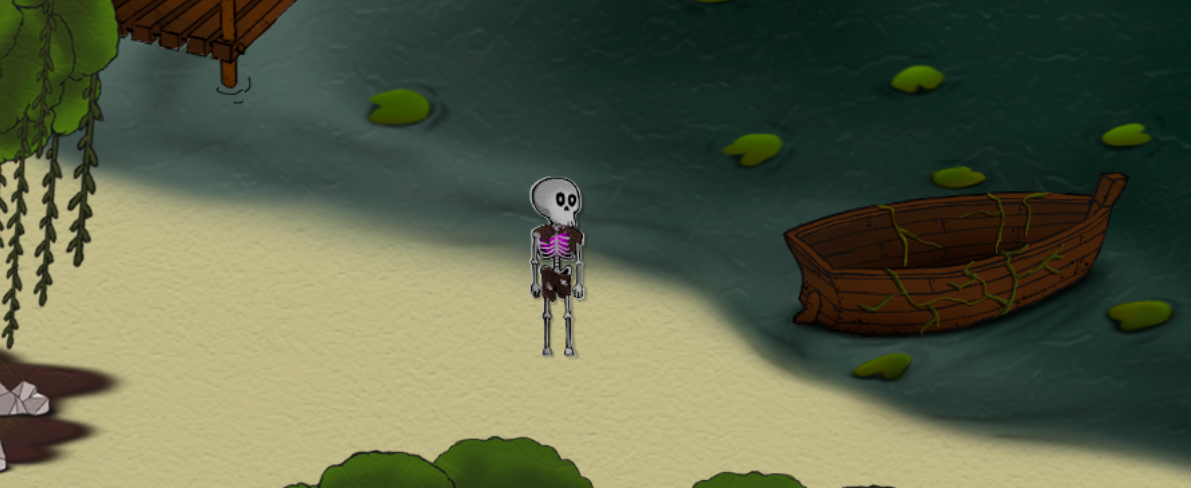 Speaking of which, a 3D asset that's being currently built, is the little cabin that remains on the left side of the lake.
A simple design which will have some paper textures added to harmonize with the game concept we're aiming for.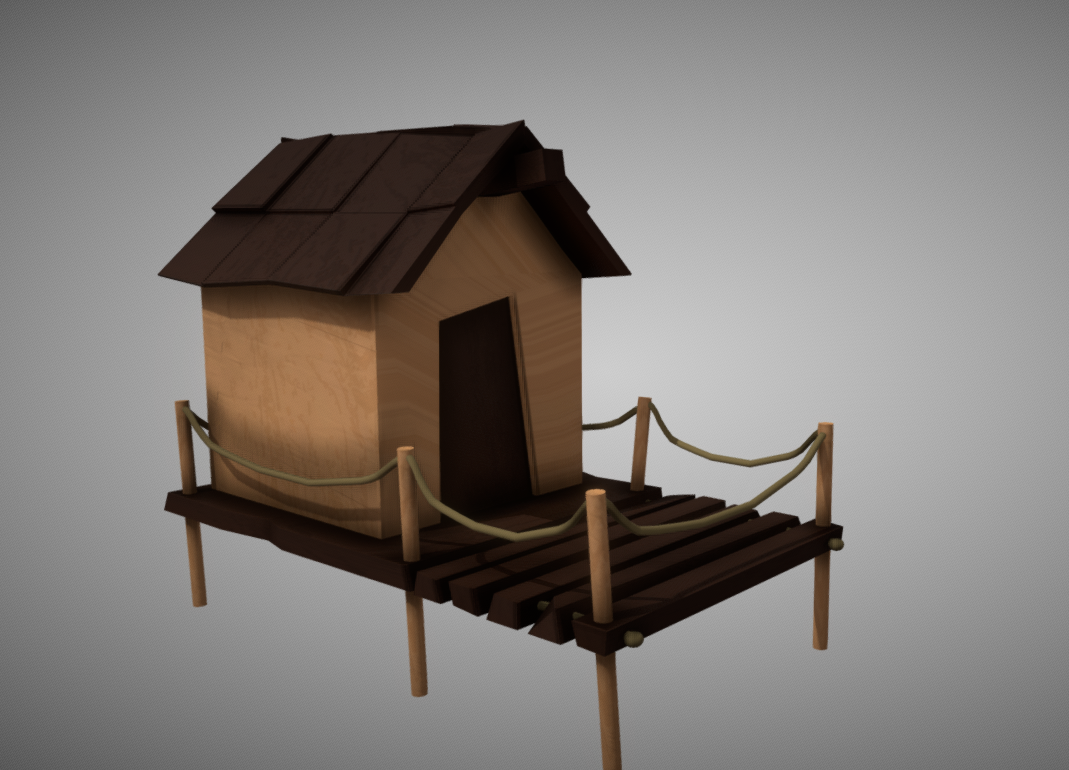 Currently, we are working on necessary paperwork for our project, this process will take us a lot of focus and time from our part, so the next update may not have much content. Nevertheless, we will continue to strive to show everyone more of our progress though.
Until then, we bid you all a good day.
- From TrinityWorks.