Apollony is a simple moon colony sim/strategy game I developed in my spare time. Build structures and resource lines to expand and upgrade your colony. Also included is a development kit which made all the content for the game. Feel free to mess around and create plugins adding more content to the game. This is a prototype for a toolkit to get people easily introduced into game development.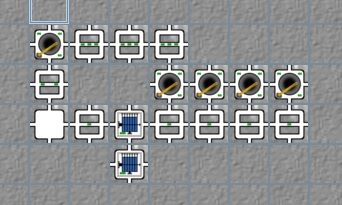 This version is the first alpha, it is very rough and is meant to test the most important and basic functionality. Please leave comments on any problems you have found.
Information on mechanics and how to play can be found here.
This is also a point to decide where to focus my efforts next. Major bugs will always be at the top of my list, but this is where I feel comfortable spending time adding or refining.
Some of these planned additions are new buildings, new art assets, expanded Moon Workshop to add research and more resources, new layered graphics, improved GUI, and more.
Please feel free to leave comments or PM me over Moddb or Indiedb about where you would like to see Apollony go.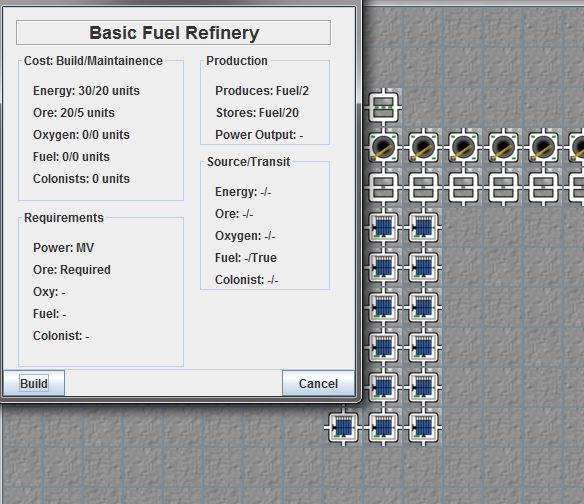 The wiki is currently being worked on with most information on the Moon Workshop completed. This is the Dev kit I made to create all objects in the game and support user created content. This game is meant to have a mod community, please feel free upload your content packs online for others to download and use for free.
See more on the official wiki at Apollony.wikia.com