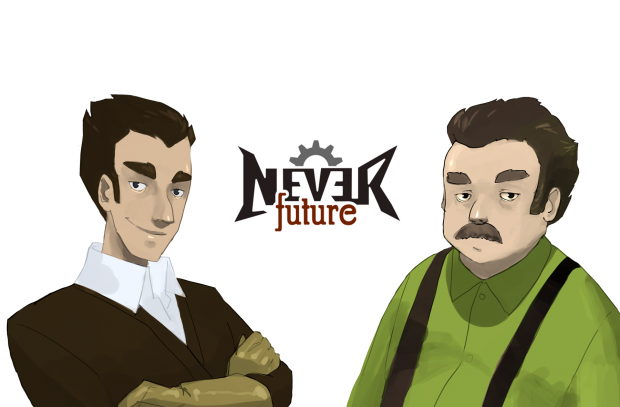 In the vast and dangerous desert full of steep plateaus and hot sand, it's hard to imagine any life form to survive. However, even in this wasteland you can find a farm of Hans and his family. At the very beginning of the apocalypse, Hans had no problem to farm effectively and to provide everything his family needed. If a farmer needed some kind of machinery or mechanisms, he could always find
some at the Old Boiler. Travelling there back and forth was always a dangerous
routine, but Hans and his son Leo were both willing to take a risk…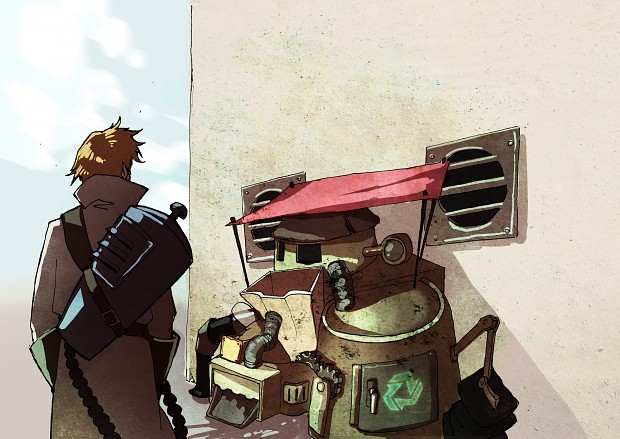 But eventually the apocalypse played its part. Boundless sea of sand filled with dangerous monsters became even more ungrateful to live in for Hans and his family. Dangerous creatures every day
gets closer and closer to the farm. Journeys to the Old Boiler every day becomes more like a suicide. Soon, residents of the farm won't be able to live by themselves – they need help!