I have been working on a new project for around a few weeks or so now, and have decided that I should start sharing with the potential players of it.
It is with great pleasure I announce to you all - Apocalypse Z. Apocalypse Z is a 2D side scroll(ish) shooter/ARPG hybrid game. This - I know - is and will be a far bigger challenge than the little 'throw together an endless runner in 4 weeks' gig that I have previously accomplished with Dungeon Runner!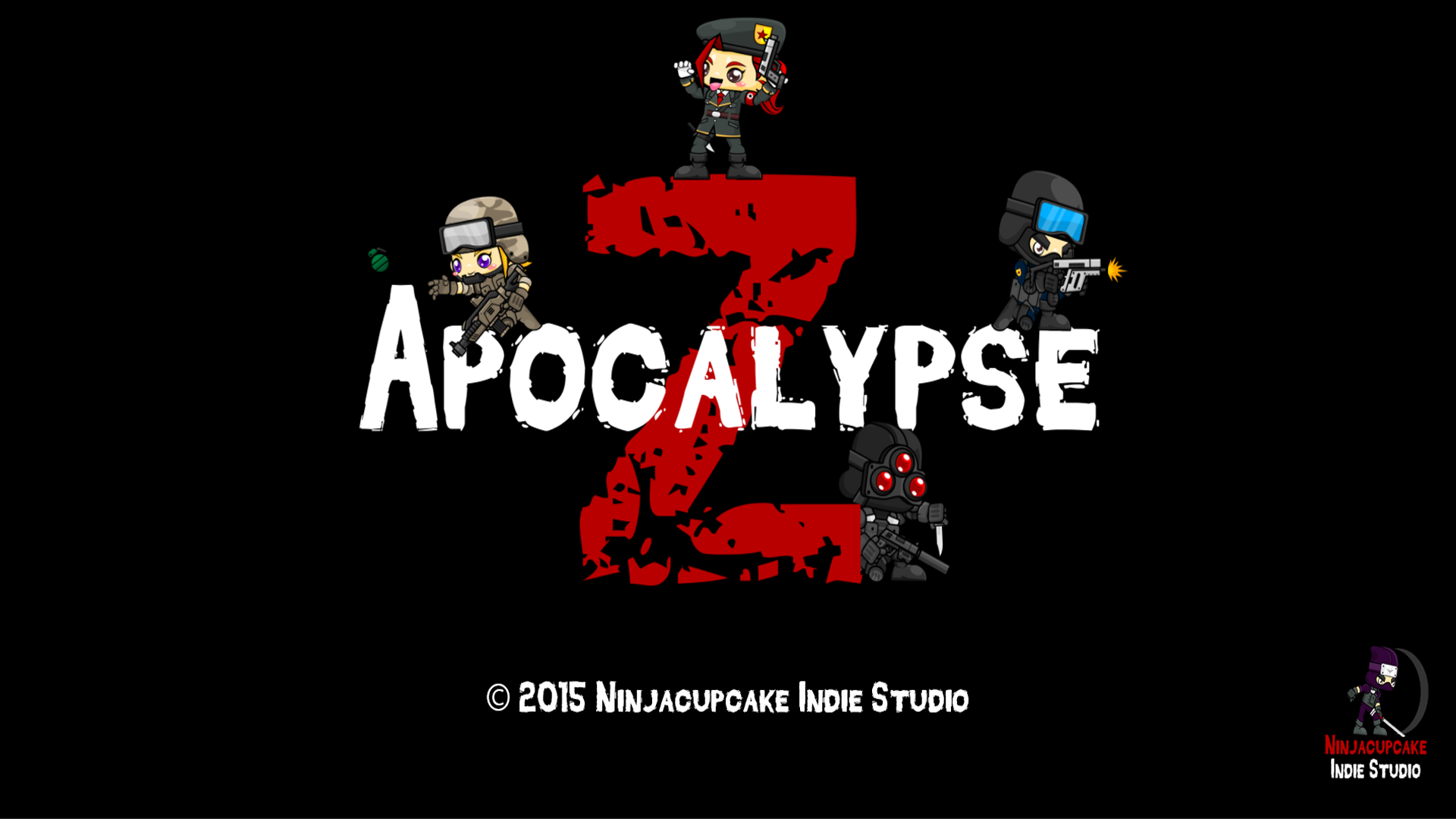 I hope you all enjoy the ride along with me, and hope to receive as much feedback over the coming 'however long' it will be :)
Now on to important things. A little bit of background story for you all...
"In a world where Private Military Companies (PMC's) have become more powerful than the government's that rule.
Blacksites are being created to hide the Black Ops projects that governments are not able to carry out with the regular military means.
Within these Blacksites, many activities are carried out. From interrogations to highly classified research projects.
One of these Blacksites has been carrying out a secret research project to create a new breed of super soldier. This project was activated due to a contractual agreement between the Dept. of Defence and your employer. This project was given the codename 'Iron Fist'.
However, this research Blacksite has now gone offline. No contact has been received from this site for more than 24hrs. Which has now led to emergency protocols being implemented.
As part of an elite unit, your employer is sending you into this Blacksite. Your mission is to re-establish contact and most importantly retrieve ALL research data related to Project Iron Fist..."
I hope that has peaked your interest enough for now...
Time to meet the 'Unit' (Renee is not part of the unit - I have a special plan for her):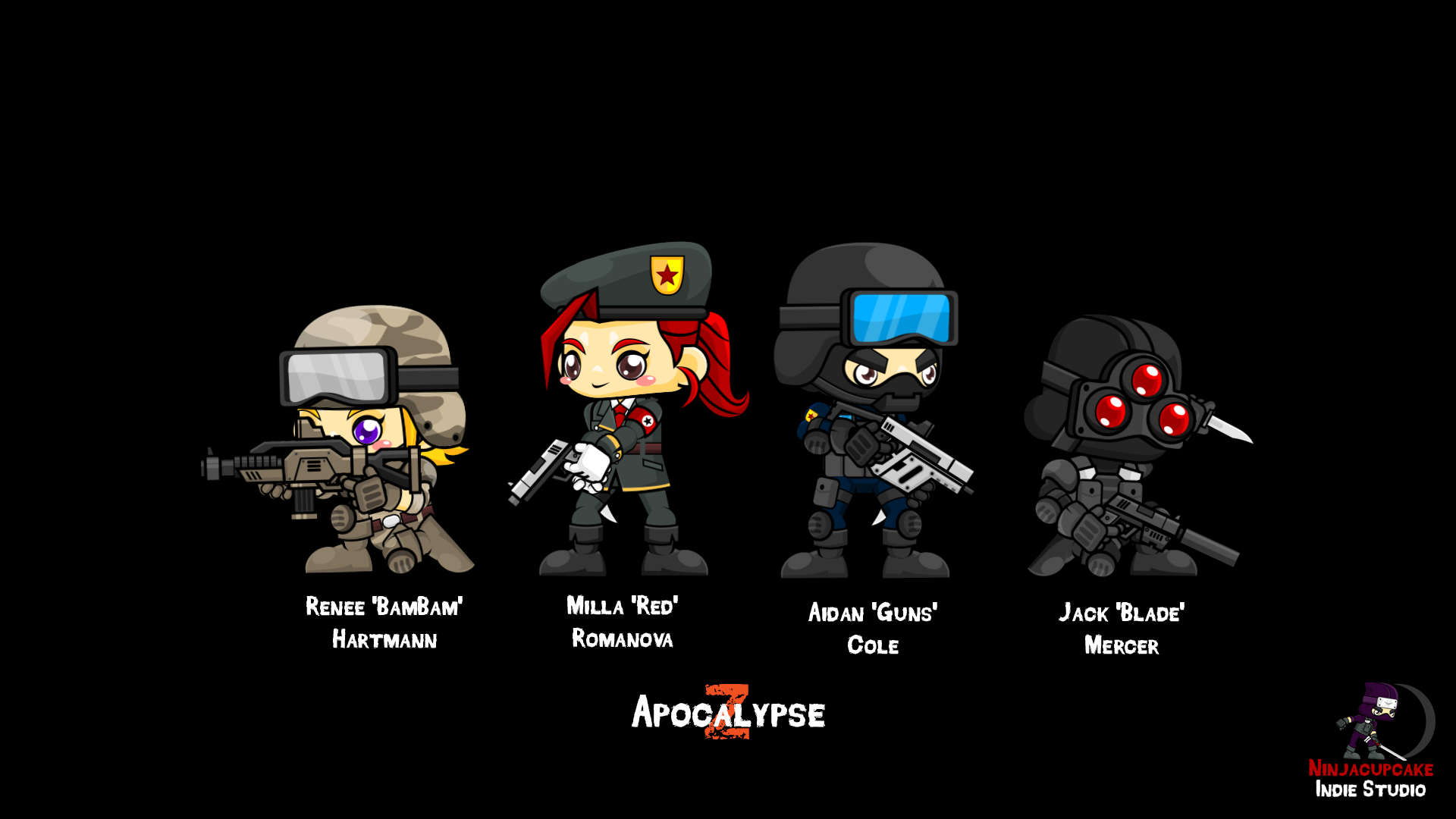 The game blends several styles of play in to one, in that being a 2D side-scroll shoot 'em up with ARPG elements - like Level experience and a loot system etc. I have the basic experience system already in place which when players levels up then increases health and armour (possibly damage too) etc.
Below is a few screenshots of some of the things already in place so far. (Will put up a video at some point of XP system functioning).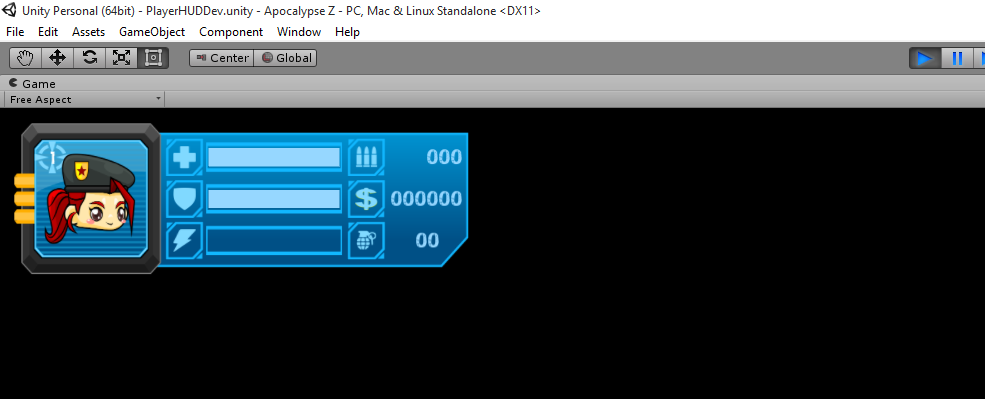 Player HUD WIP: Top left corner is player level. Then Health, Armour, XP, Ammo count, Money (more explained later) and 'Nades... Cos everyone loves grenades!
Added blood particles when enemies or players receive impacts. There is also a kind of pink mist explode for death too.
So far I have the following already in place.
2D Art (not all)
The player has been coded to a playable state
Enemies are slowly being coded (working on a more intelligent enemy)
Several loading screens
Main Menu
Title Screen
1 of the playable characters animation nearly implemented
Currently adding basic experience and level up ability
Currently working on player HUD
Keyboard and XBOX 360 controller functions added
This list is currently - and growing - endless of what I want to add into this game. I hope to see you all return for more info soon.
Sorry for the wall of text but hope you enjoy the story snippet.