Though our Kickstarter ended and we didn't secure funding, we'll be back next month with another Kickstarter and a little more modest amount. We're still pushing to get this game out there, and we're not letting up!
What we have to show for you today is the Equipment Menu, still under development.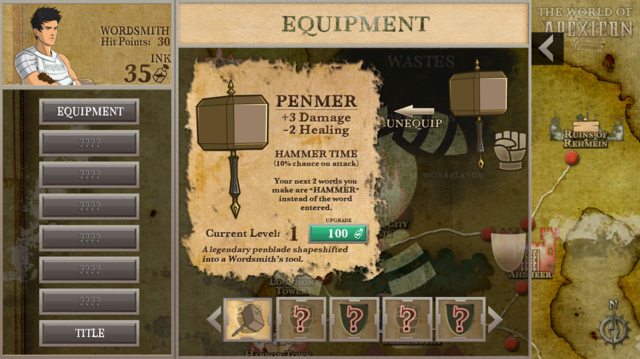 Through the Equipment menu, you'll be able to select your offensive and defensive items easily, level them up so you can get more out of them, and make them stronger. All done with the INK currency!
We've also got World Map Scrolling and mouse-hover Info working!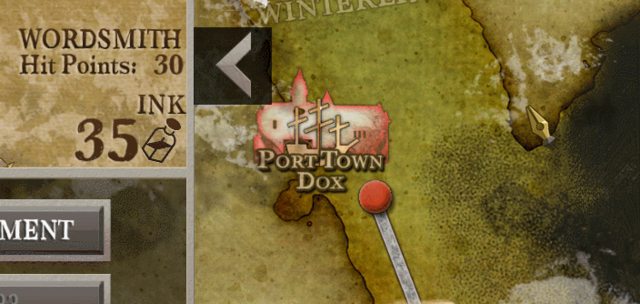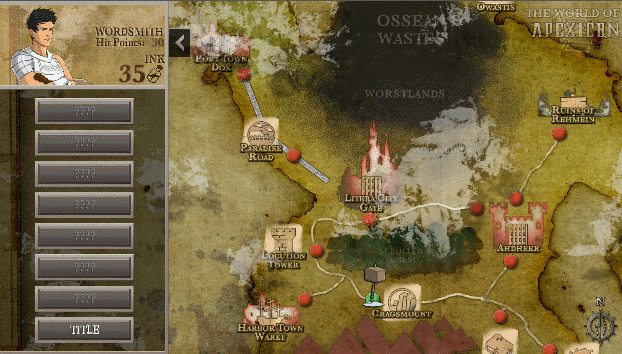 Our new year's resolution is to deliver an amazing game for you next year! See you next year Actos Games fans!