I am going to make this short and sweet. Below you can see a WIP screenshot from an asset showcase we are building for the APC. The point of this showcase is to show potential team members, most notably programmers, that we have what it takes and they should join our team. So enjoy this first look, and, if you are a programmer, read on after the picture to see what we are looking for in a programmer.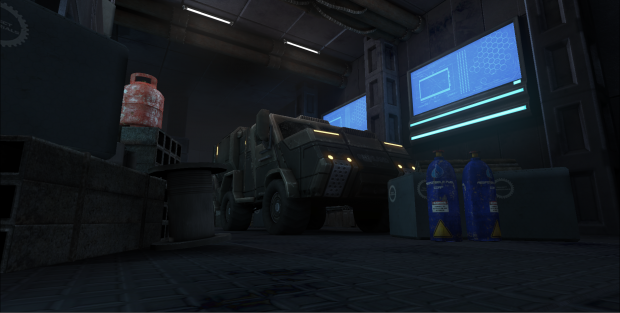 What Are We Looking For:
We are looking for a programmer with the following pre-requisites:
Fluent in written/spoken English
Strong teamwork skills
Used to getting critiques/comments on their work
Willing to put in at least 7 hours/week average
2 years experience with Uscript
At least one released/near released project done with Uscript that demonstrates your skill and that we can see video of/play
As for your responsibilities:
You will help define the early builds of WuC (Wake Up Call) all the way to release, working on implementing features, building systems, etc. I need to be able to talk to you any time in the day within reason. And, you will work with me to create the systems we need for WuC.
That is all, be sure to check out our Facebook and/or website below and have a good day!
Wakeupcallgame.com
Facebook.com