After several days of delay, here is the blog Ryan3k posted in our forums on the 30th:
Ryan3k: I would like to start off by showing the thing that was mentioned in last week's blog that was hidden in one of Chronojam's news items. Apparently a lot of you were unable to find it, but fear not! (And thanks to PointlessAmbler for writing the blog in my stead last week; long-distance driving doesn't put me in much of a blog-writing mood.)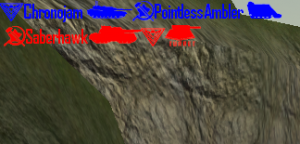 And that's all I'm going to say about that!
Anyway: New PT icons! Saberhawk and Chronojam have been working on new PT icons recently. These high-detail icons will probably make it into the next version. Here's a sneak preview: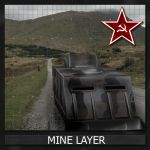 Other stuff: ScreamingCricket has modelled a brand new Allied Officer for us, and Renardin has begun texturing the Mobile Gap Generator. Not only that, but the TOZ (Soviet Shotgun) will soon be completely finished. So basically, there's a lot of art updates coming your way, so be on the lookout in the coming days.
To elaborate even more on the thing I said about the Allied Officer model being complete - We plan on having a totally overhauled Allied infantry included in the next patch, so be prepared to say your goodbyes to those ancient infantry models! I know they must have some sentimental value to many of the oldbies here.
The coding aspect of the mod is progressing, as well. Jonwil is currently investigating how we might be able to get Naval Transports able to ferry vehicles. Obviously, this would make Naval Transports much more useful strategy-wise.
So that's that for now - check back again next weekend.
Category5: So now you might want to know why I delayed posting this here. Well, there are two reasons why. The first of which are these: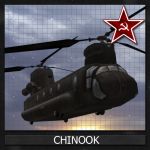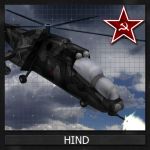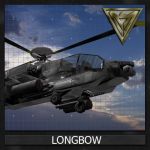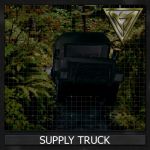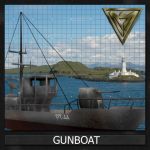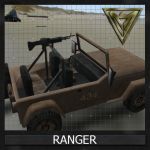 And second, there's a new download. A video made by tester Aces_of_Razgriz. Also, be sure to check out the Leipzig Trailer if you haven't already.
Please leave comments on the icons and the videos!