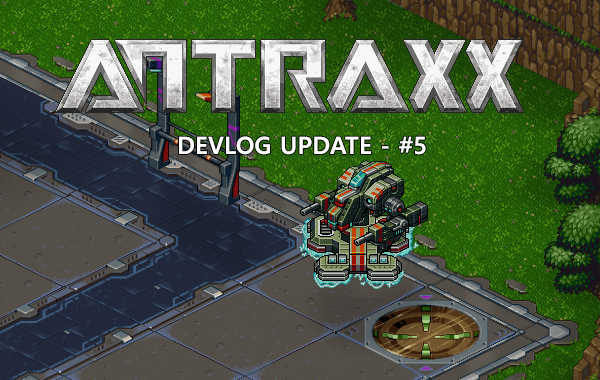 Hello and welcome to our 5th indieDB devlog update!
Whats new? Live demo, new mechs designs, destroyable objects and a hell of a lot of code updates!
LIVE DEMO!
Less than 14 days from now we are holding live demo sessions. We're testing our server and client capabilities and YOU can be a part of this! How to make sure you're invited? Easy! All our loyal followers are going to receive an invite through our mailing list. Click the image and sign up already!

If you are a Twitch streamer you can show your support on our game development by streaming our game. And since we're "Twitch Developers" you can even select our game from the dropdown list! Just type "Antraxx" and we will pop up there!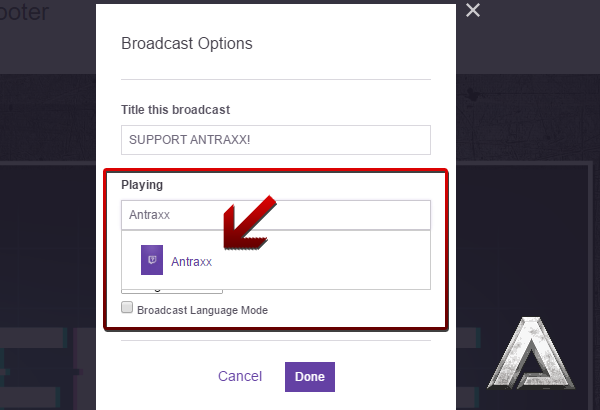 NEW WEBSITE!
The new website is live and has great new animations and information on there.
We feel like it is a lot more clear on the description and the artwork that fits this description.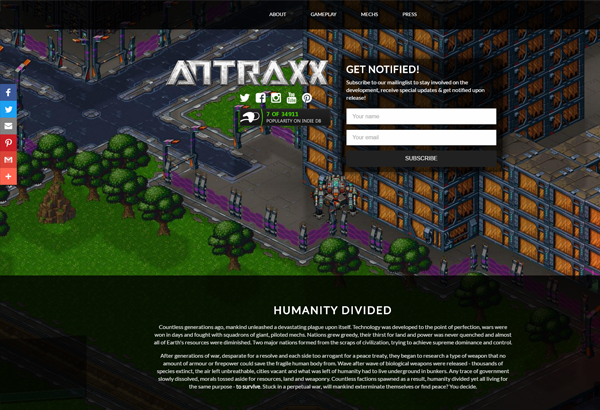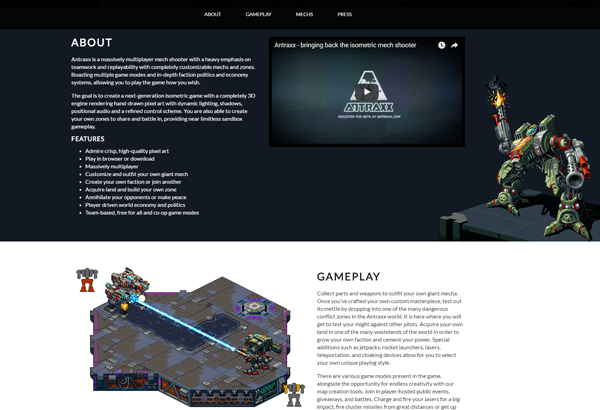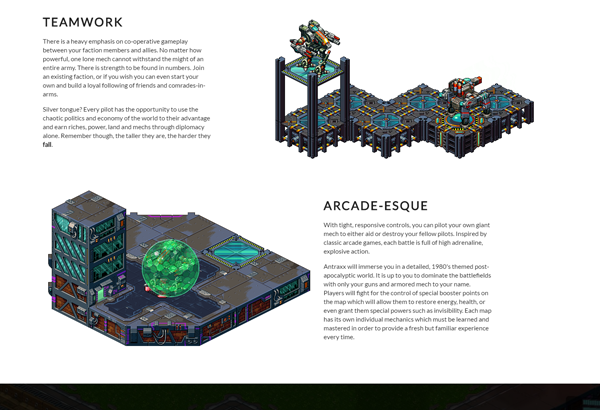 ART UPDATES

MAP UPDATES
Maps that can't be destroyed are boring. All hail the broken barrels!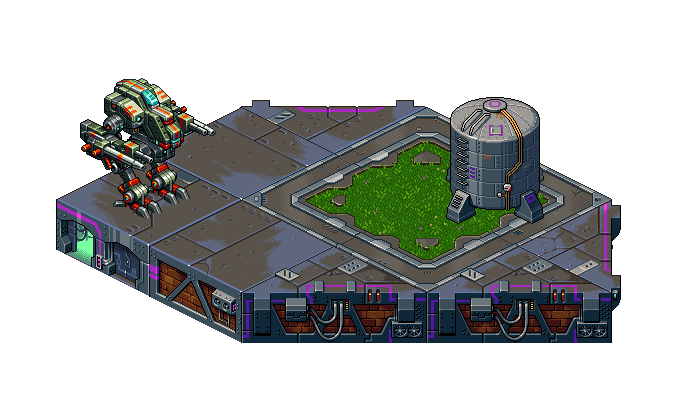 MECH UPDATES
Say hello to our new upcoming characters: Crow and Mammoth! In the near future Crow and Mammoth will also be implanted in game and as a user you can, as always, swap each individual mech parts with another allowing for extremely modular mech designs!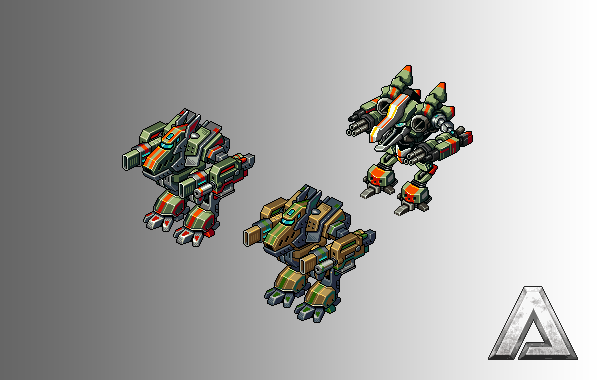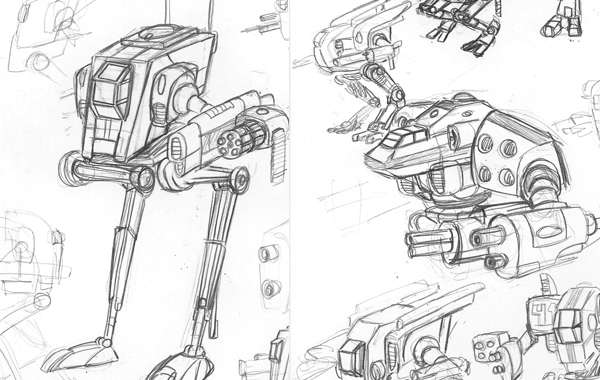 PORTRAIT UPDATE
The Tarantula now has a portrait! What do you guys think of our super sick spider mech?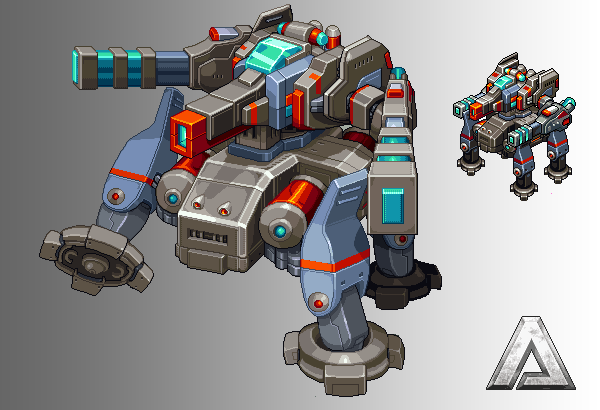 ENGINE & CODE UPDATES
Alot of time has been spent on refining the battle system, and heavily optimizing networking for both the client and the server. Packet size has been reduced, the server now fully simulates the game world, has interpolation, prediction and lag compensation. I must thank Valve for a great article on multiplayer networking. All of this is leading upto a demo that will be available for those subscribed to the mailing list and eventually we will release it to the public. It will only feature one, relatively basic map with limited mech loadouts for now - but it will give you a taste of the action to come and help us improve the game through your feedback. If you haven't already, I seriously suggest you subscribe to our mailing list at www.antraxx.com..
I have also been working on improving a few graphical gimmicks and the usual bug squashing, realtime shadows are now heavily optimized, and some post-processing effects (such as bloom) are also in the works. Bloom looks great for effects in dark areas and can make a scene generally brighter, but produces an annoying blurry effect since we use pixel art. I have a workaround in mind, but with so much focus on the demo I have put effects to one side - so it still needs alot of adjustment: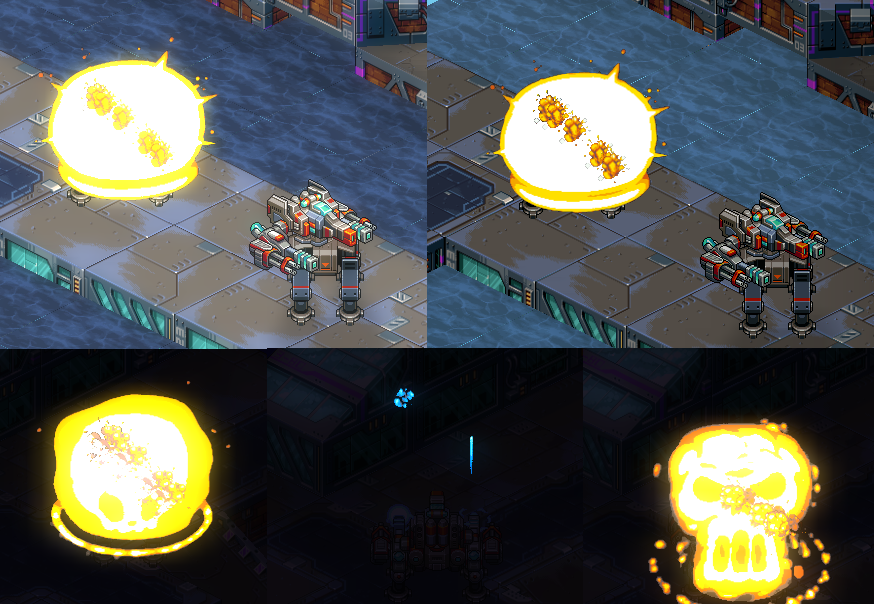 Left right: Without bloom
And here's what happens when bloom goes wrong, I present you - Antraxx on acid: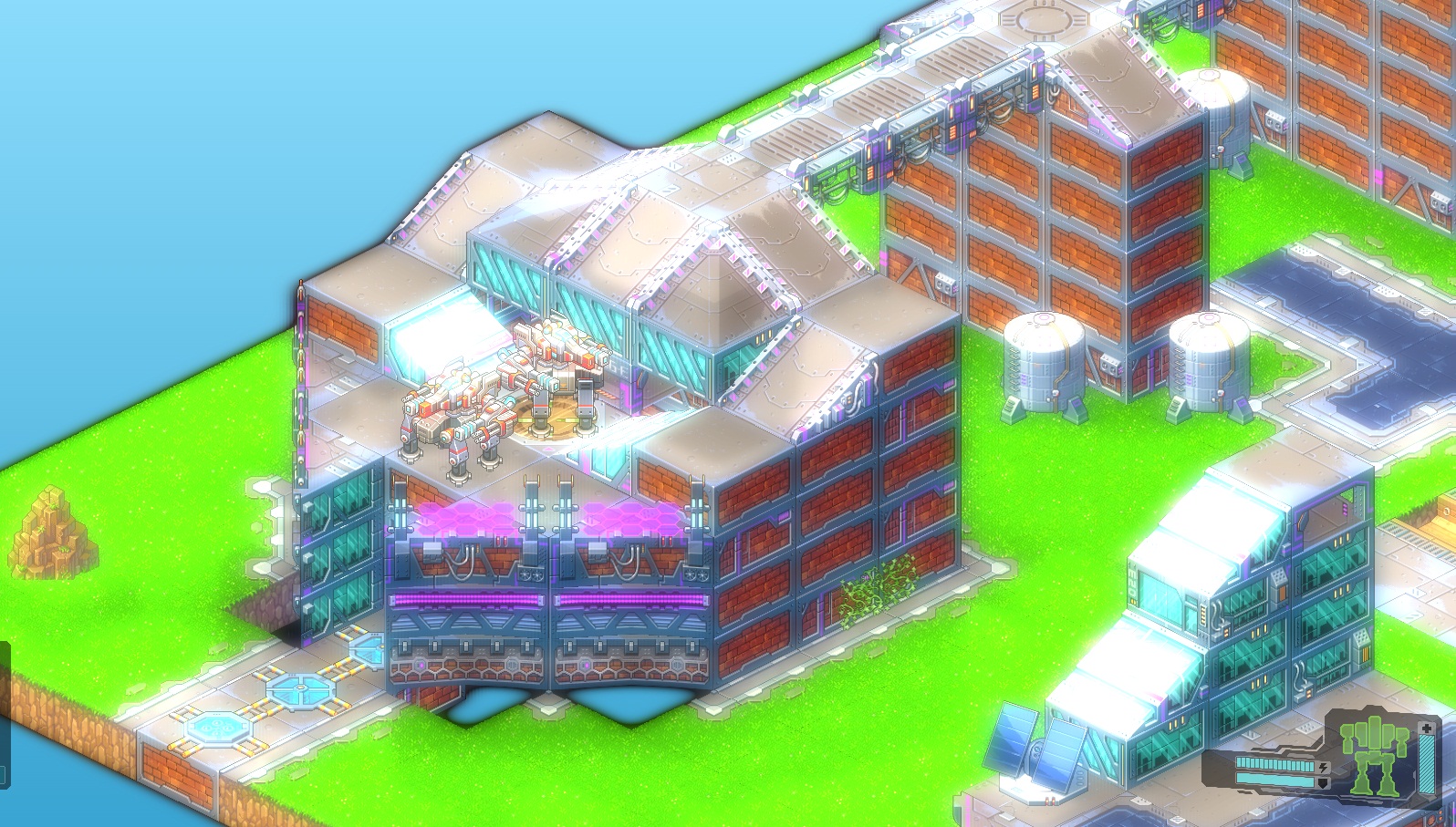 Alongside this, we also have a few videos uploaded to our YouTube channel. Subscribe to be notified of exclusive vlogs and teasers.
Like what you see? Hit start tracking at the top right to get notified on new updates!

THATS ALL!
Thanks again for reading our devlog updates!
Team Antraxx