Welcome back on our site!
After the last failed Kickstarter, we didn´t go back to Step 1 - but we for sure kept a little bit more quiet than usual. Collecting feedback, working on our technology base, patching "Into the Dark",working on the small visual novel "Father´s Island" we came up with, experimenting with various improvements, acquiring additional skills for ourselves and gifted members for the team. But, of course, we also continued the development of Antinomy!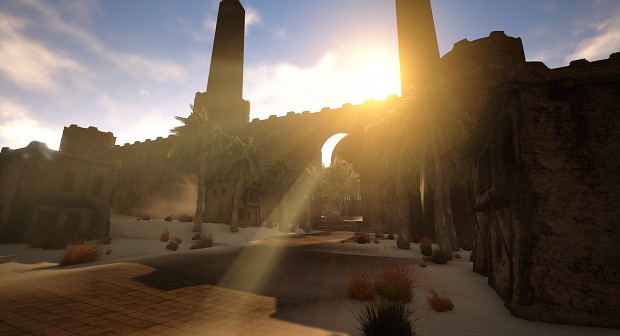 And, as you might have guessed...
And this time, it is completely different - because we have set a funding goal of only 1085 €. Yes, you read that right. And no, we didn´t forget a zero or two on the end of the sum.
Come on, no one can develop a game with 1K €, right?
Of course not! With all of the team members taking only minimum payments to support their living, a game like Antinomy still costs at least 150.000 or more to see the light of day.
However, with that amount, minus rewards and fees, we get two additional characters game-ready for populating the world in the upcoming pre-alpha. This pre-alpha is used to negotiate deals with additional sources of funding. Don´t be afraid: Under no circumstances, we would give away the IP or allow anyone to tamper with the world and storyline. Antinomy will be developed exactly like envisioned.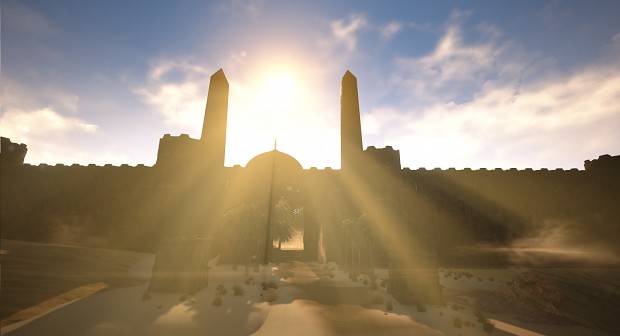 Let´s take a look at what happened so far:

While Antinomy has still a long road ahead, extensive work has already be done, reviewed, improved or re-created. Right now, we aim for a release at the end of 2017.
What we are really proud of is the fact that we were capable of convincing an impressive cast to join the Team. Here is a small excerpt:
You probably will recognize his voice as he voiced Bluebeard in "The Wolf Among Us", Lee Everett in "The Walking Dead" (both awesome TellTale games); Vol'Jin and Prophet Zulu in WoW, Gabriel Tosh in StarCraft II and literally hundreds of others AAA game characters... Let us introduce the first actor who has signed up with his awesome voice, the man who dubbed our signature character Omar El-Amin.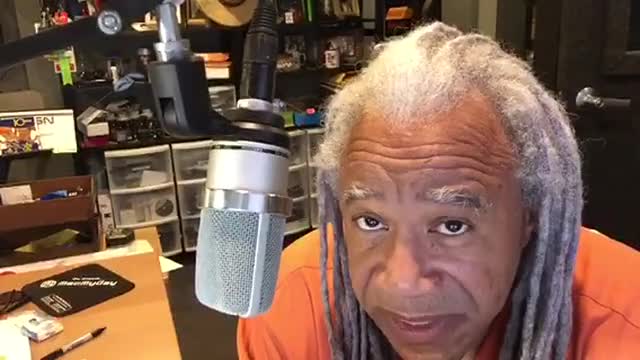 However, if we have a friendly, charismatic, wise and brave mentor character like Omar El-Amin, we also need a proper villain. This a SERIOUS fact. So SERIOUS, that we decided we need the voice actor of SERIOUS SAM for Mustafa Hasran, the man who once betrayed Omar, slayed Nathaniel's father and seized power in the Holy Land.
Of course, for a character such as Nathaniel Rosenthal, the main character around who the whole story revolves, we need an outstanding voice actor, so we decided to contact BAFTA Award nominee for his performance of Bigby Wolf in The Wolf Among Us. And he agreed to deliver another award-caliber performance in Antinomy.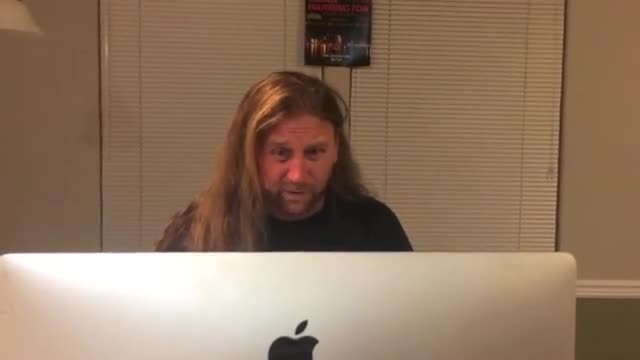 A character who is as expressive and short tempered but in the same time intelligent and sharp minded as Avi Oman, best friend and spiritual brother of Nate, would require no less talented actor than Gavin Hammon, who has previously voiced a character in similar nature such as Kenny from The Walking Dead: The Game, and other strong performances in games such as The Godfather II, The Wolf Among Us, League of Legends and more.
Making one of the earliest appearances in Antinomy, Aaliyah, sister of Layth and clan's early physician, will be voiced by Erin Fitzgerald, who dubbed dozens of cartoons, anime and video games, such as Ed Edd n Eddy, Naruto, Batman: Year One, Persona 4, and many, many more.
Young UK voice actor will join the cast of Antinomy to voice similarly young and energetic Isaiah, one of clan's lieutenants and their supreme spy. Isaiah doesn't lack interesting background story. Jay has previously worked on a lot of different projects, and associated with Marvel, Ford, Amazon, and more.
Clan's most advanced physician and sister of Bashar will be voiced by no other then Danielle McRae, with some her most notable works being Metar Gear Solid: Philanthropy, League Of Legends and World of Warcraft: Cataclysm, and more.
Some of them have already recorded parts of their lines, and, needless to say, IT SOUNDS AWESOME.
More to be announced soon ;)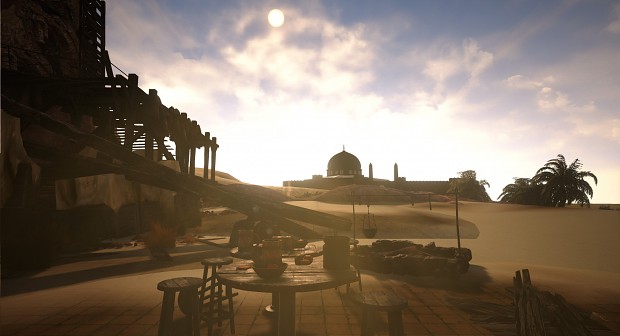 In the meantime, we keep on going.
With love from Al-Hamra, Jerusalem, Vienna, London, Bahrain, Russia and Australia - your Antinomy team!