Hi everyone, we've been working hard behind the scenes to buff up our graphics, and complete more levels and finish up our gameplay! If you want to check out the game on Steam: you can do it here!
We've buffed up the graphics for the third world, Frozen Frontier! We've made the ice terrain look more bluey, and added an atmospheric effect into the level! What do you guys all think?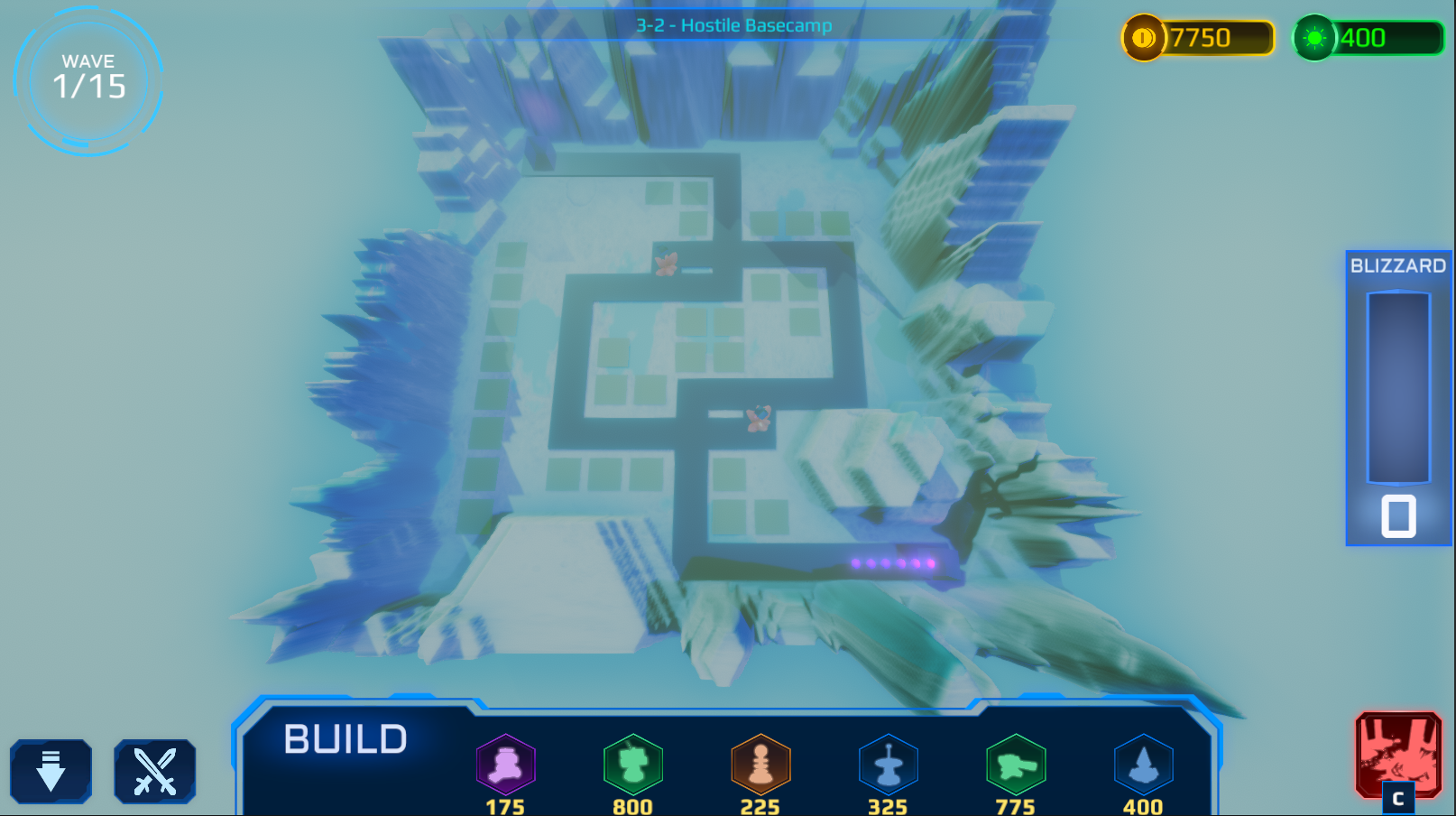 More snow, more blue, looks good on your eyes when you have to retry this level from losing 5000 times!
We've also made further buffs to the climactic finish of the game! Everything void has been given more voidlike features, and the towers have been getting more vfx-ey to make you feel in power while you destroy the enemy! We've made enemy shields shinier, and we've made the landscape more purple! What do you guys think?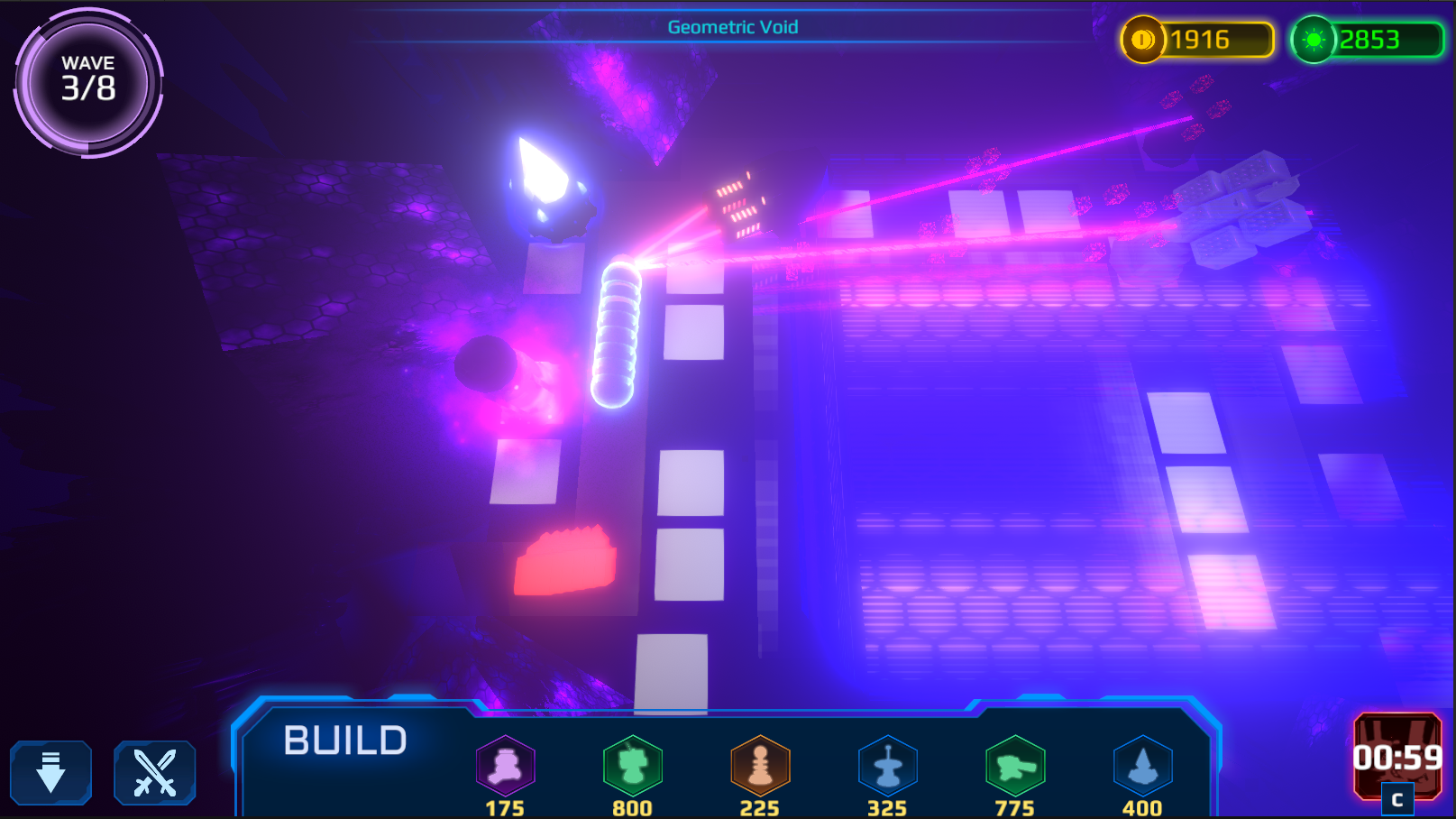 RTX: ON
Finally, we've released some gameplay of our game - here's a really unique video of level 2-3, The Counter! In this level, your only allowed to build a SINGLE tower, and you'll have to constantly replace that tower to counter the enemy type the game throws at you! Check it out below:
Anyways, that about it for today! If your interested in the game, please check out our game on Steam at: