So another big beta update has gone out now! Definitely worth checkout out the list of what we've added, as it's a big one! Here's a video explaining some of the major changes that have happened:
If you'd like the full list, you can find it here.
We've been adding it lots, and lots, and lots of new stuff. Much of it has also been aesthetic. We have lots of fun new things for you.
One thing is the addition of a new permadeath leaderboard: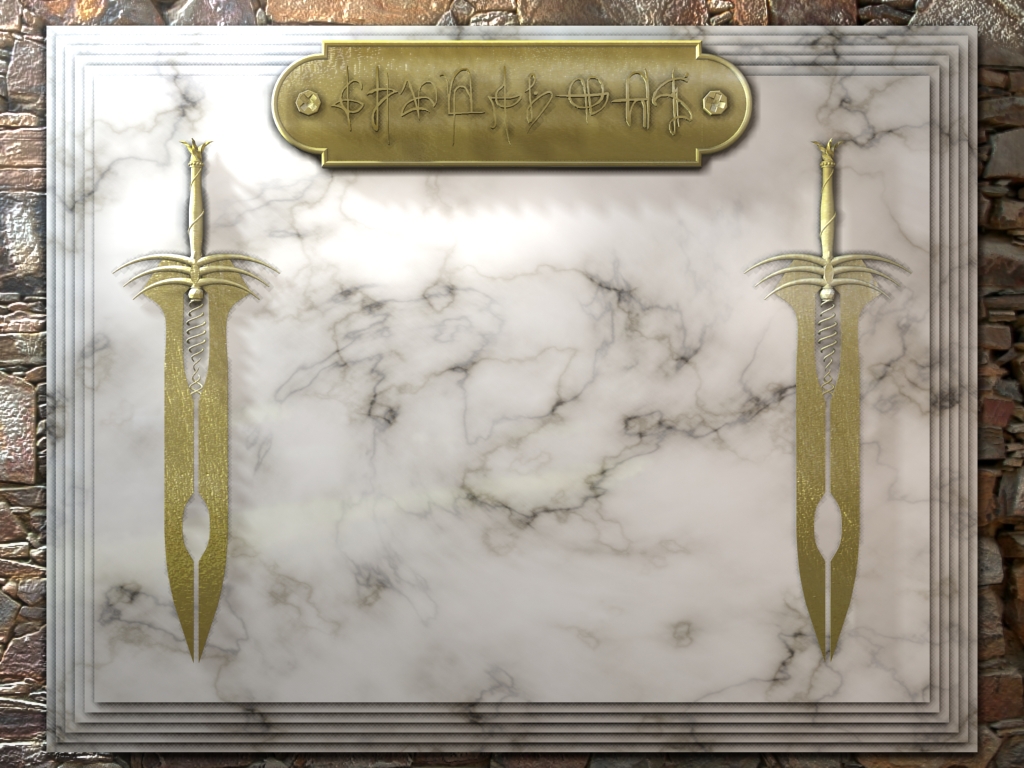 So now you can see where your character compares to other people playing.
We've also updated the appearance of mines: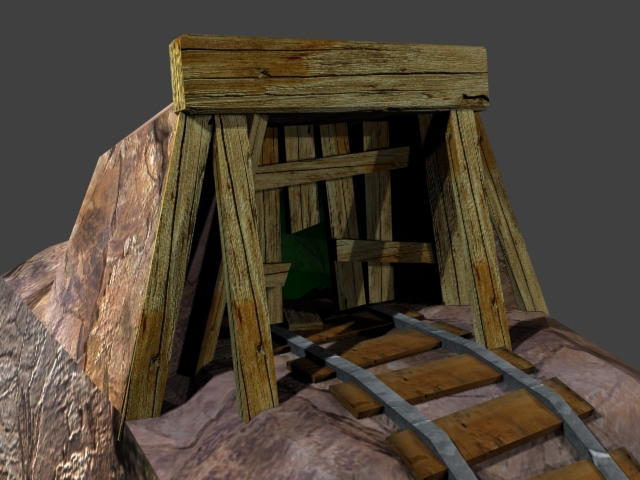 But we've done heaps of really solid stuff. We've added the first guild (thieve's den) added guard tower functionality, magic shops, farm functionality, monsters in the countryside, more sounds and music... It's a big update.
Here's a let's play video by one of the fans showing off some of the new stuff:
Sorry this is a bit of a rambling post, but I'm REALLY tired after this weekend ;) I'll be back with more later :) In the meantime, enjoy!