Hey everyone,
Thank you for your patience and kind comments over the past half year - we've finally finished Anodyne and will be releasing it on our website , Desura, and Gamersgate , on Monday, February 4th. Currently I'm just sanity checking the game for any last minute issues before we upload it and get ready for the press push.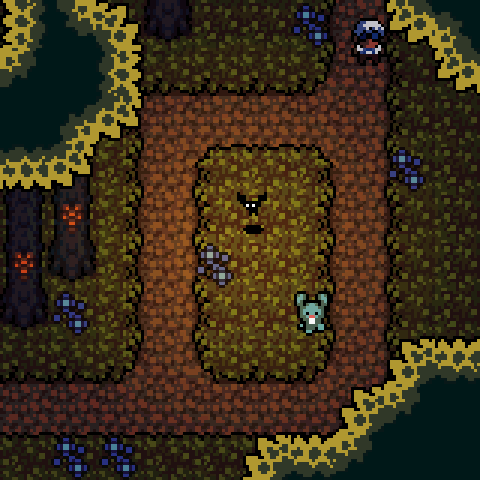 I also put up the new demo of the game. It has a lot of small changes from the September version, but the biggest addition is the area after the end of the original demo! Check it out and tell your friends and extended family.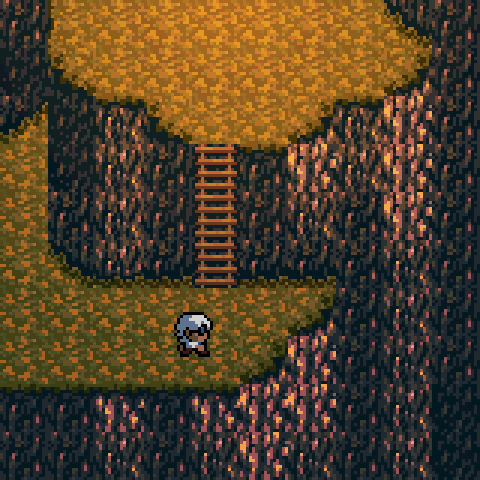 That's about it. Don't forget you can pre-order the OST I wrote for Anodyne at seagaia.bandcamp.com for the low, low price of $3.
See you at release...
- Sean Hogan (@seagaia2)