Hi everyone.
So this week was busy. I had a lot of homework. But still managed to get a lot done.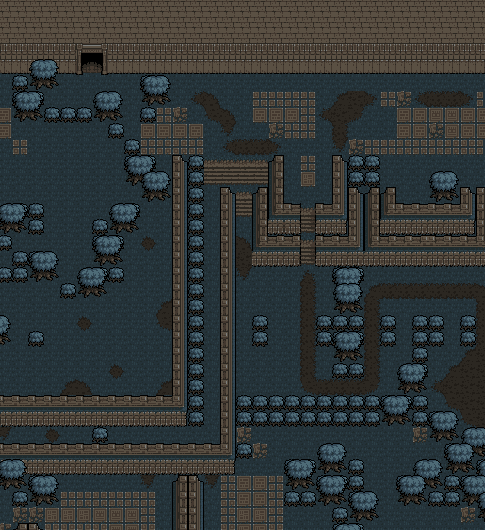 We made a build for the IGF. It contains most of the game's dungeons in VERY NEAR FINAL form! It's exciting. That was a stressful process but NOW IT'S OVER. Too bad the student deadline is in two weeks, better get ready for that...ack.
I've sort of lost track of what exactly changed (a lot has...). A few things that come to mind...
Dialogue for the bosses. Dialogues for more of the cards! Fixed a number of horrible awful bugs that froze the game. Yep...
---
I've been working on music. For the ending, for another boss fight...yep. They've been tough songs to crack, a lot of iteration with them. Since I love you all, here are some sneak peeks:
A bit of the ending theme...
And a bit of another boss fight...
---
Other than that, we have a tasty gif for you on an area Jon and I have been working on together closely.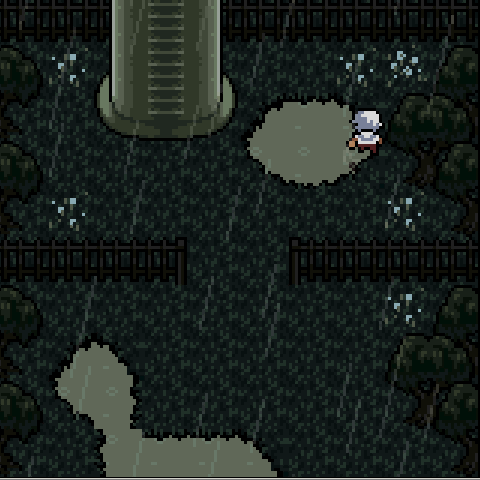 ---
Not much else I can say - I've been working on a few of the other areas bit by bit, but it's a little early/spoilerish to say much! Things are going great.
You should follow me on Twitter. And vote (up) for us on Greenlight and TELL YOUR FRIENDS!
SHARING IS CARING AND WE WILL LOVE YOU IF YOU TELL YOUR FRIENDS!