Frostwood Interactive, the developer behind Rainswept and Forgotten Fields, in association with Mumbai-based studio Dino Digital, has been working hard on their next title, Unwording - a narrative-driven puzzle game about happiness, gratitude, and the power of our thoughts.
In Unwording, you play as Tom, a lonely, average guy with a tendency to see the negative in everything. A messy bed beckons him to give up, an empty inbox insists that no one cares about him. Everywhere he looks, the world shows him what he lacks.
Until one day, he forgets to shut his window and lets a little bird into his life.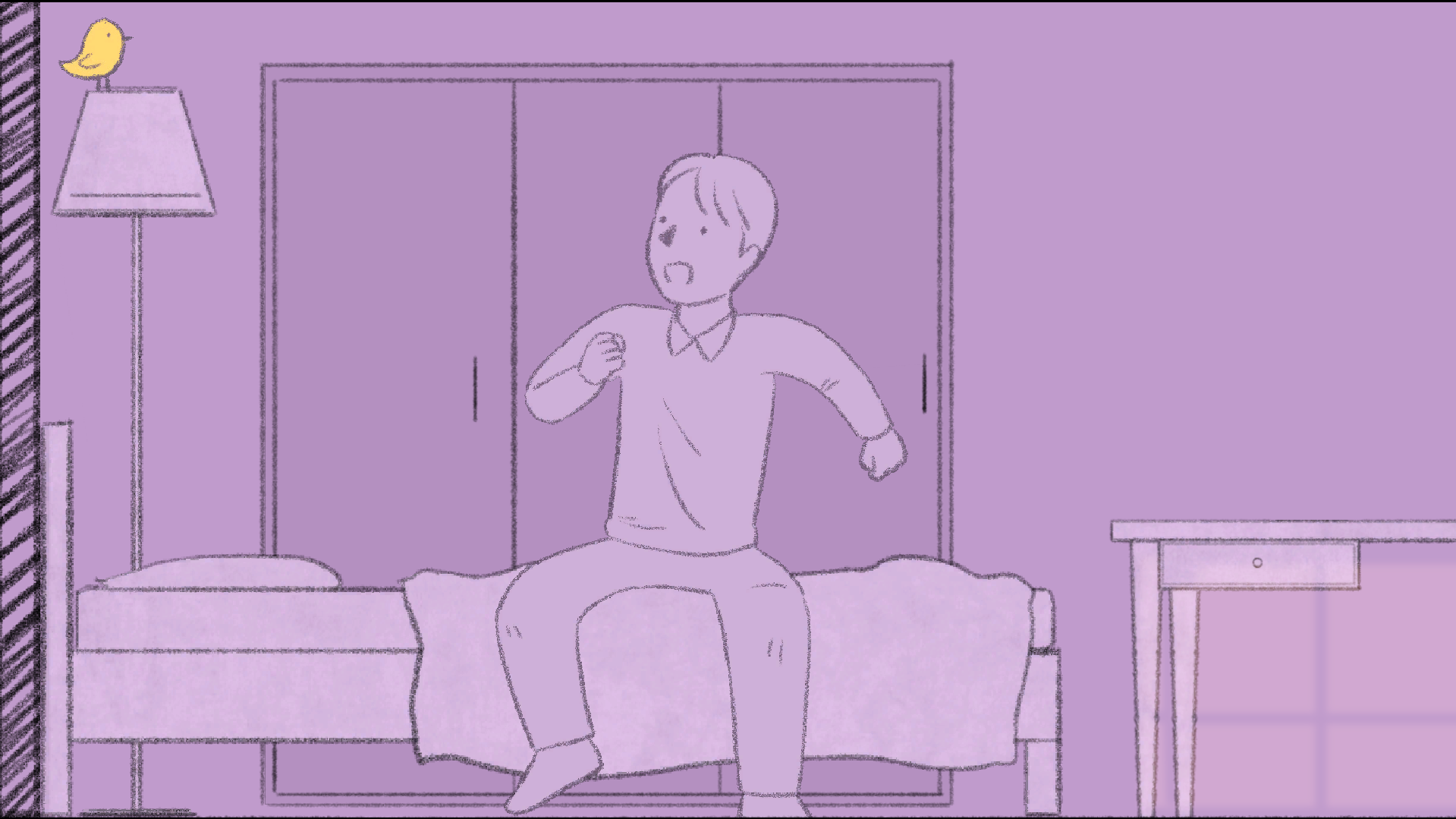 As the player, you play through three very different days of Tom's life, exploring his neighborhood and interpreting his thoughts through word puzzles. As his perception changes, his worldview widens, allowing Tom to see the unexplored, hidden dimensions of his life.
Unwording is featured as a part of the Steam Next Fest from Monday 13th June to Monday 20th June and will have a playable demo on its Steam page. The release is planned for Q3, 2022, initially launching on Steam for Windows, Mac and Linux.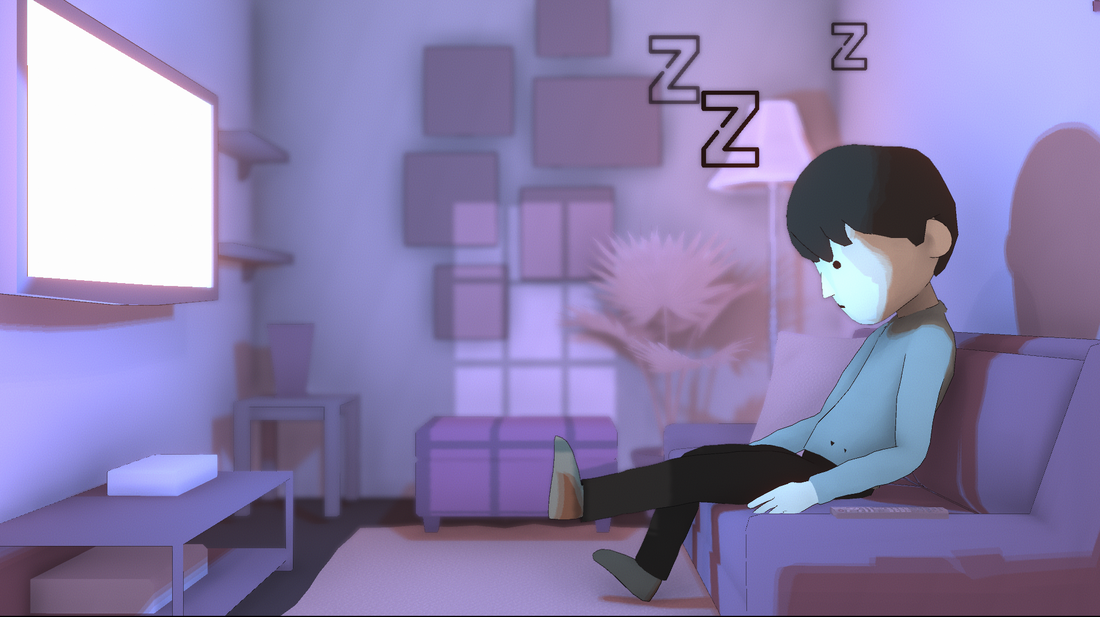 Steam page – Store.steampowered.com
Press kit – Drive.google.com
Frostwood Interactive Twitter – Twitter.com
Website - Frostwoodinteractive.com