Hello everyone! I would like to announce the development of our first game called Brothers of Blood. The games art style is based on Rayman Legends. The genre as announced on the title is a stealth-co-op game . We only started development on the first week of March so don't expect too much yet. This will be our first game and we would like to announce a small bit of progress we have made. Currently, this is what we got. These are the preliminary designs and the final concept version for one of the main characters.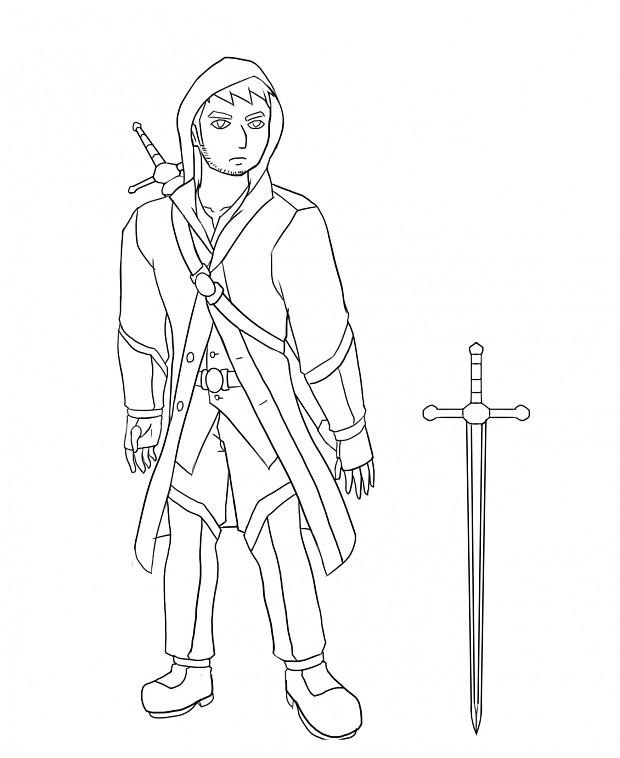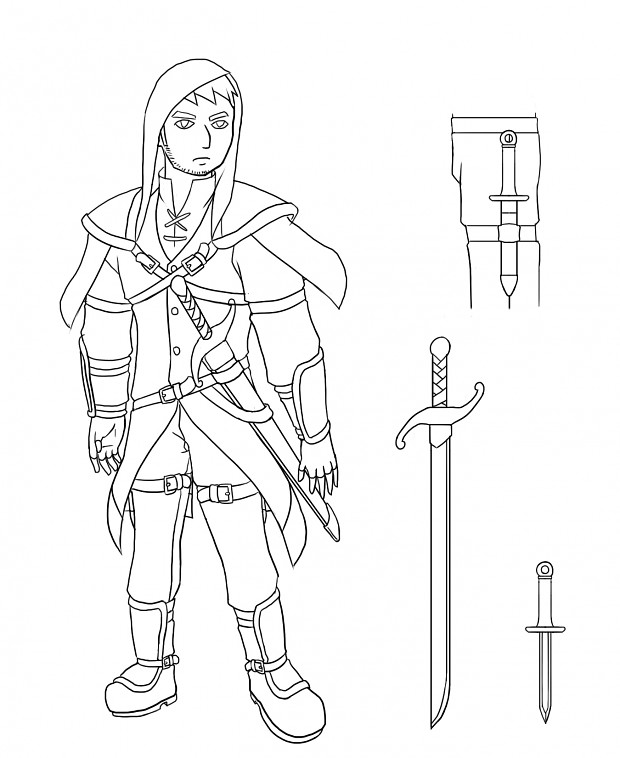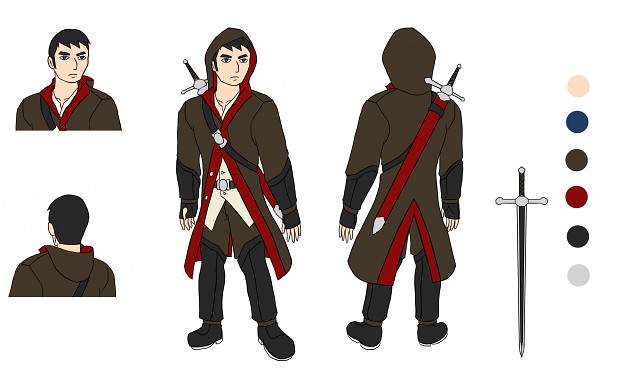 Evan or the Big Bro is an overprotective brother who defends his younger sibling after losing his parents. He wields a sword forged by his father. This is another set of designs for Evan's brother. George his younger sibling has a lot more hubris than his brother but fears quite a lot of object such as the Dark. Wields 2 pistols that he got from Ucciso, another character in the game.
Another piece of art made by our concept artist are these.
These are some concepts of the game environment. Expect some similarities in the demo. Thanks for everyone who read this article. To show your support, track the game, leave a friendly comment and even email us at thunderamagicstudios156@gmail.com . As of now, we have an amazing dev team but we are lacking a coder.