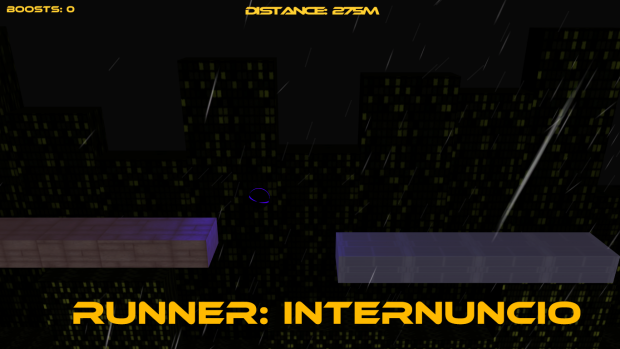 DarkGlow Games are happen to announce their first title for both Pc and Web platforms; Runner: Internuncio! Runner: Internuncio is an endless runner set in a dystopian capital city, the game features both single player and splitscreen multiplayer modes.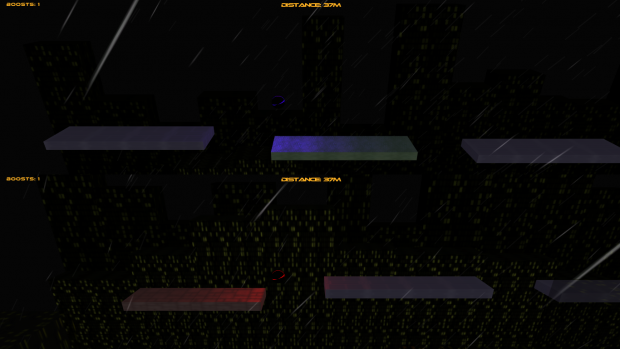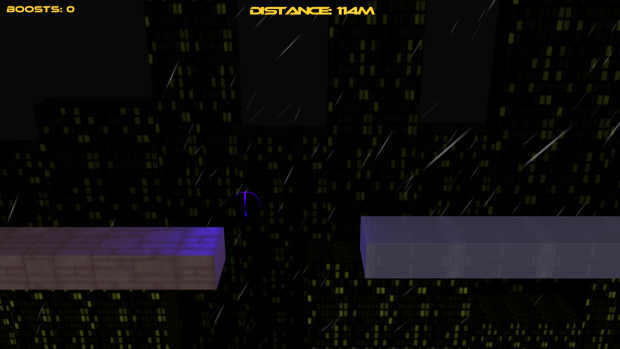 Runner is currently in Alpha 0.4 and being developed in Unity3D using only free addons and software extras. Both Gamplay and Story are both currently being heavily developed and are just starting to take shape!
Stay Tuned for more information on Runner: Internuncio!